Life is better with ginger
Ginger Ingredients | Consumer Goods | Food Service
Get the Ultimate Ginger and Turmeric Sample Box!
Eight popular items
Only $19.99 with FREE SHIPPING
Learn more
Sign up for Gingerpedia
Recipes, health tips and news directly to your inbox
Mission Statement
At The Ginger People, our mission is to be the most trusted ginger brand in the world through quality, innovation, social responsibility, education and commitment. We are a family of people who seek to create and promote great-tasting, healthful ginger products. By partnering with farmers and producers in the premier growing regions of the world, we support communities and create loyal relationships with those around us. We exist to share experiences where our passion for ginger and its purpose come together.
Sustainable Farming
Our mission to create the tastiest and purest ginger products starts with finding the world's best ginger growing regions. Our ongoing search took us to the island of Viti Levu in beautiful Fiji, one of the most pristine ecosystems in the world, and our newest ginger source.
Our farms
Awards
Our award winning products
Outstanding Cold Beverages
Private: Bottoms Up Ginger Beer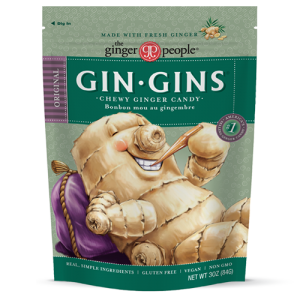 Outstanding Product Line
Gin Gins

®

Original Ginger Chews
First Place Prepared Sauce - Stir-Fry Sauce
Spicy Ginger Teriyaki Sauce
Third Place Hot Sauce - All Natural
Private: Hot Ginger Jalapeño Sauce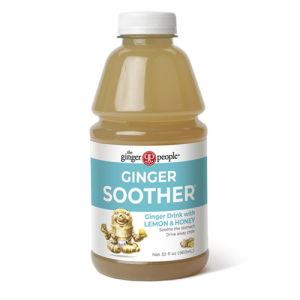 Outstanding Cold Beverage
Ginger Soother

®

with Lemon & Honey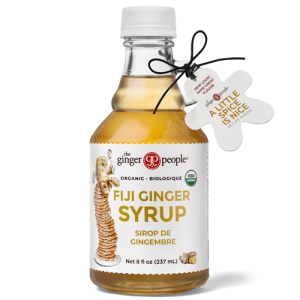 Second Place Prepared Sauce, Sweet Sauce
Organic Ginger Syrup
Outstanding Cooking Sauce or Flavor Enhancer
Sweet Ginger Chili Sauce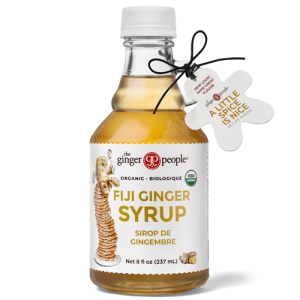 Outstanding Dessert or Dessert Topping
Organic Ginger Syrup