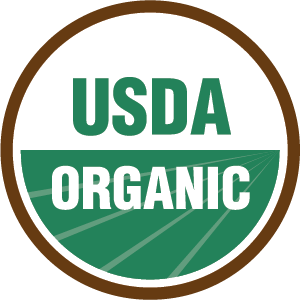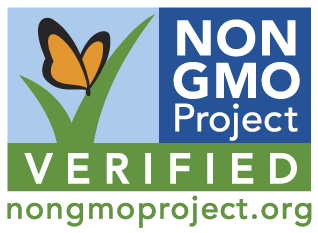 Organic Certifications
Our organic products are certified per USDA, European Union, Australian and Canadian regulations, in coordination with the following accredited certifiers:
Australian Certified Organic (ACO)
KIWA BCS Oko-Garantie GmbH
Oregon Tilth (OTC)
Control Union
Quality Assurance International (QAL)
Our Commitment to Non-GMO
Consumers want to know what is in their food. And we want you to know what's in ours. In the interest of transparency, we've enrolled our products in the Non-GMO Project. All of our products are Non GMO and most have completed Project verification, with just a few still going through the lengthy, third party process. This third party certification will provide consumers with additional assurance that our products are produced without the use of GMO.
"We believe in the purity and healthful properties of ginger and take great pride and care in creating products that live up to ginger's time-honored reputation. We use the most premium ginger, both in fresh sourcing and processing. By obtaining Non-GMO status across our entire product suite, we reaffirms our commitment to offering superior ginger products to our customers."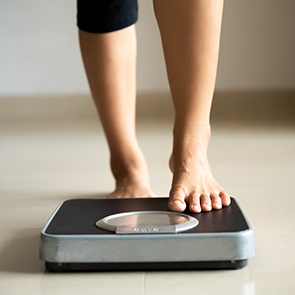 HEALTH NEWS
Does Ginger Help You Lose Weight?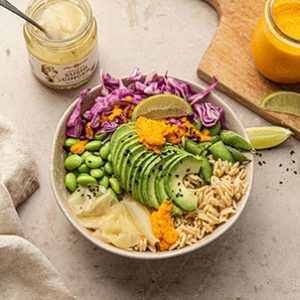 FEATURED RECIPE
Chickpea Rice Bowl with Carrot-Ginger Dressing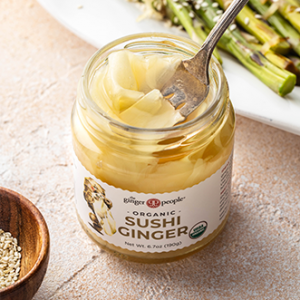 PRODUCT HIGHLIGHT
Organic Pickled Sushi Ginger