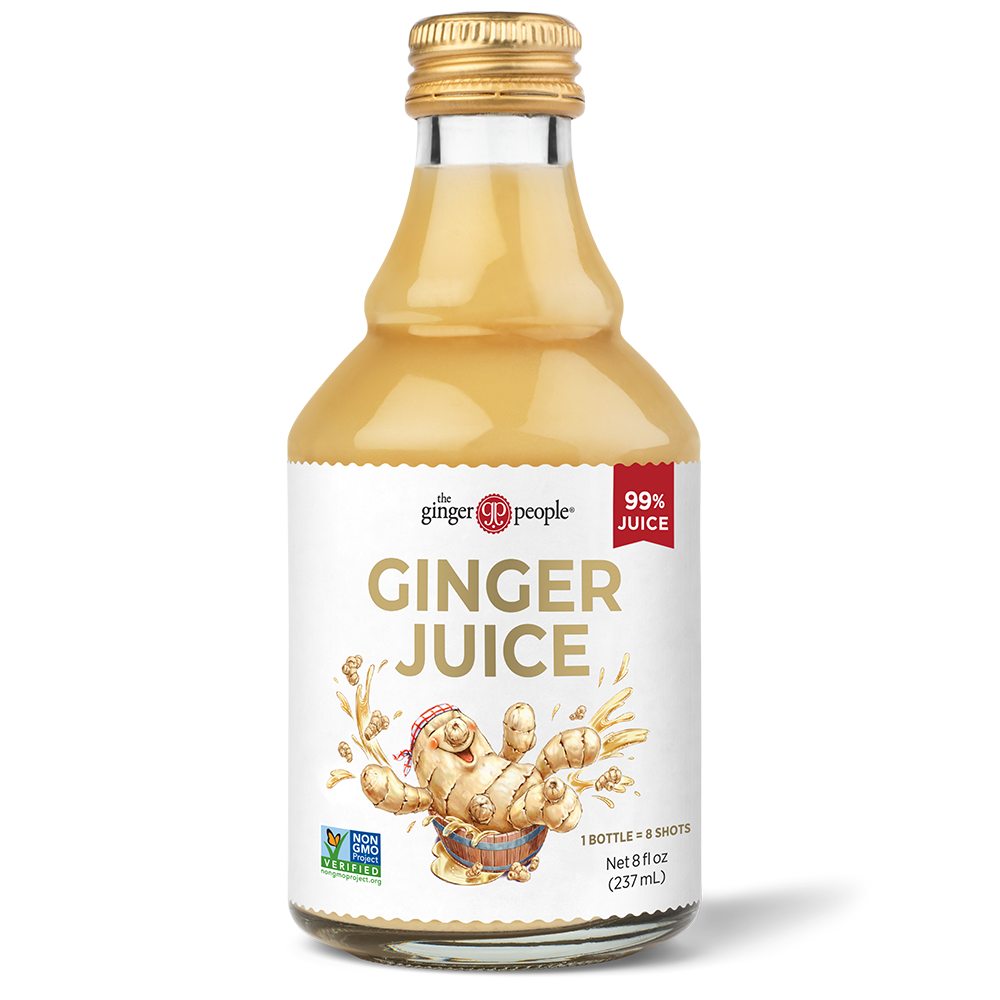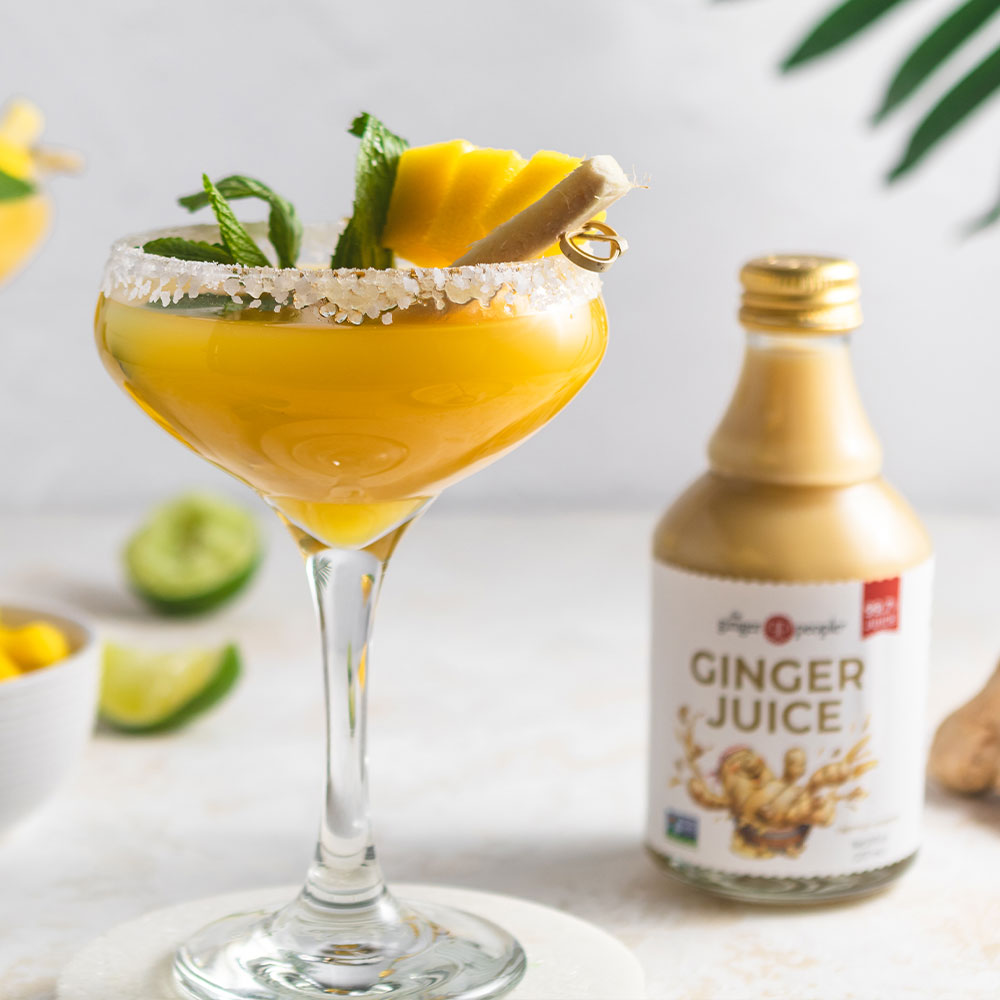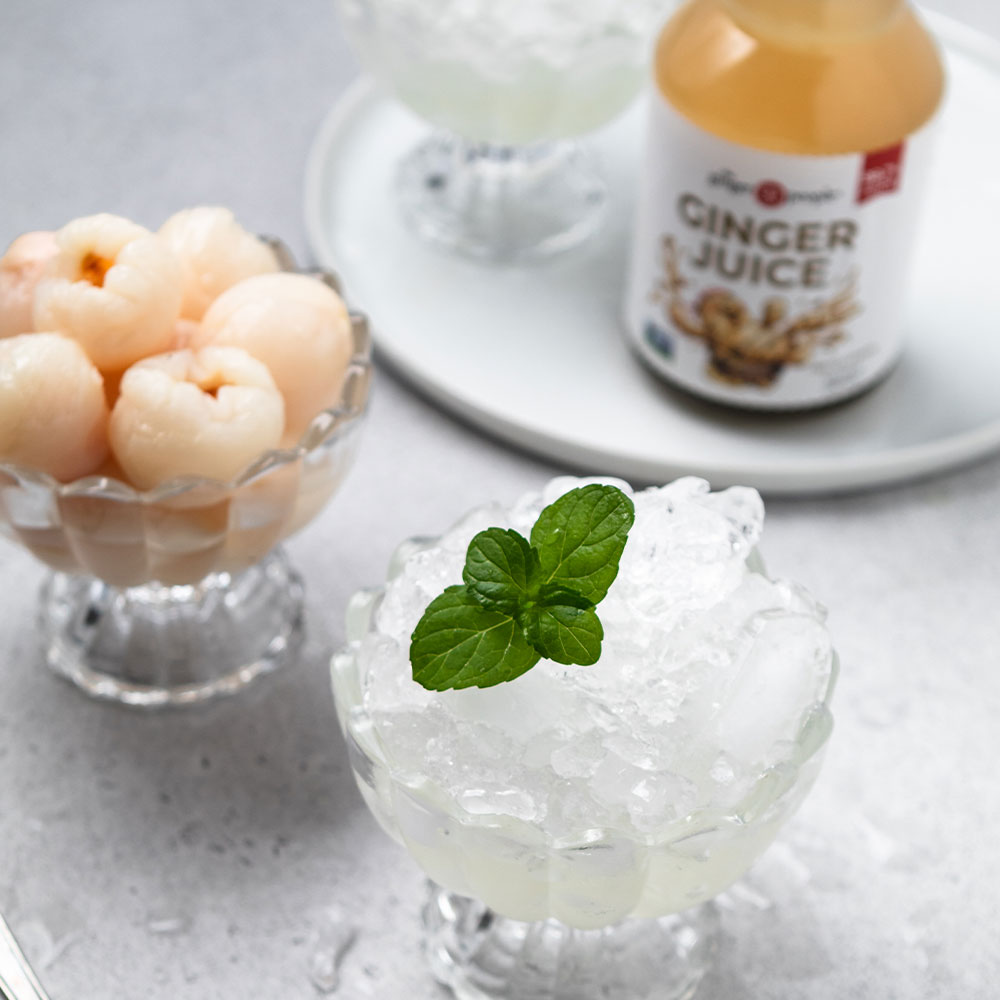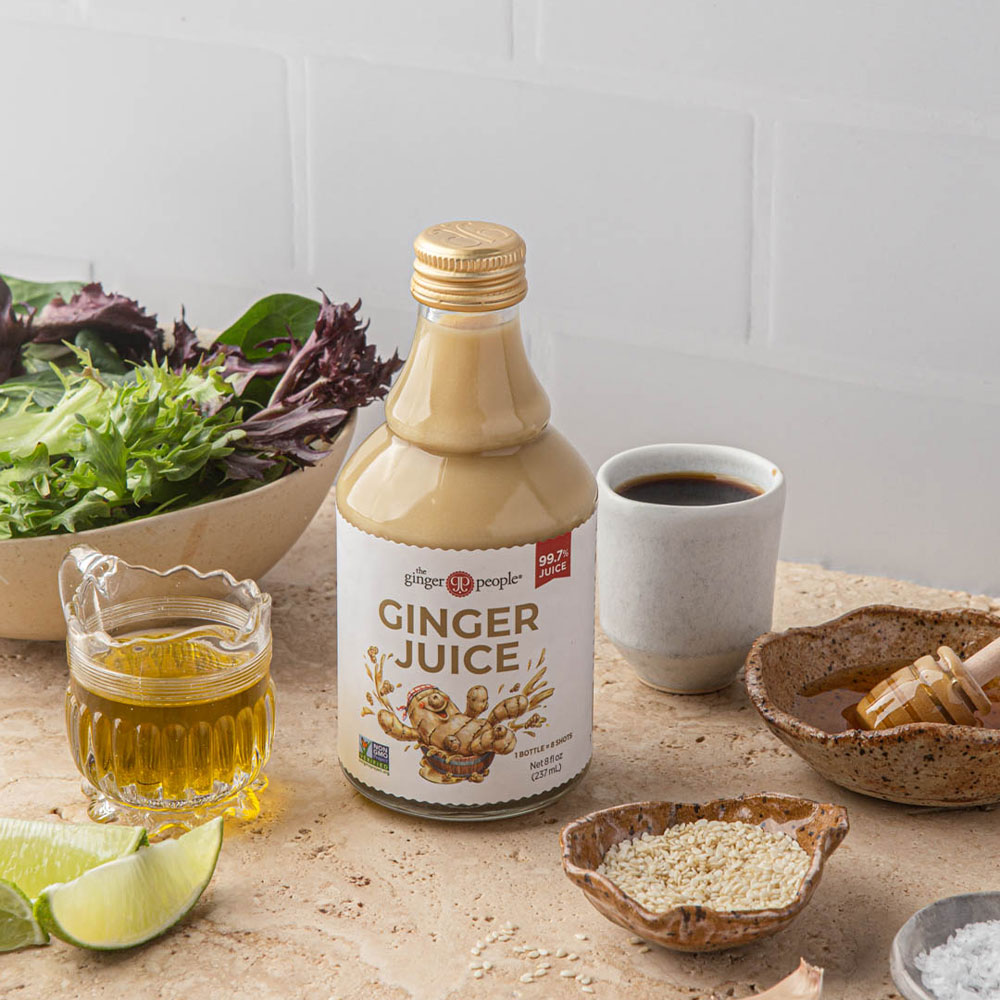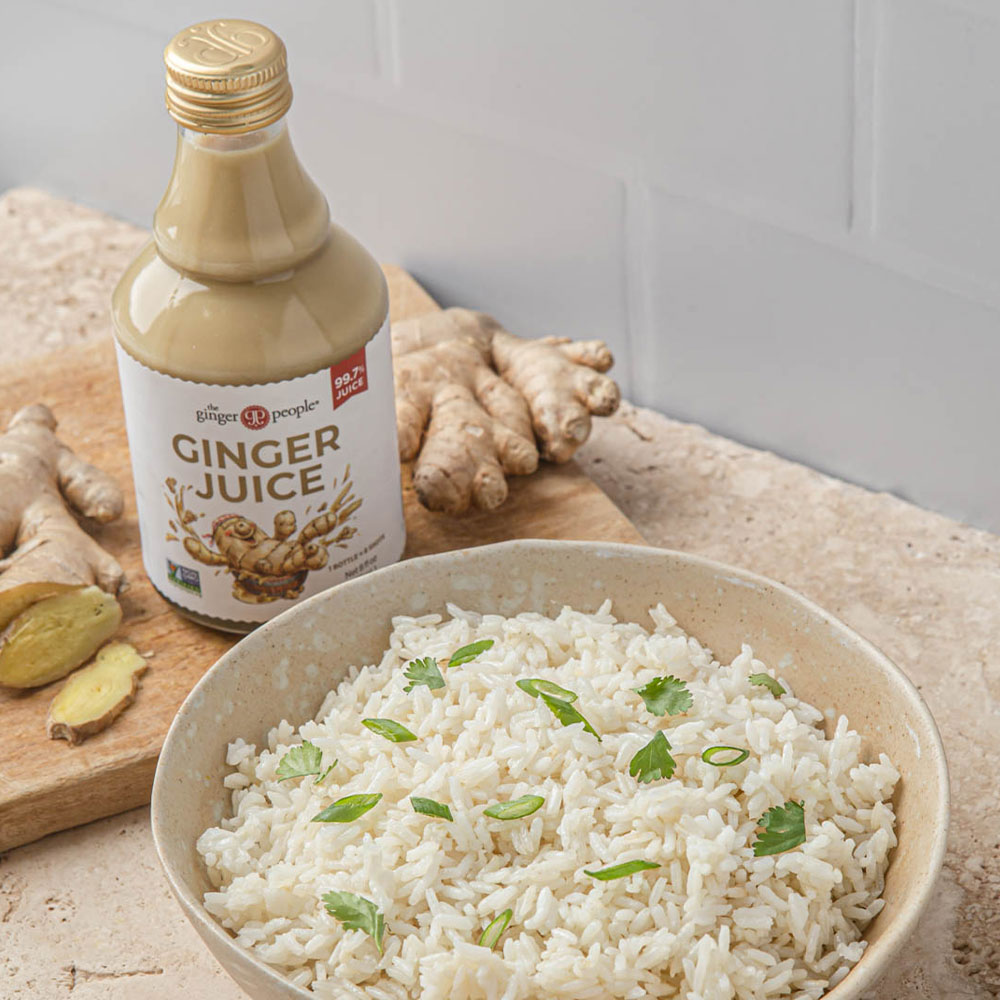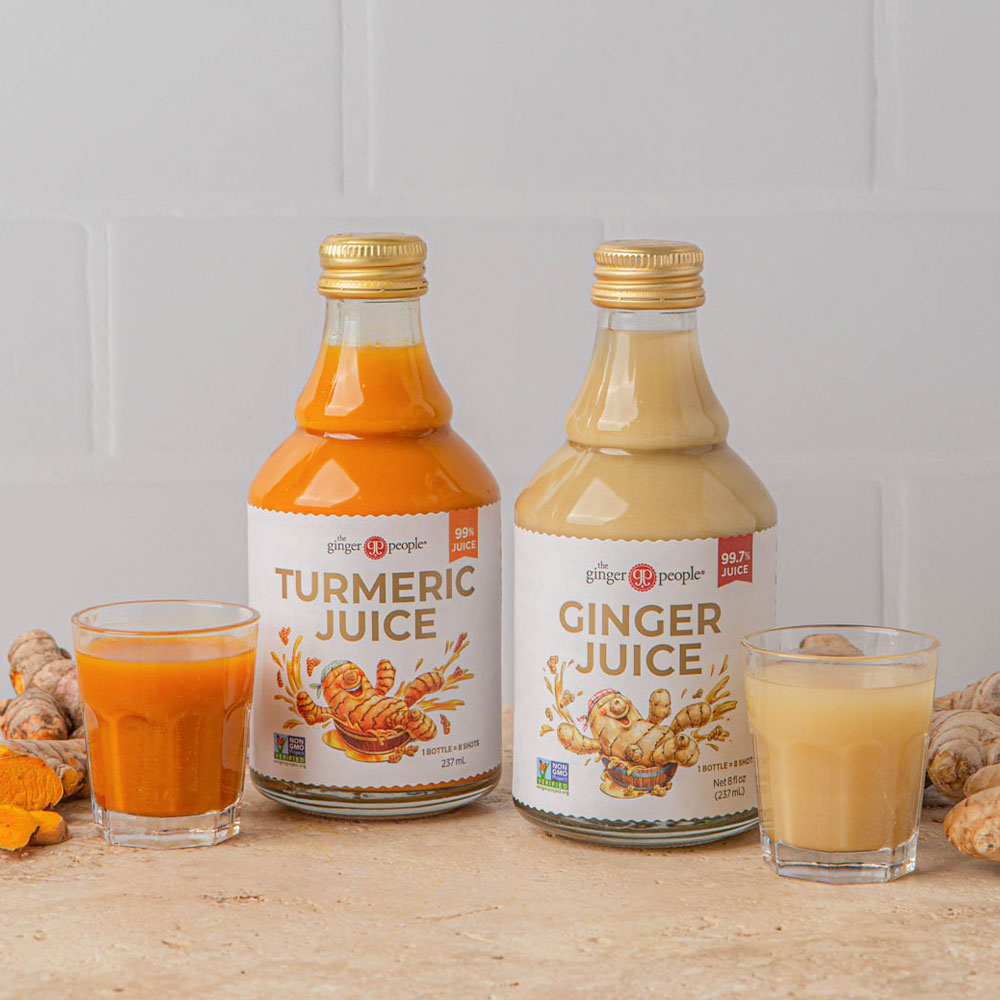 US 90170 Ginger Juice 8oz
90170_FijiGingerJuice_1_1000px
90170_FijiGingerJuice_2_1000px
90170_FijiGingerJuice_4_1000px
90170_FijiGingerJuice_5_1000px
90170_FijiGingerJuice_3_1000px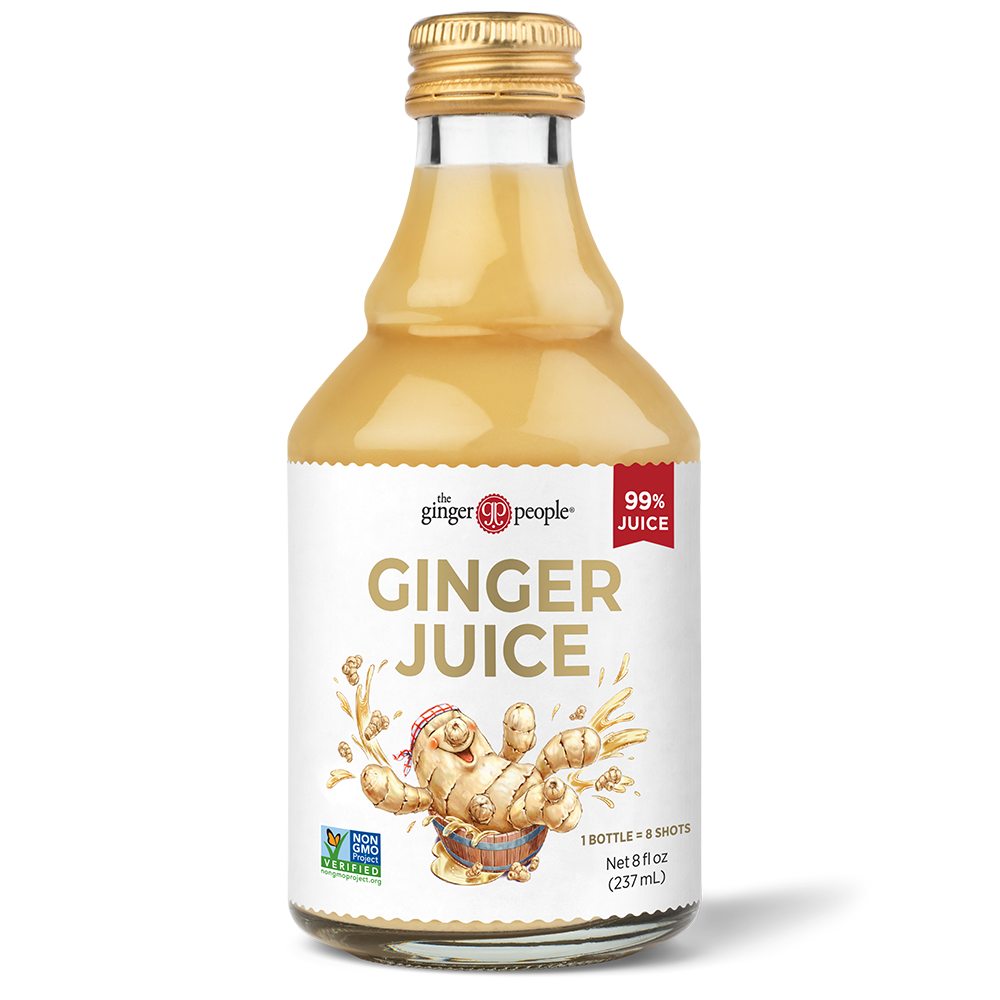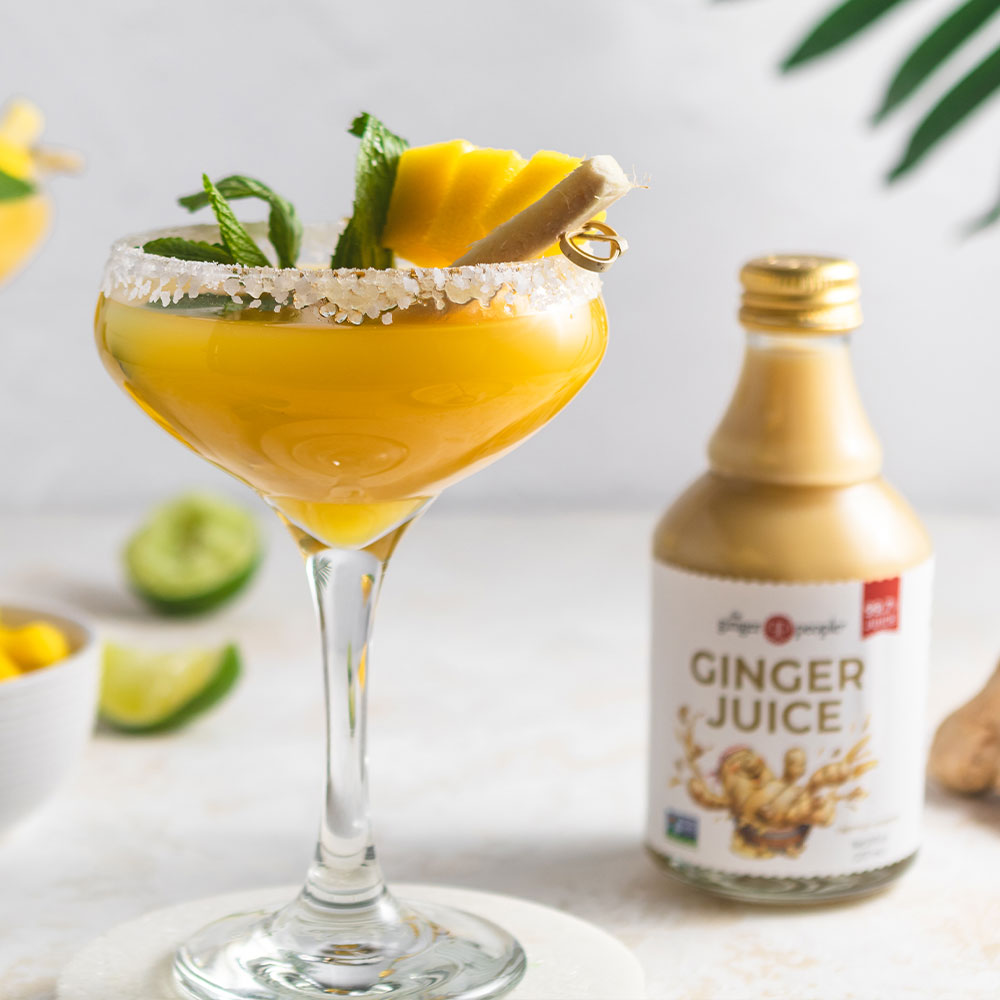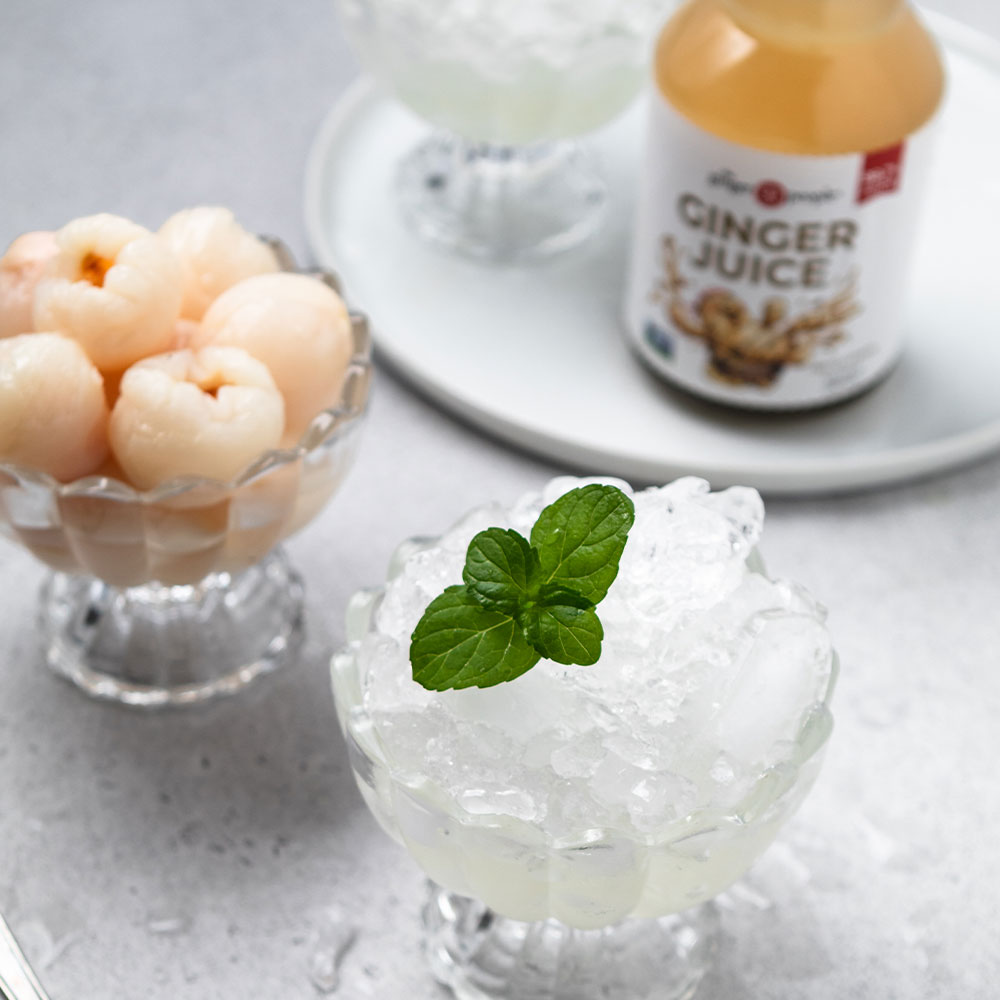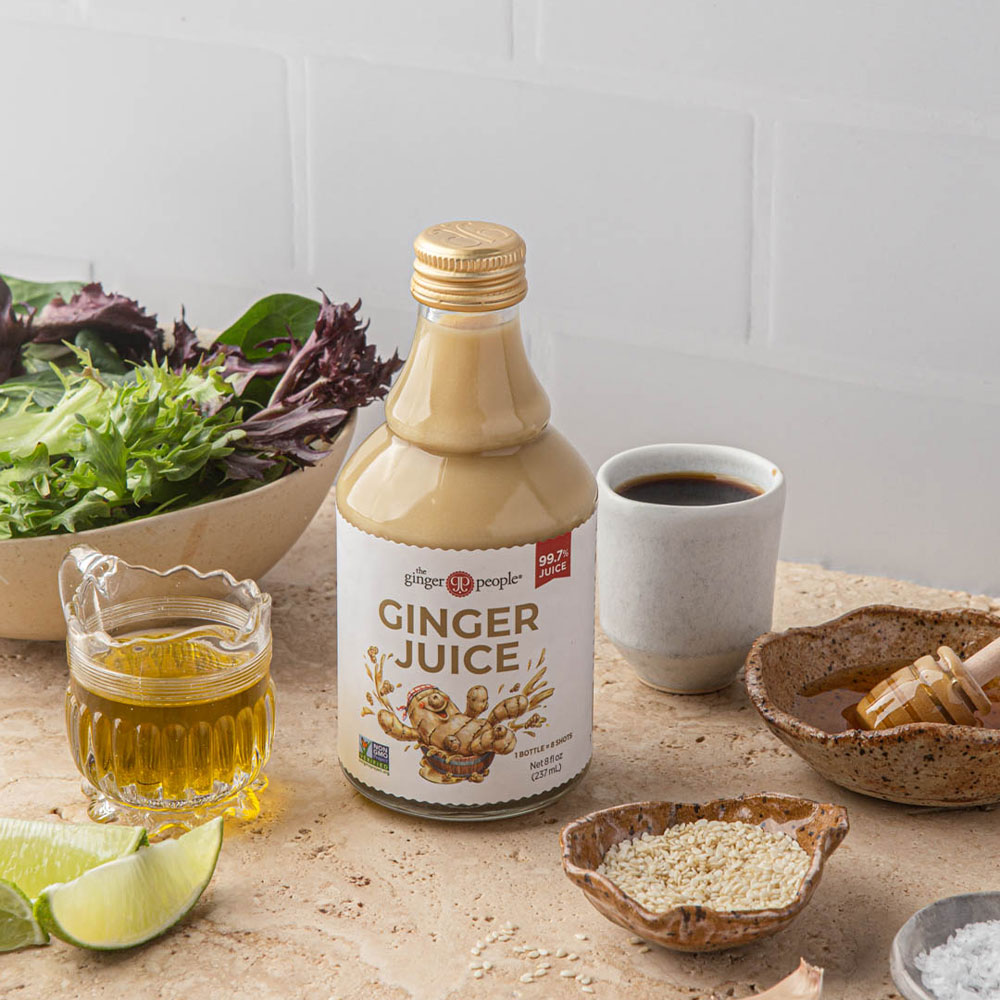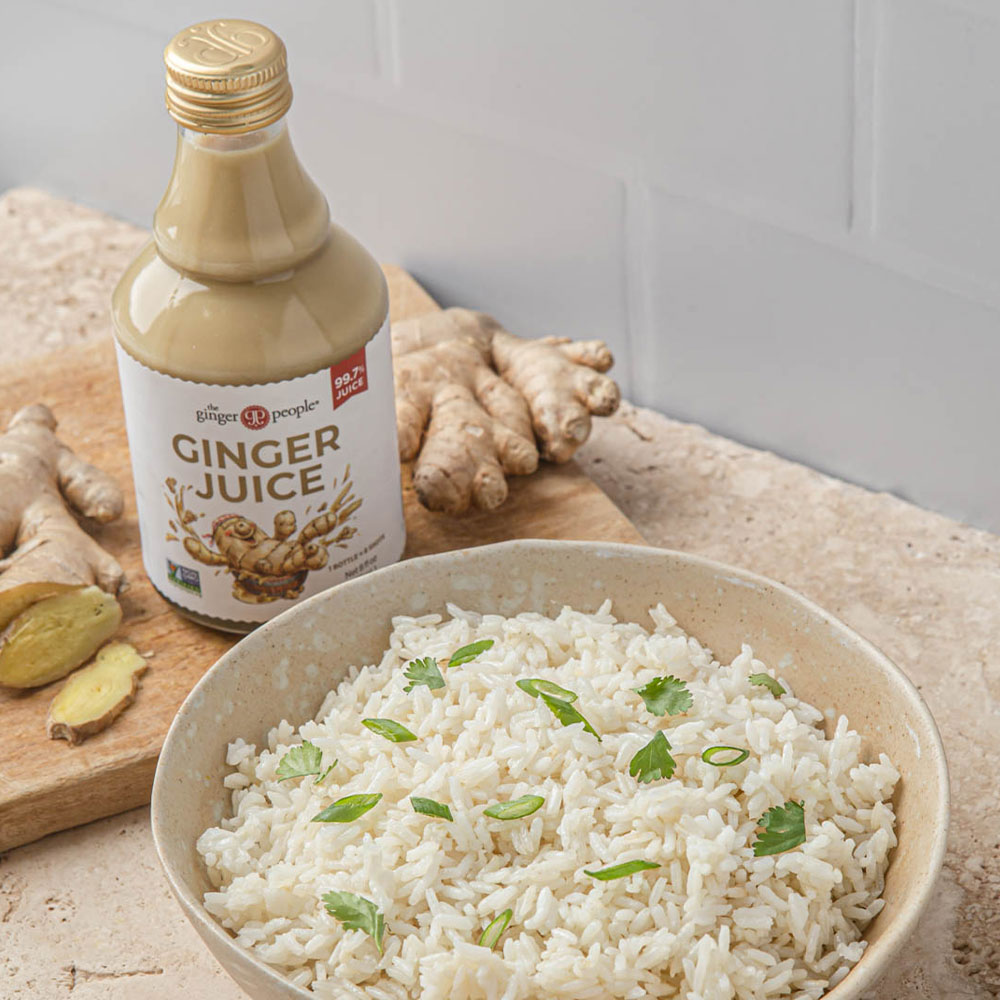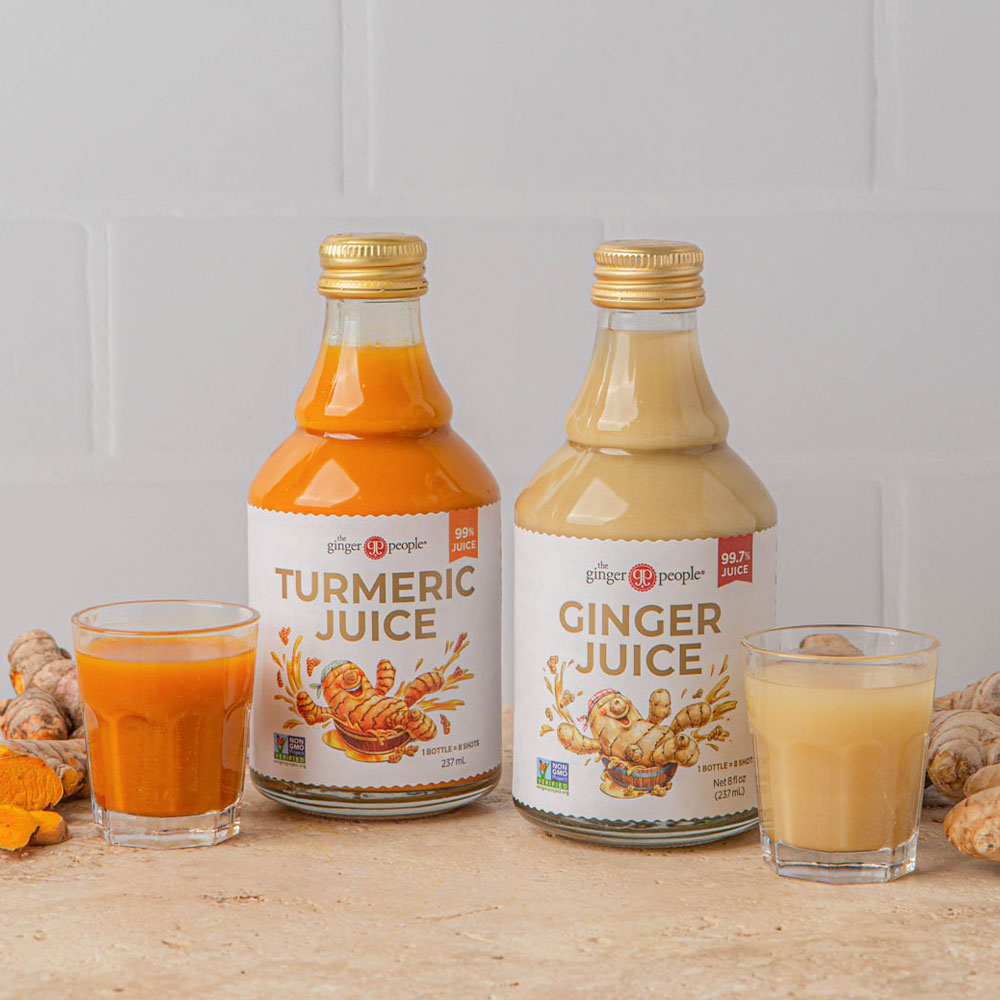 At last! Ginger made easy. Enjoy the goodness of ginger in its most convenient form. This multi-portion shot is ideal for making beverages, from detox shots to smoothies. Crack open a bottle to start getting your daily, well-being boost of ginger.
99% ginger juice
Not from concentrate, no sugar or water added
Convenient – it's ready to use
Use in place of fresh ginger
Great for Keto diets and workout recovery
Shoot straight as a daily detox shot, add to water or use in beverage making
Splash into smoothies, kombucha, tea, chai
Craft your own ginger cocktails and homemade ginger beer
Non-GMO | Gluten Free | Vegan | Kosher
No artificial ingredients
Sustainably farmed ginger
PRODUCT DETAILS
INGREDIENTS: Ginger (99.7%), citric acid: acidity regulator
Allergens: None
Ginger grown, juiced and bottled in Fiji
1 tbsp ginger juice = 1 tbsp fresh ginger
Refrigerate after opening. Once opened, for freshest flavor, use within 2 months.
Unfiltered – shake well before using
NUTRITIONAL INFO

REVIEWS
I don't know about the "coming soon" because I bought some today in WI, and it's amazing stuff. Precisely what I was looking for. I add it to my sparkling water with lemon and ice—-nothing hits the spot better than that!