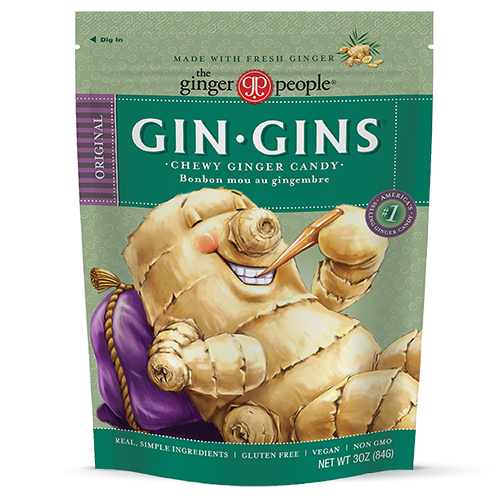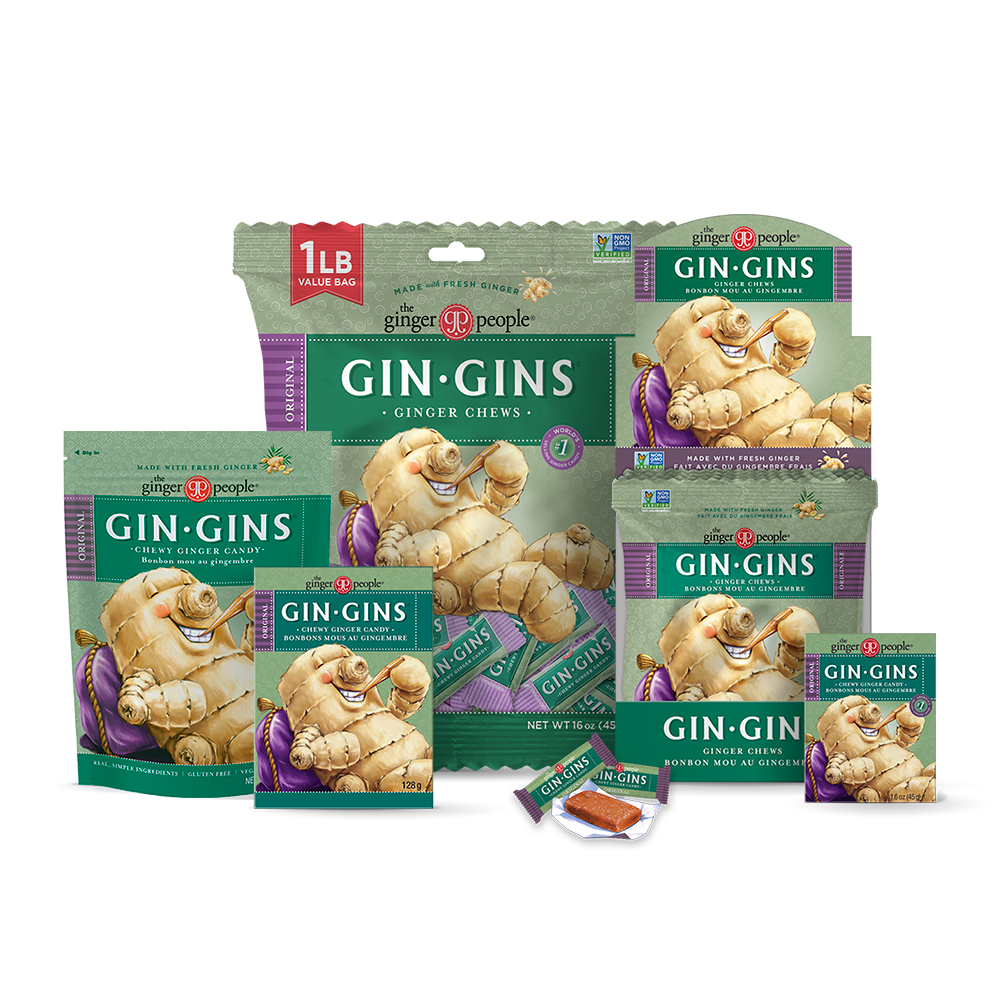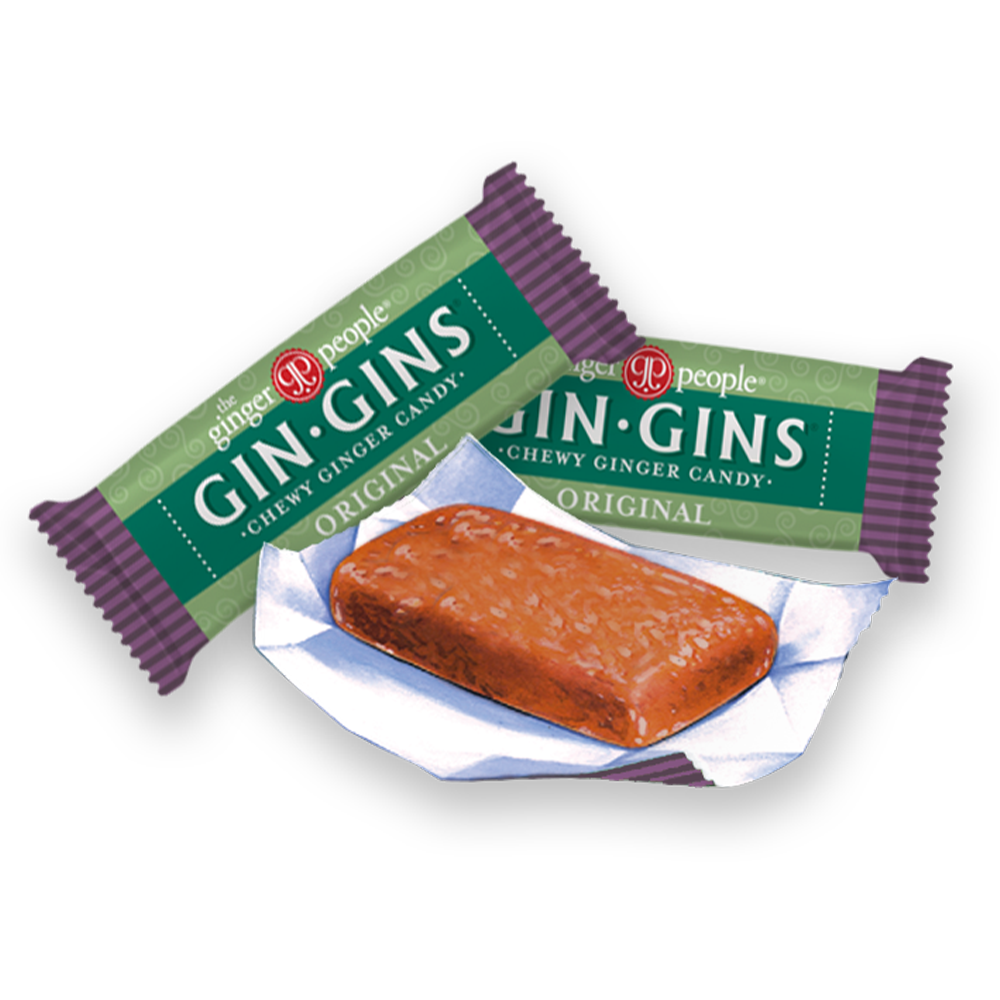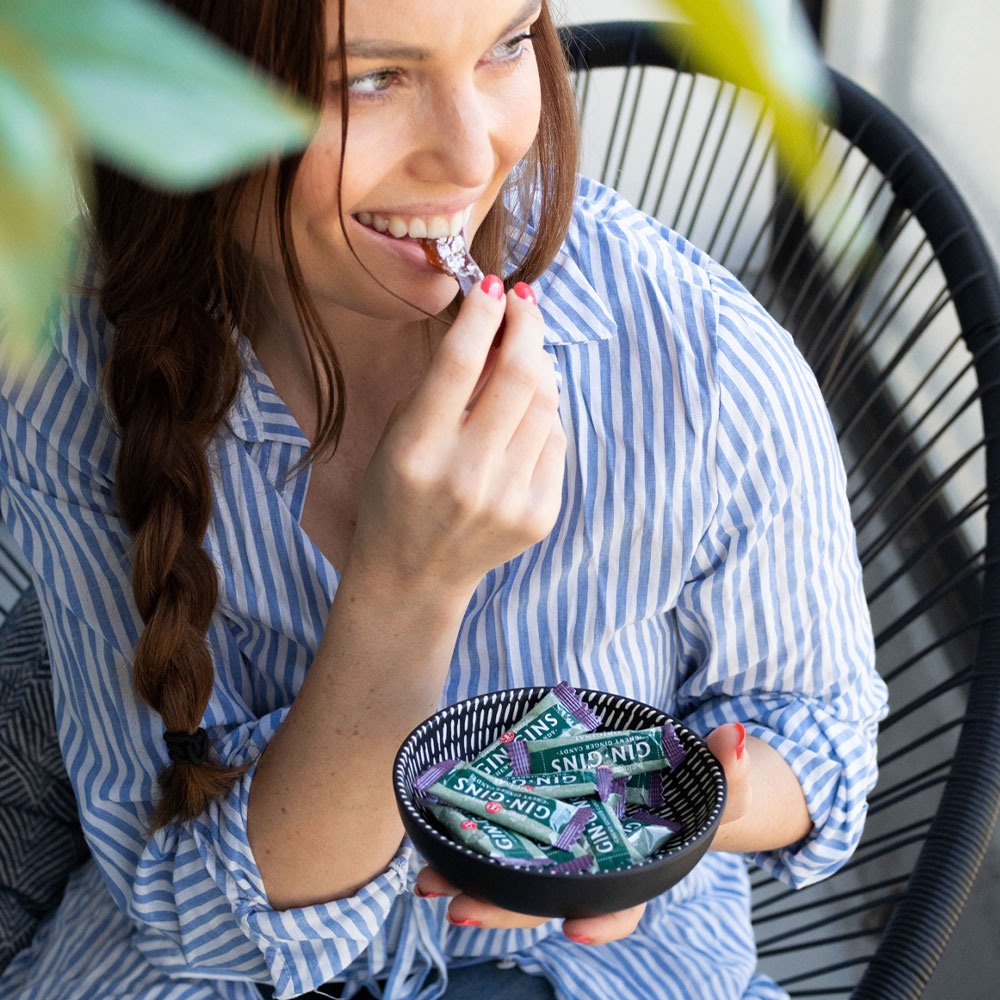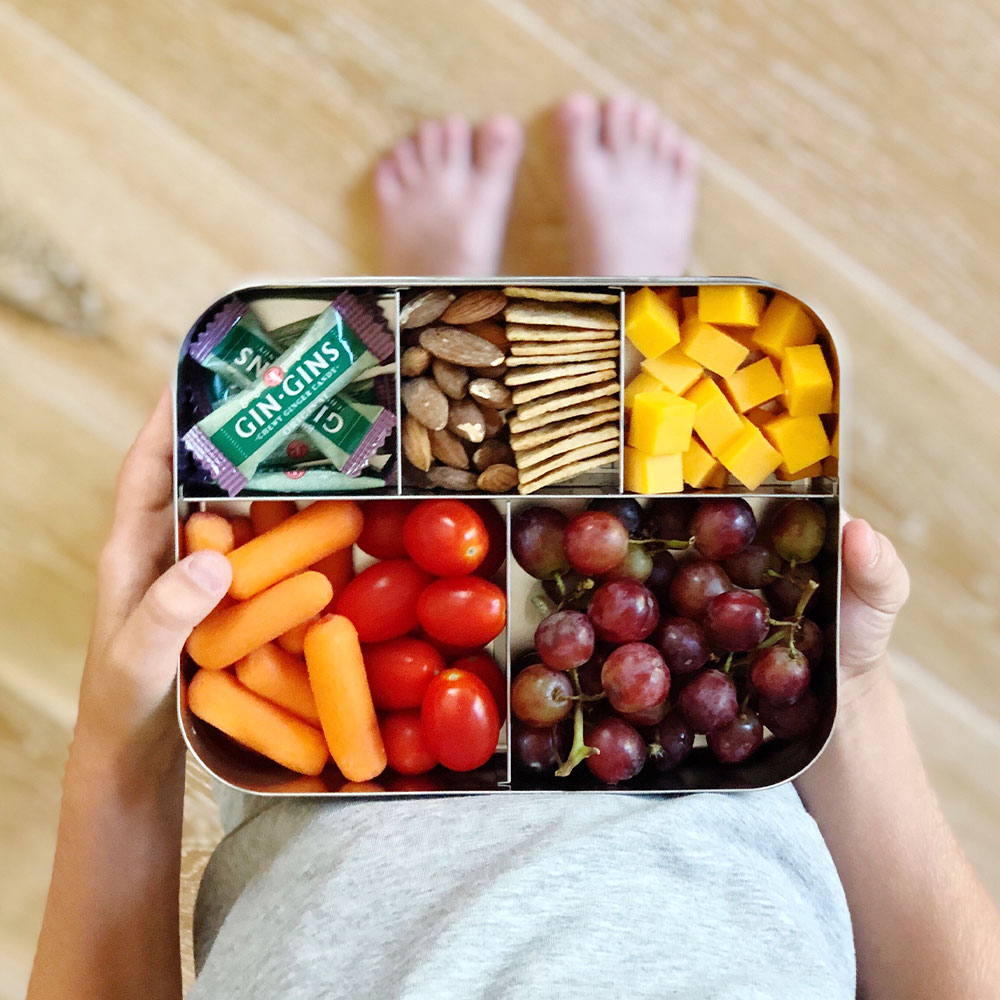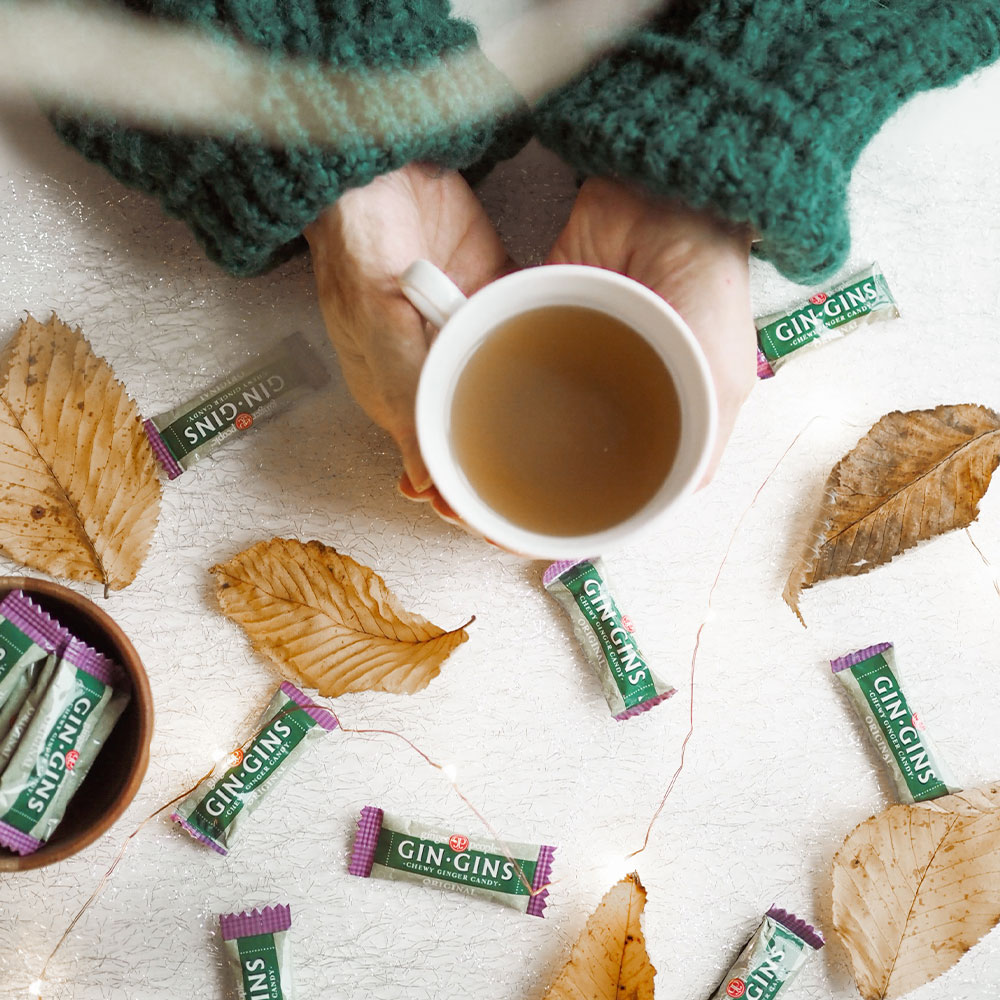 90502_GinGins_Original_500px
GinGins_Original_Group_web
GinGinsOriginalGingerChews_4_1000px
GinGinsOriginalGingerChews_1_1000px
GinGinsOriginalGingerChews_2_1000px
GinGinsOriginalGingerChews_3_1000px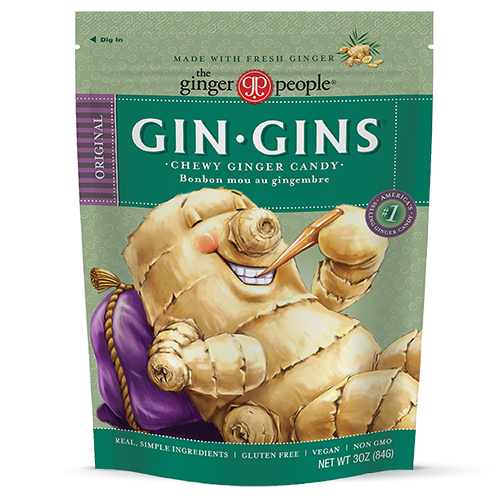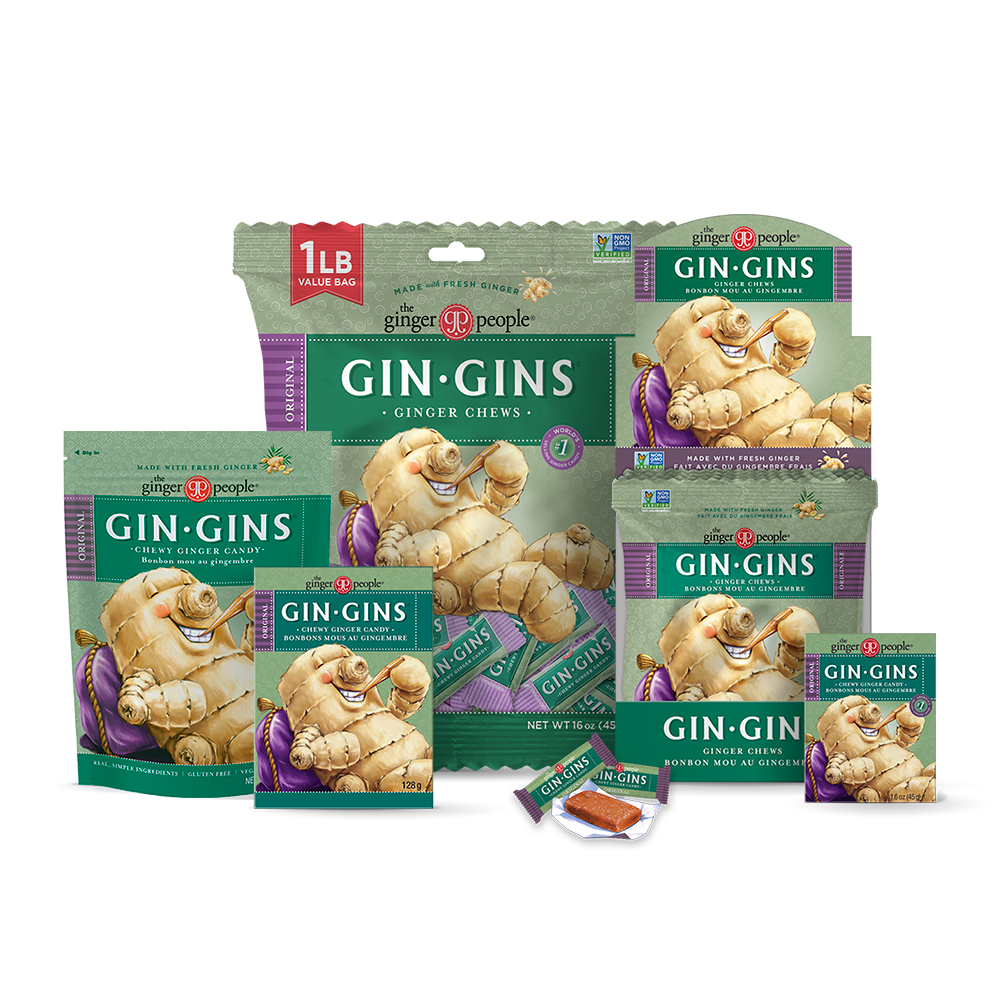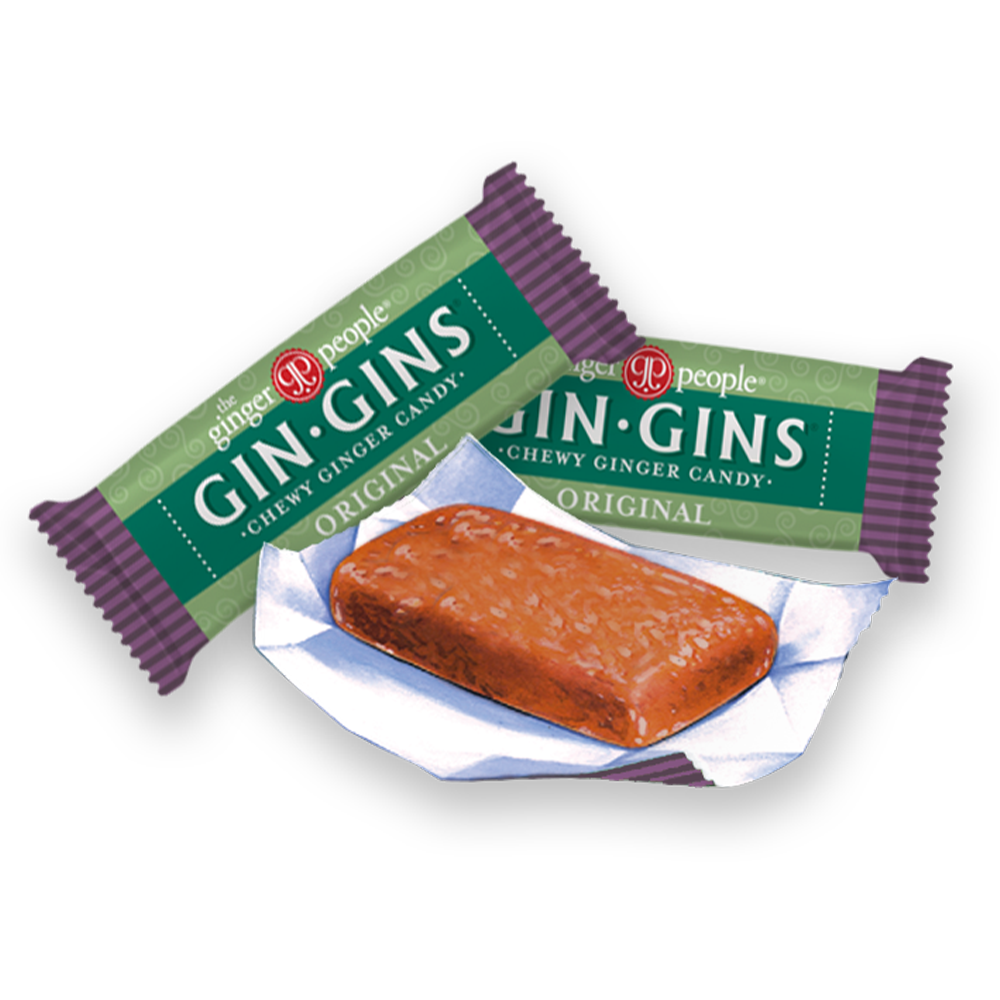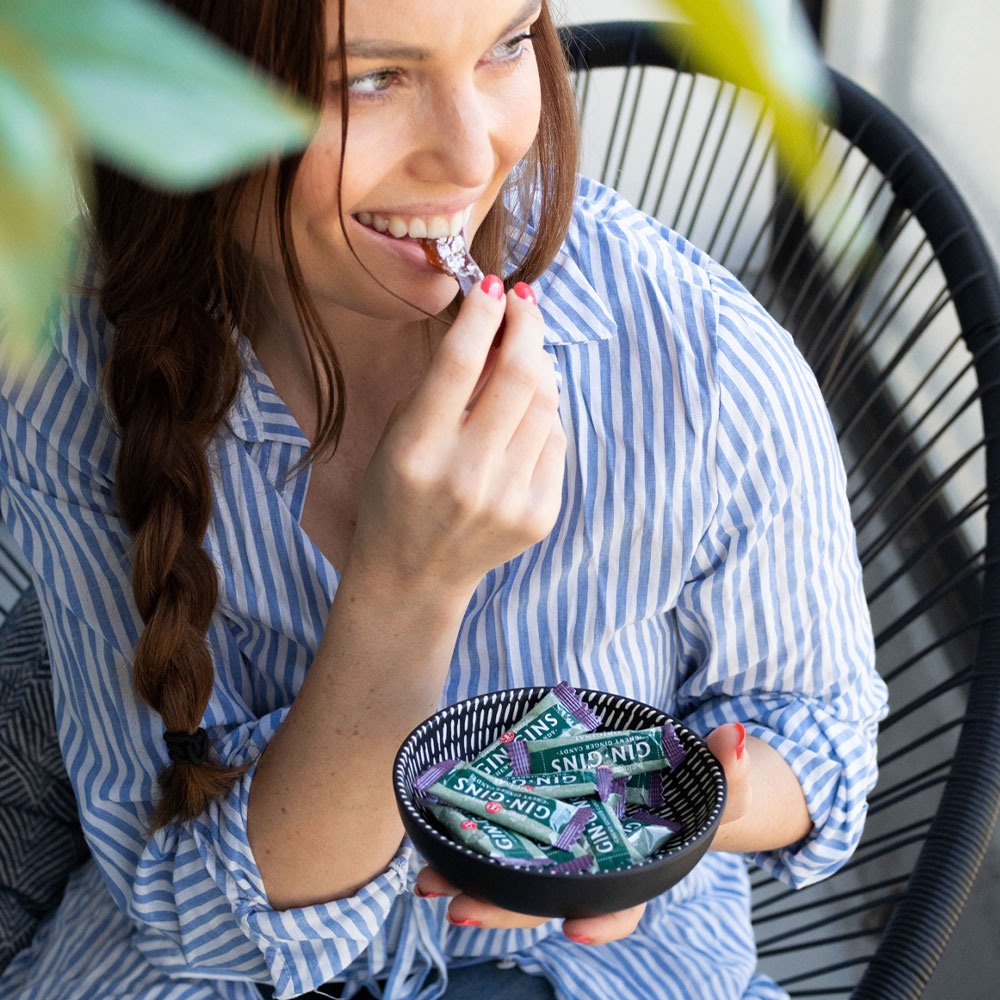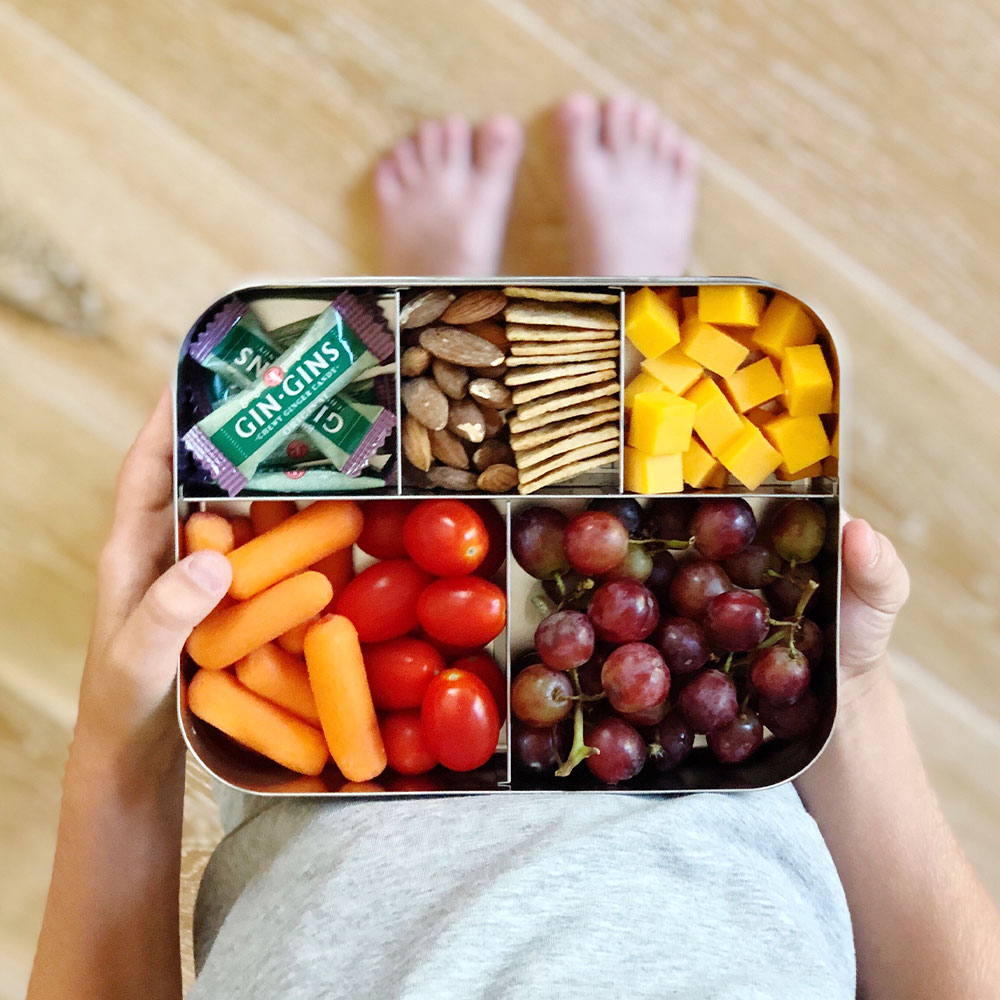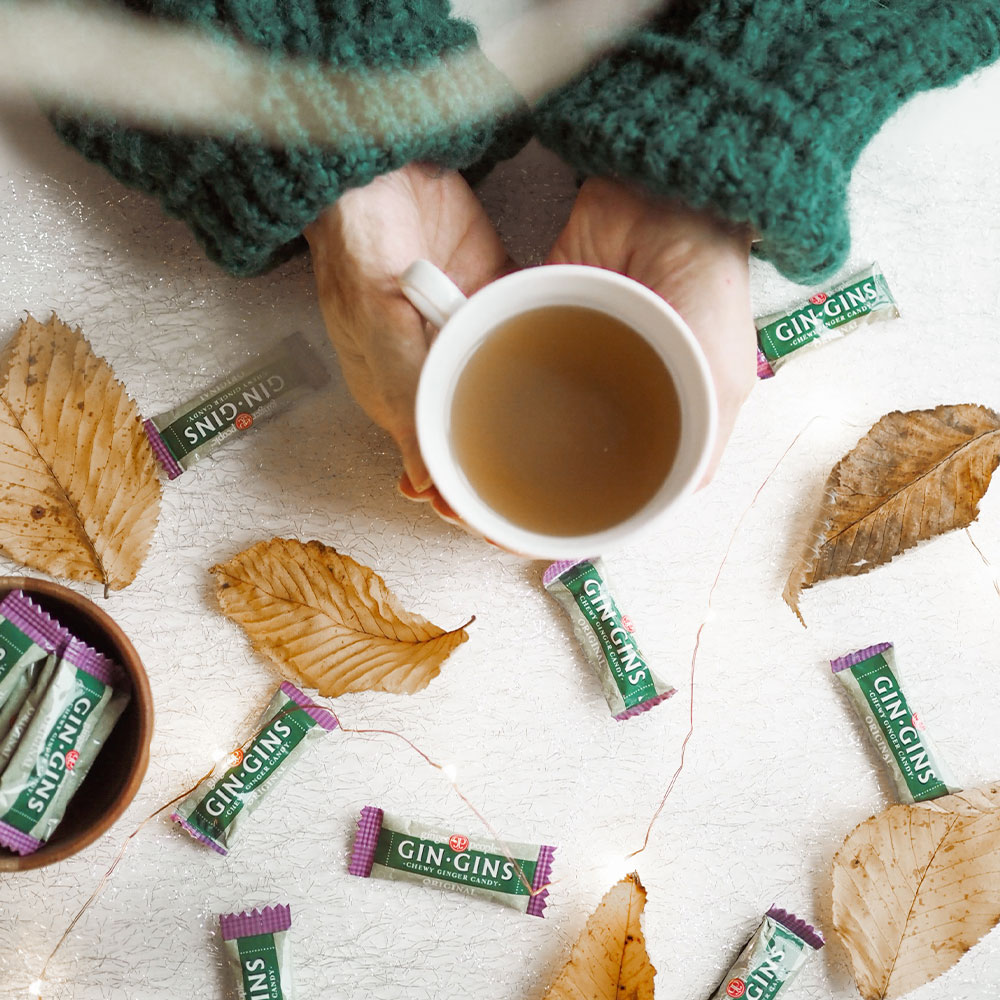 GIN GINS® ORIGINAL GINGER CHEWS
These tingly, chewy treats are an enjoyable alternative to anti-nausea medicine. Whether you're treating a belly ache, a bout of nausea or simply indulging yourself, always have these classic, yummy ginger candies in your stash.
Made with 10% fresh ginger – more than any other brand
Great for travel and nausea-related conditions
Non-GMO | Gluten Free | Vegan
America's #1 selling ginger candy
Voted "Best Candy" by the Fiery Foods Association
Sweetened with cane sugar – nothing artificial
Sustainably farmed ginger – locally grown near the candy factory
Buy online or find it in the candy aisle at your local grocery or specialty store
PRODUCT DETAILS
INGREDIENTS: Cane sugar, ginger (10%), tapioca starch.
Allergens: Made in a facility that also processes soy and peanuts
Made in Indonesia
Available in: 1.6 oz travel pack   |   3 oz bag   |   4.5 oz box   |   1 lb bag   |   11 lb box
Store in a cool, dry place
NUTRITIONAL INFO

REVIEWS
The original Ginger chew has been the only thing to help my wife in her first pregnancy. She is nauseous all day and the ginger chew lets her eat and get in the car. This has been a blessing for us. We loved Ginger chews before and we love them even more now.
They're delicious! My only recommendation is to sell smaller more bite size versions. I've almost choked a few times because they're so big
These are my absolute in love with these candies! They not only help curb my appetite and soothe my stomach, but they are also more-ishly delicious! I'm obsessed.
This is my Go to Candy. I Love It, I have stomach ssues and this candy helps me.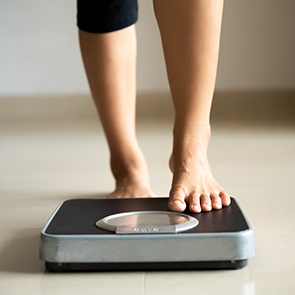 HEALTH NEWS
Does Ginger Help You Lose Weight?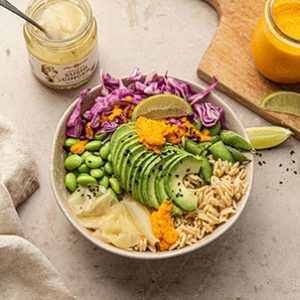 FEATURED RECIPE
Chickpea Rice Bowl with Carrot-Ginger Dressing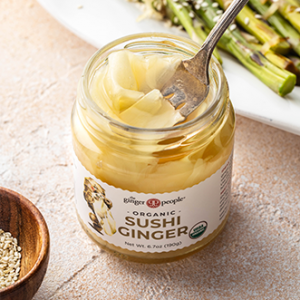 PRODUCT HIGHLIGHT
Organic Pickled Sushi Ginger