GINGER RESCUE® CHEWABLE GINGER TABLETS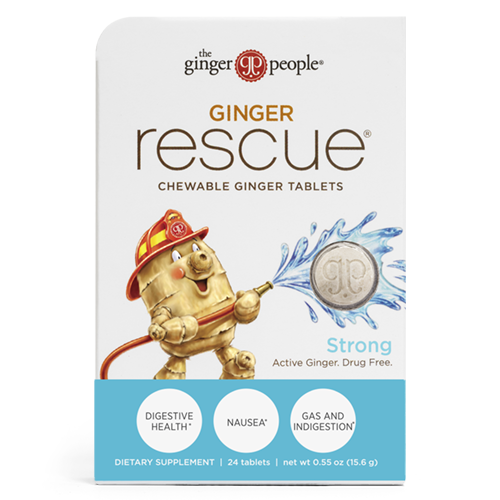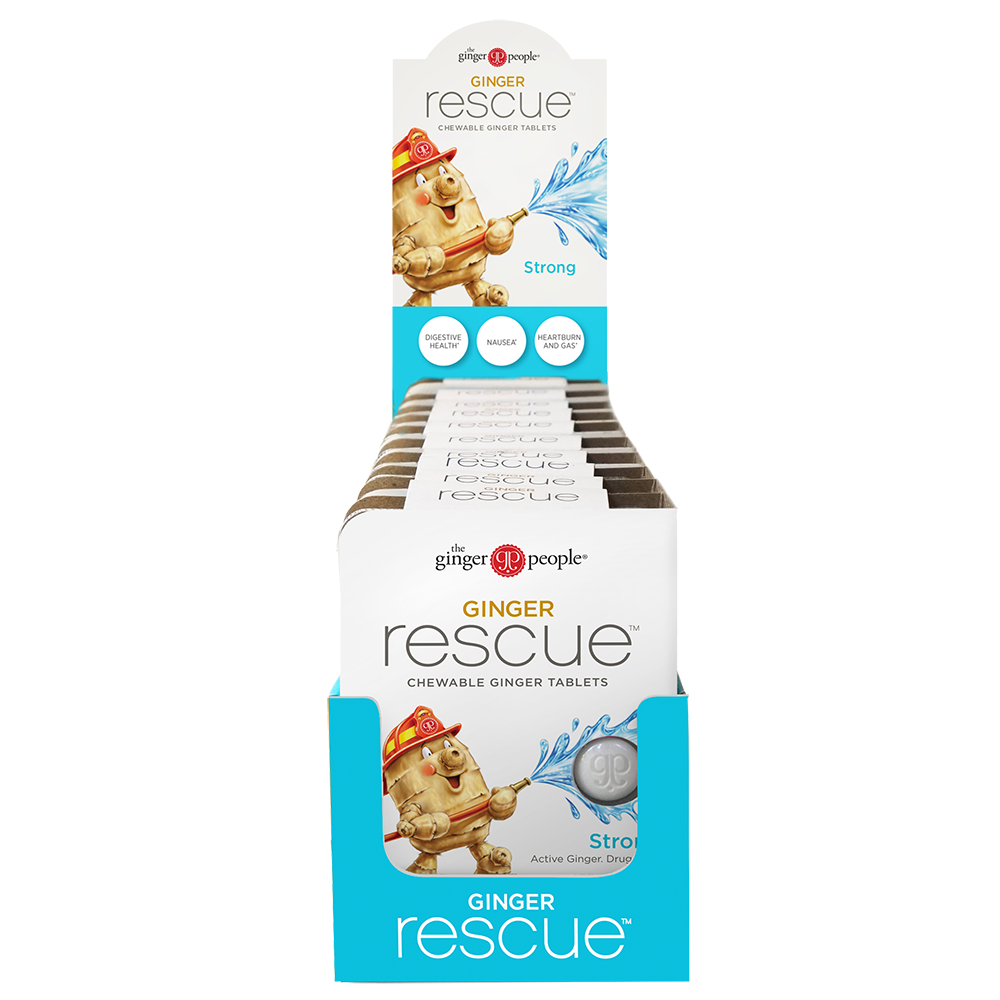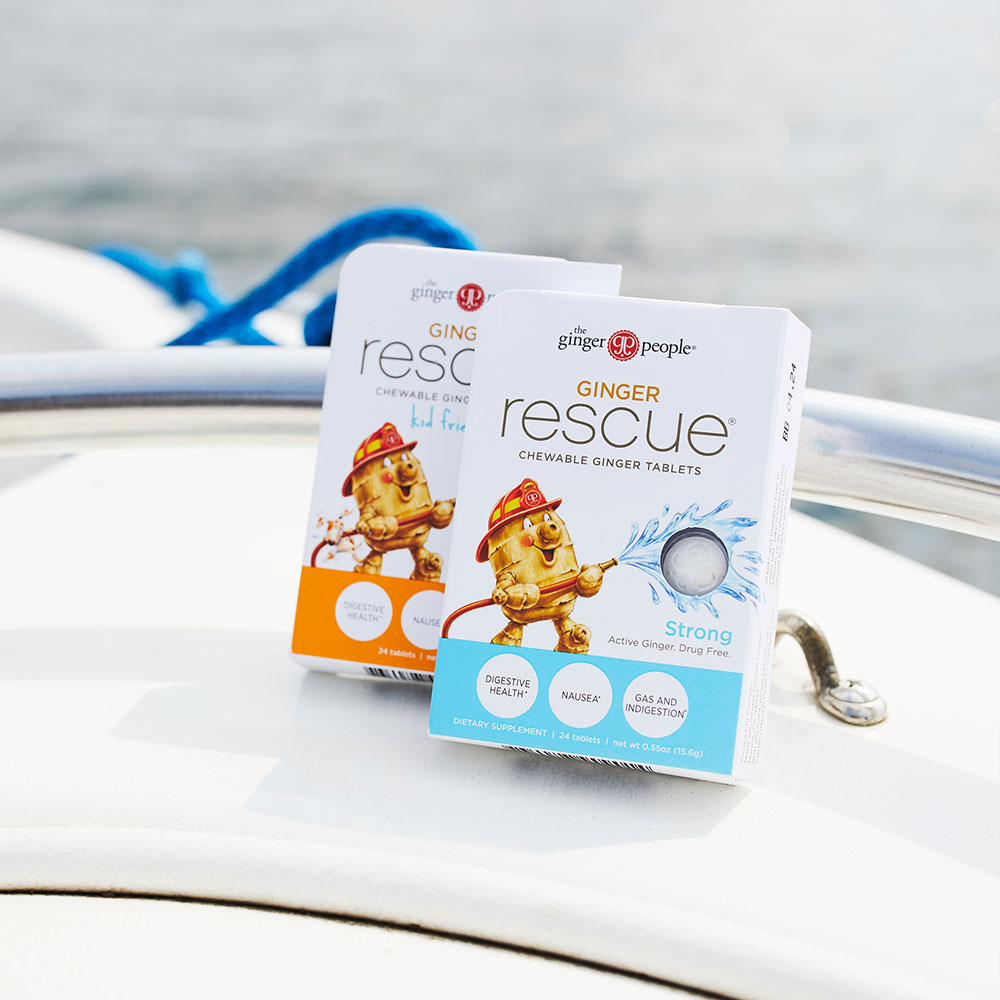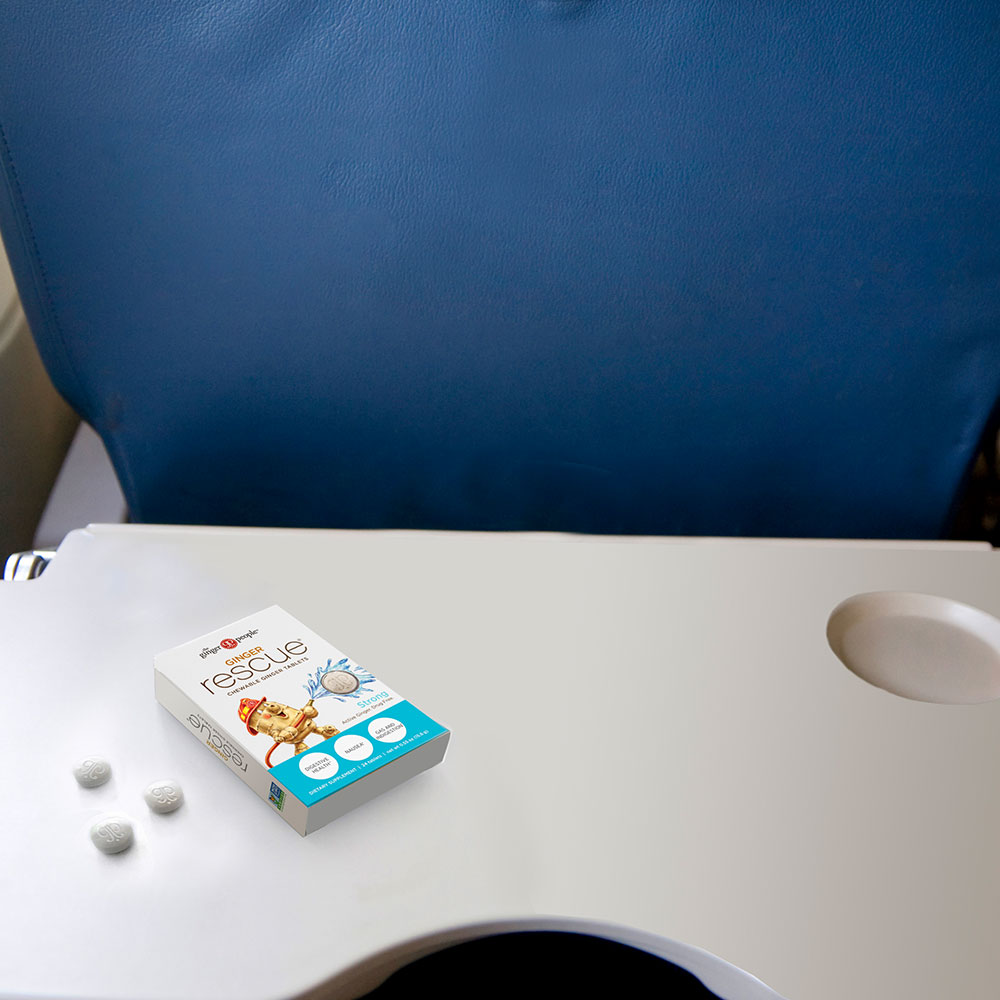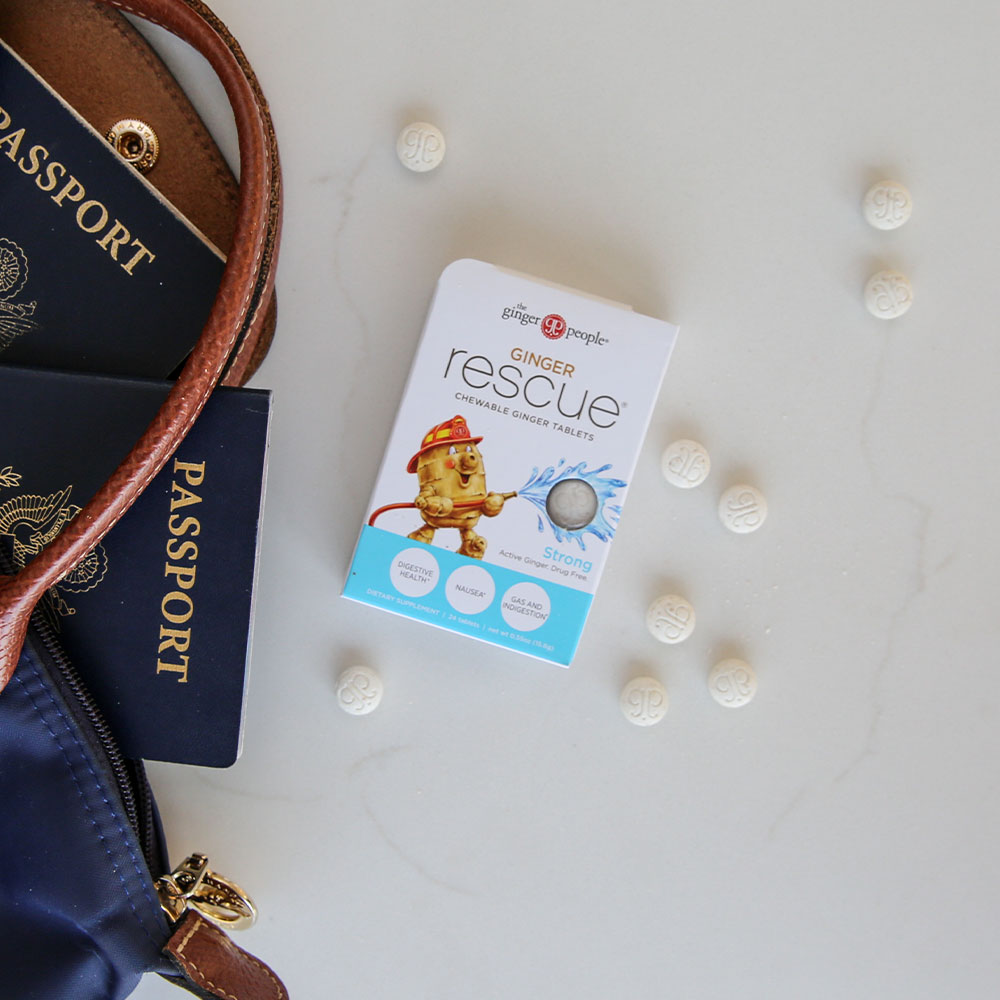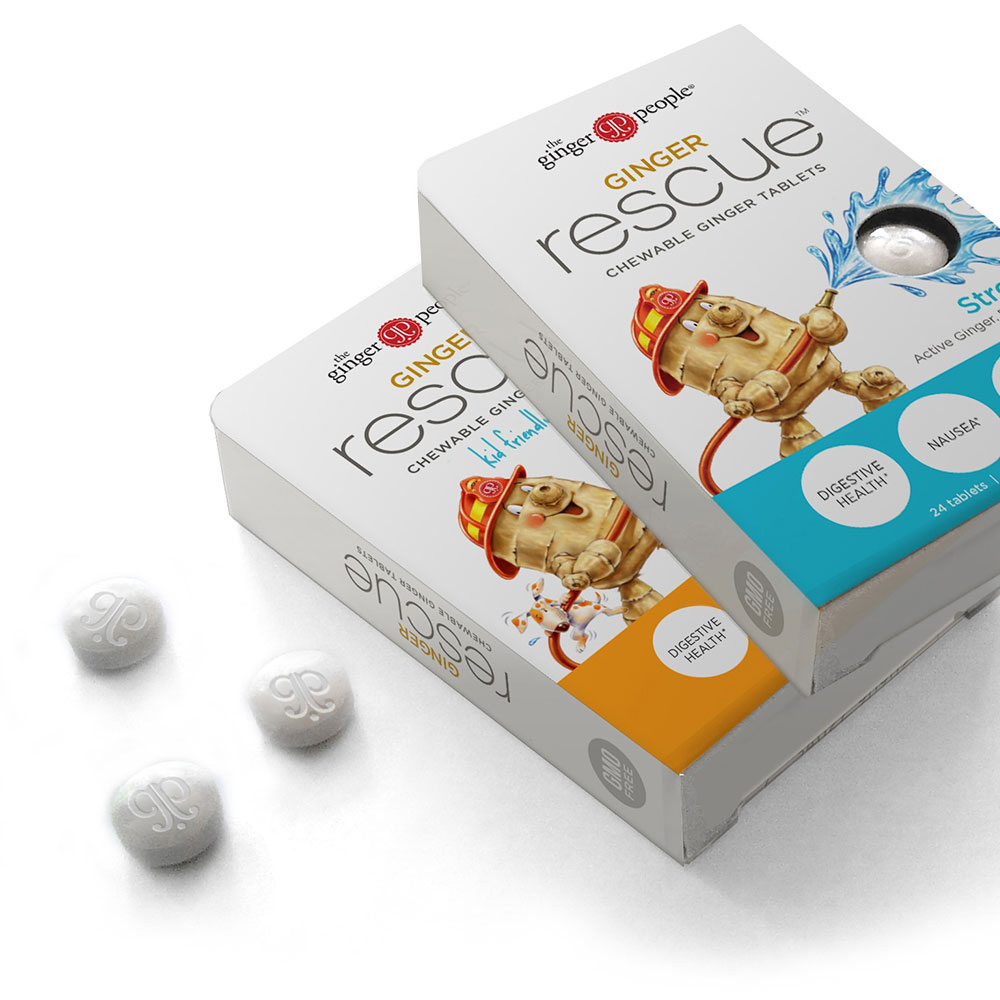 GingerRescueTabs-Strong_v2_500px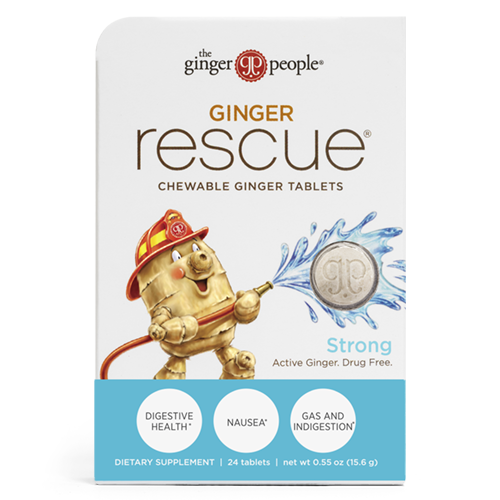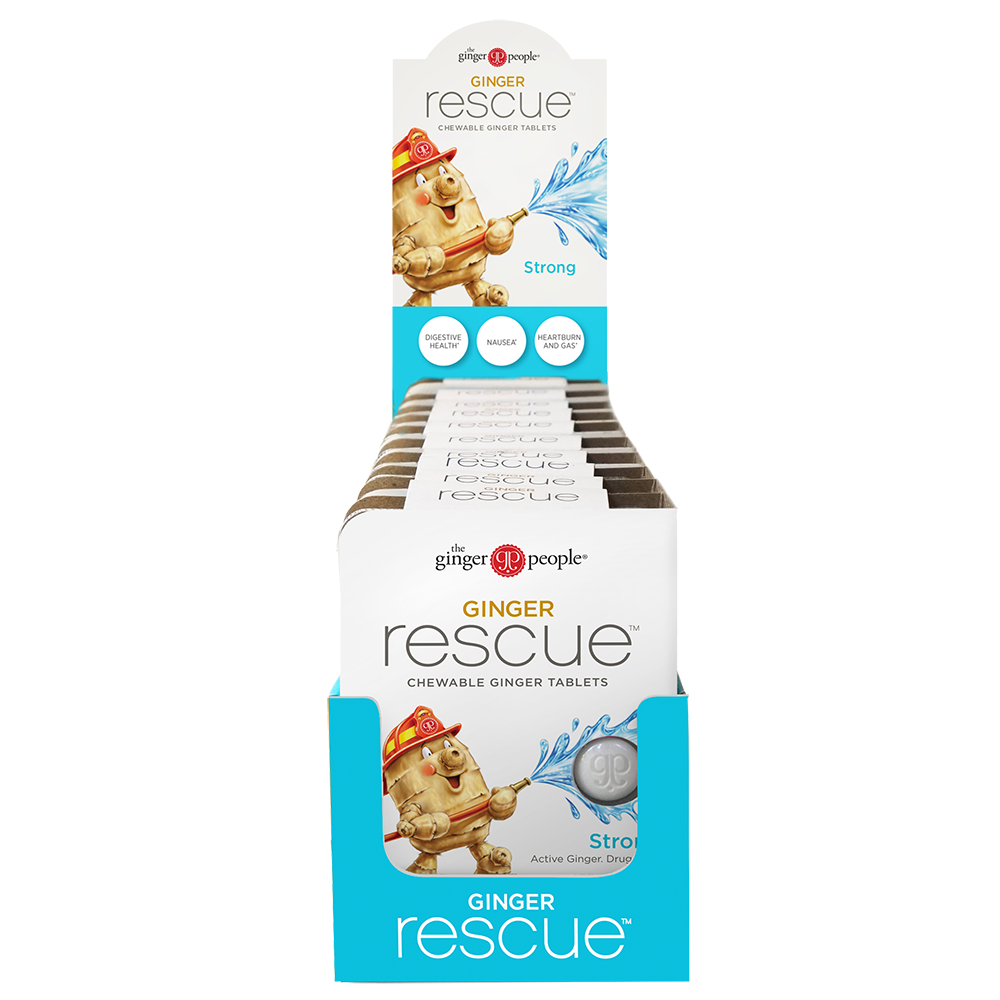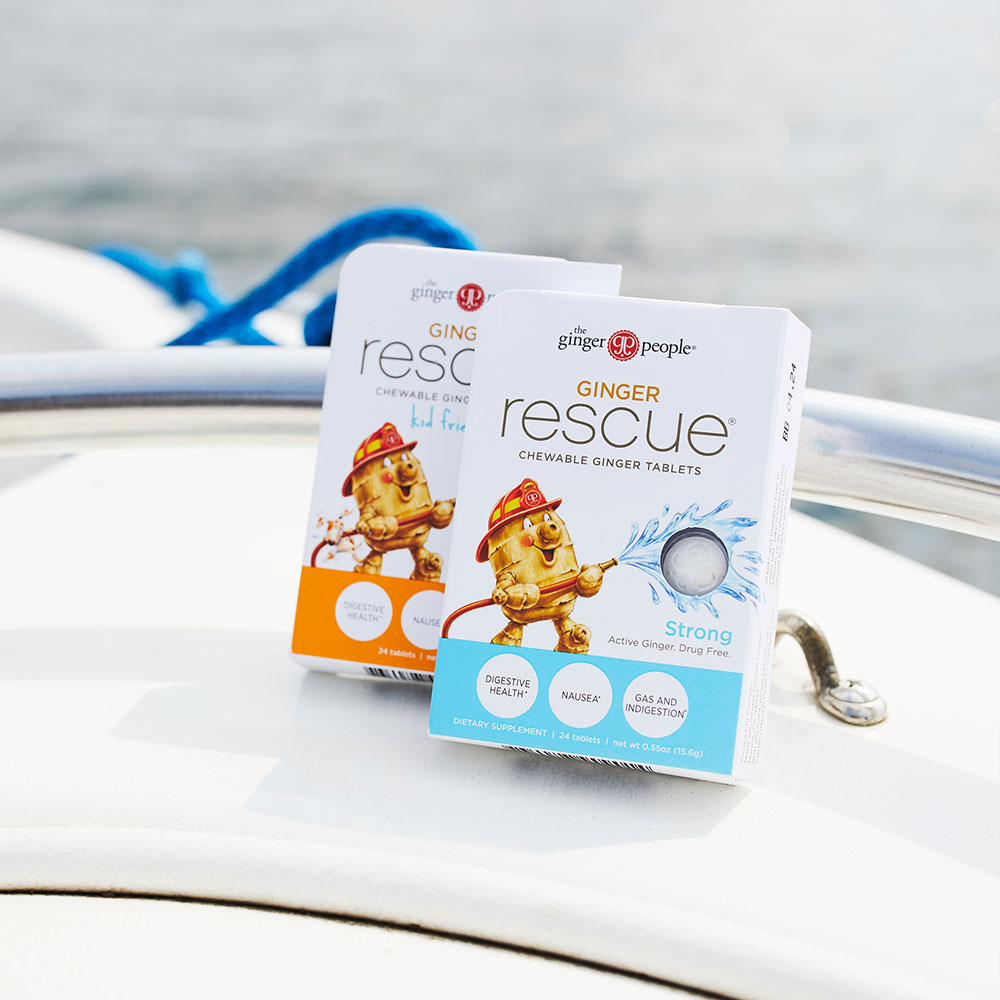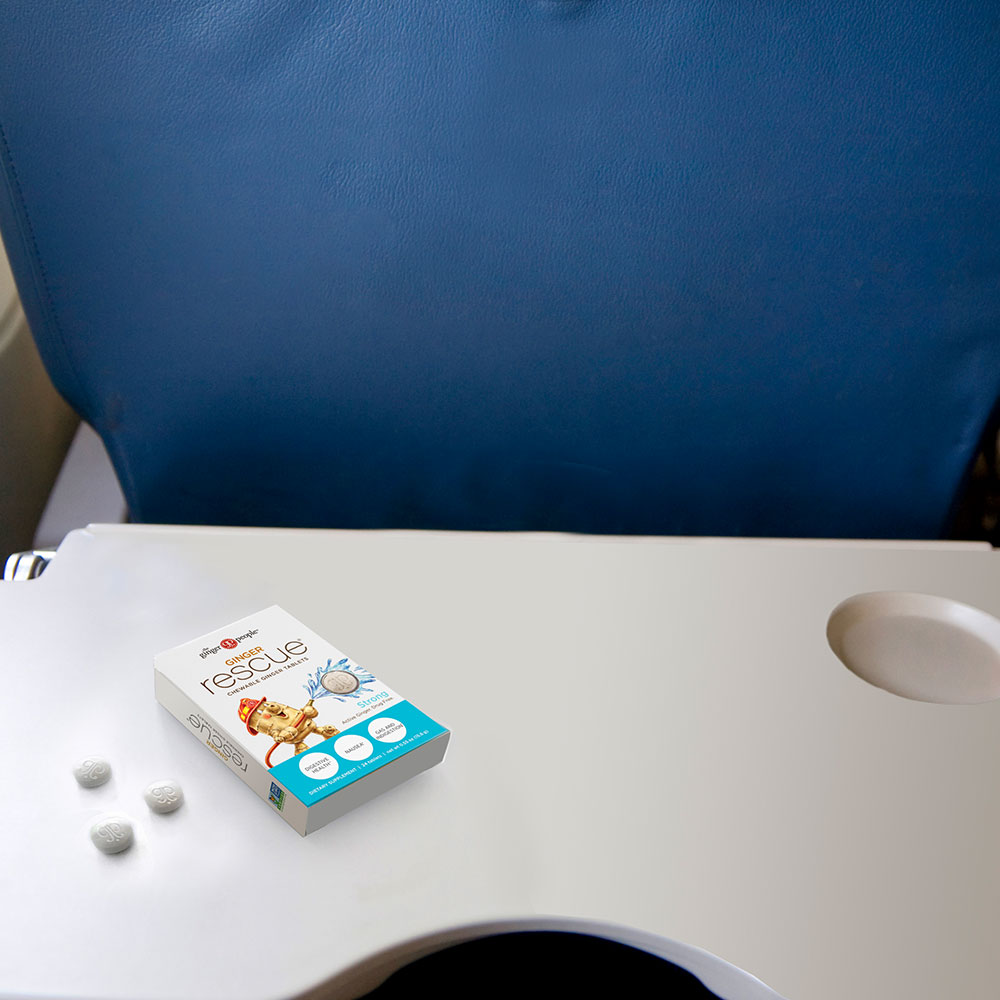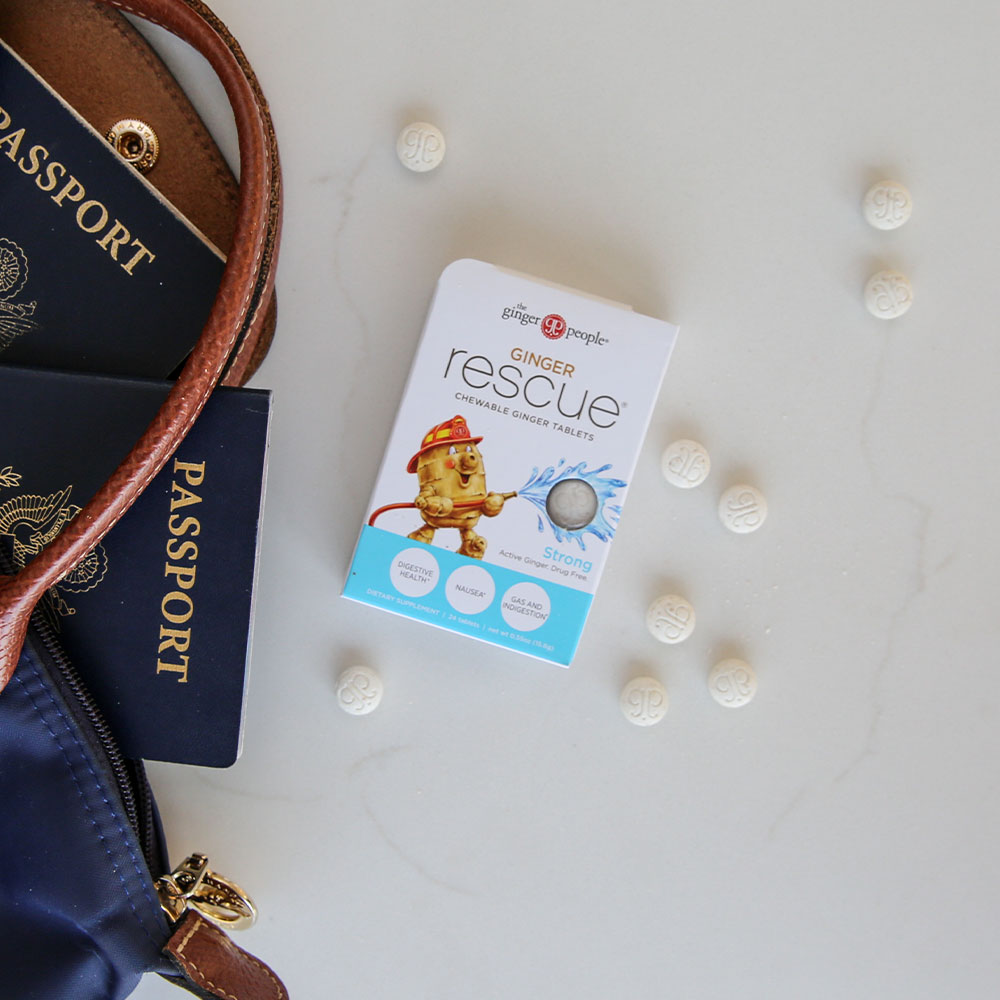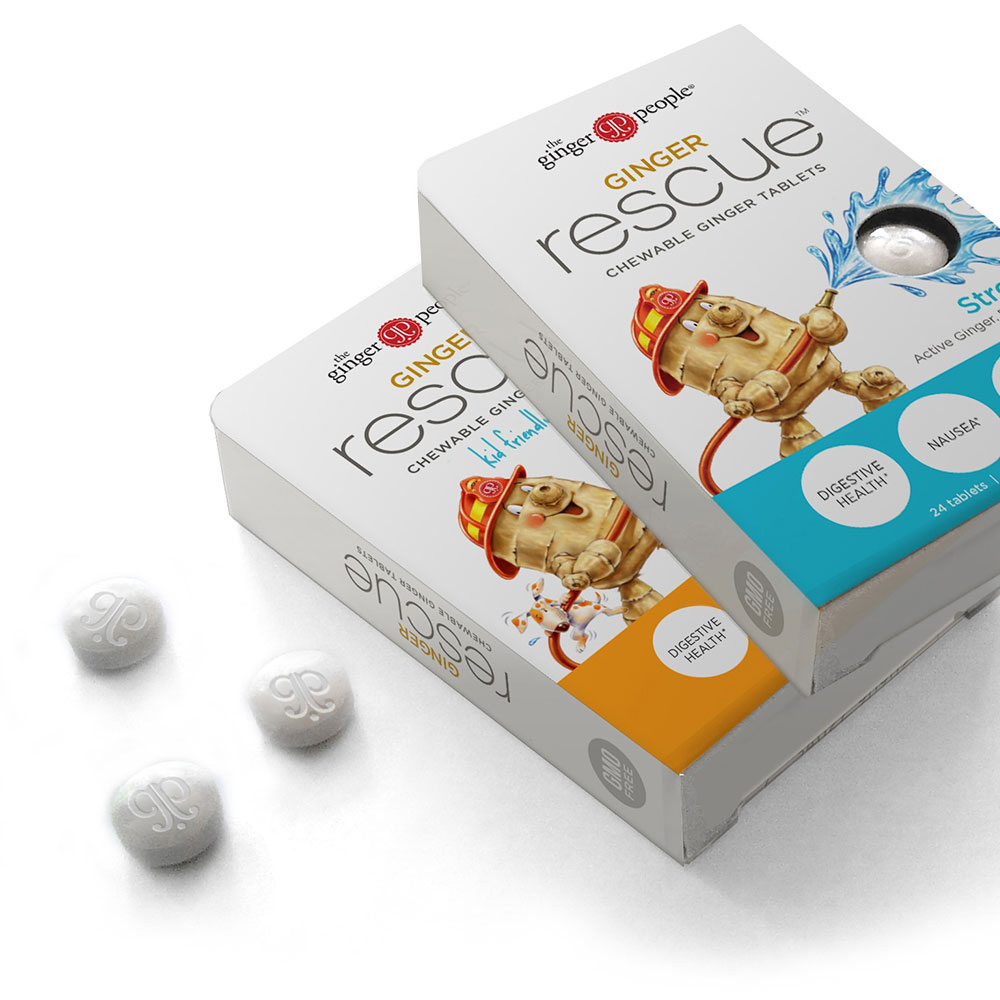 Ginger Rescue® Chewable Ginger Tablets – Strong
A more potent chewable made with greater ginger actives to help soothe the stomach. Drug-free digestive aid and anti-nausea remedy in a convenient and tasty edible tablet.
Safe and effective stomach relief
More ginger actives than the other top four brands
Great for travel. No water needed.
Contains 48mg ginger per serving
Digestive aid, nausea relief, gassy stomach*
Non-GMO  |  Kosher   |   Gluten Free   |   Vegan
No artificial sweeteners
Buy online or find it with the digestive or anti-nausea remedies at your local pharmacy or grocery store
PRODUCT DETAILS
DIETARY SUPPLEMENT INGREDIENTS: Freeze dried ginger powder, spray-dried ginger. OTHER INGREDIENTS: Cane sugar, maltodextrin, calcium stearate.
Allergens: None
Made in Canada
24 tablets per pack (15.6 g)
Store in a cool, dry place
*This statement has not been evaluated by the FDA. This product is not intended to diagnose, treat, cure or prevent any disease.
NUTRITIONAL INFO
REVIEWS
I highly recommend GINGER rescue to anyone who suffers nausea dizziness or upset stomach. This product has kept me up to speed and it works quickly too!
I am so grateful for the Ginger Rescue product. I have digestive upset far more often than I would like and this is always one of my first go-to's. A dear friend of mine recommended the product to me after her niece used it during cancer treatments for nausea. Plus the little ginger fireman on the front is adorable to me as part of a fire family. Thank you Ginger People for being my lifesaver!
I owe a huge thank you for Ginger Rescue. This product has immensely improved my day-to-day life. For years I have suffered from every kind of stomach problem under the sun and was even taking expensive prescription medication for my nausea (Zofran). But no more, now I take your conveniently packaged and wonderfully strong tables in my purse when I leave the house. That way, whenever the evil stomach demon strikes I have your hero pills to, quiet literally, rescue me! They always improve my condition, regularly even vanquishing the stomach upset of the moment. Ginger Rescue is my knight on a white horse, always at my side. Thank you!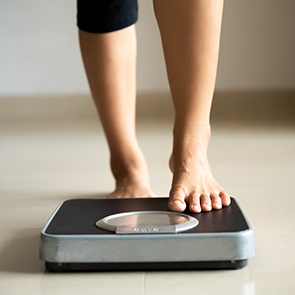 HEALTH NEWS
Does Ginger Help You Lose Weight?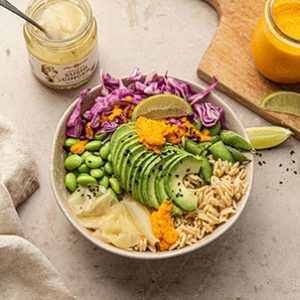 FEATURED RECIPE
Chickpea Rice Bowl with Carrot-Ginger Dressing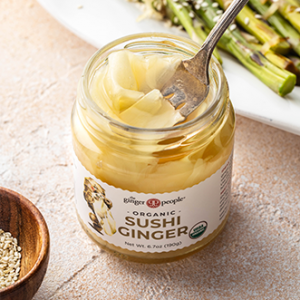 PRODUCT HIGHLIGHT
Organic Pickled Sushi Ginger