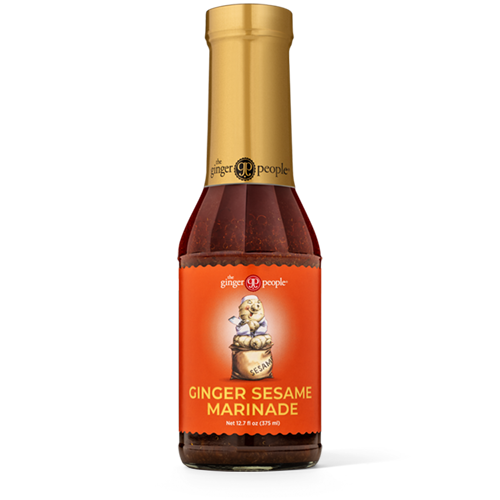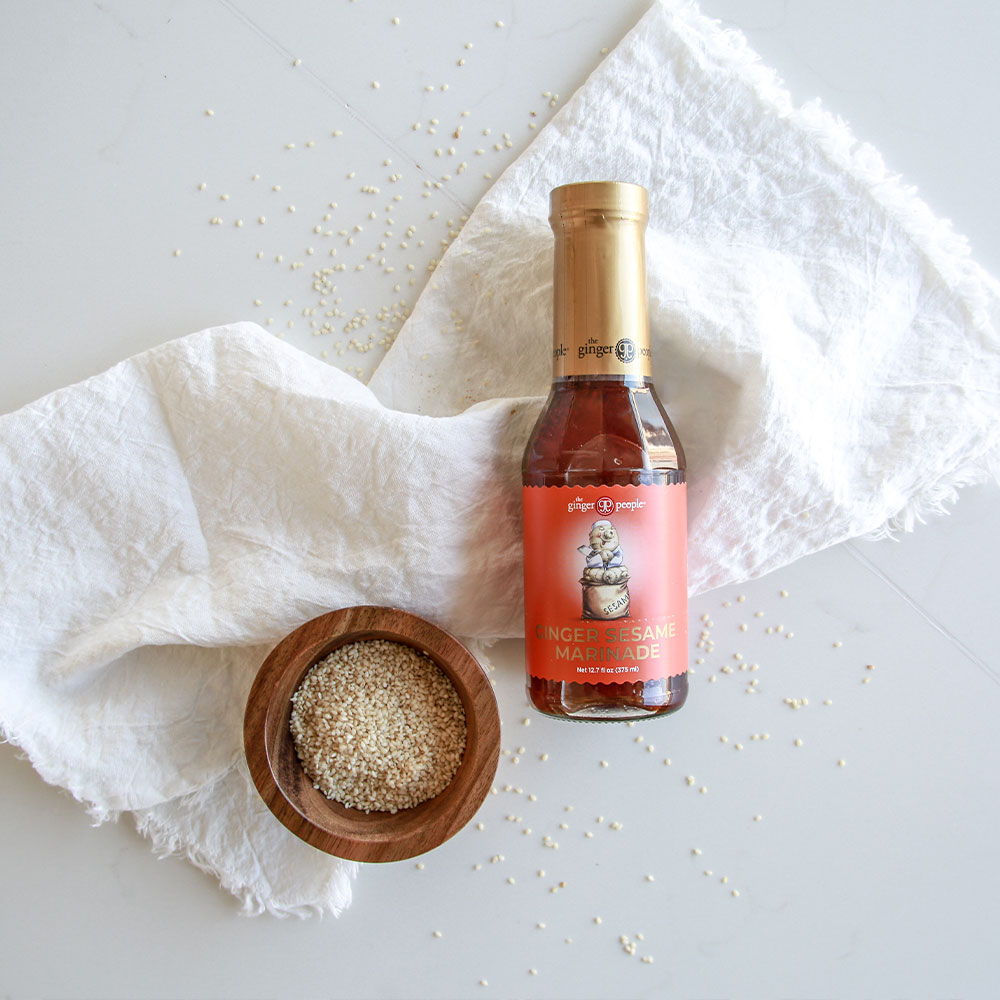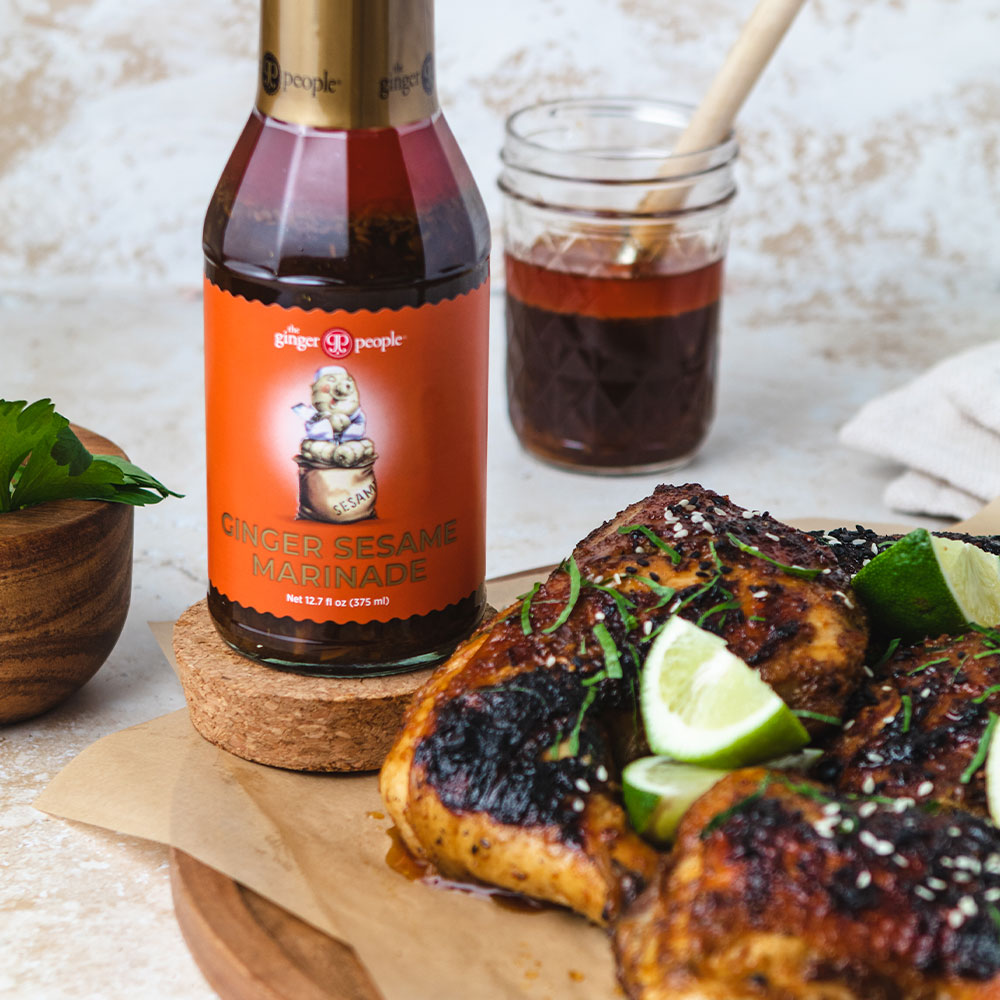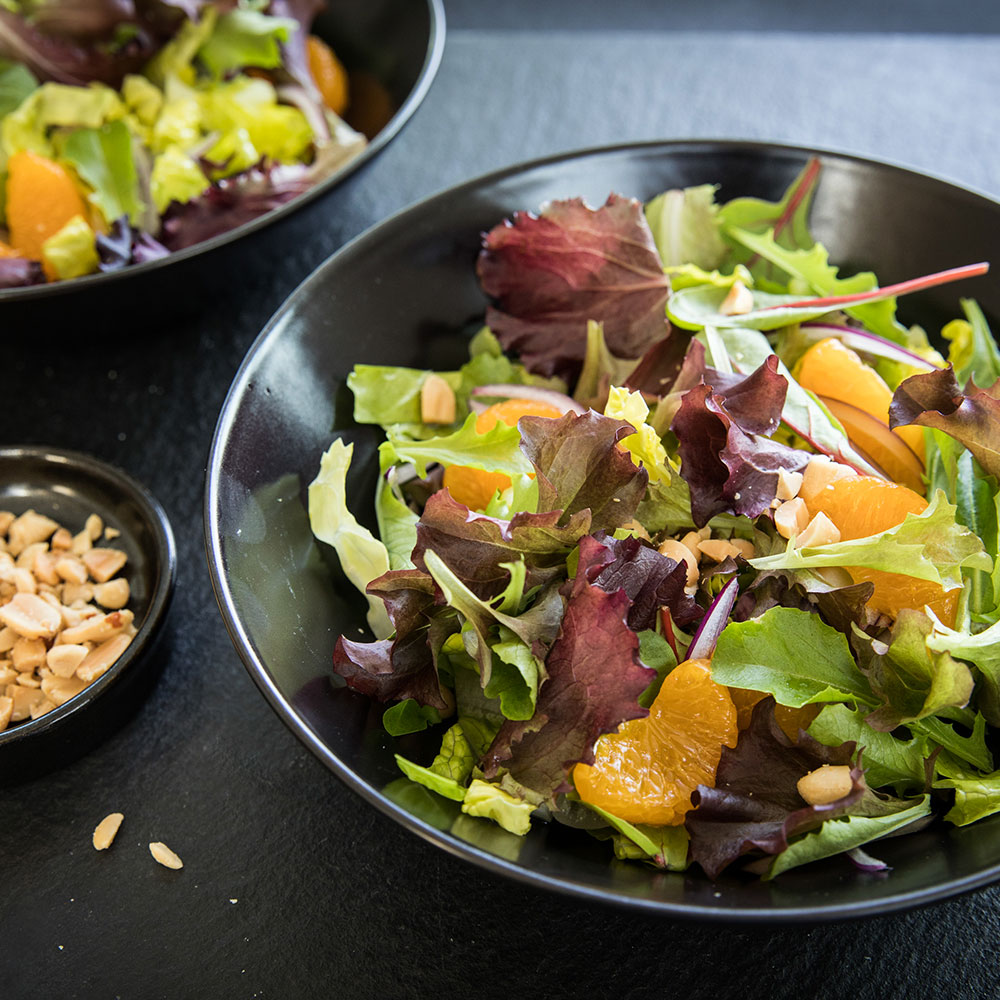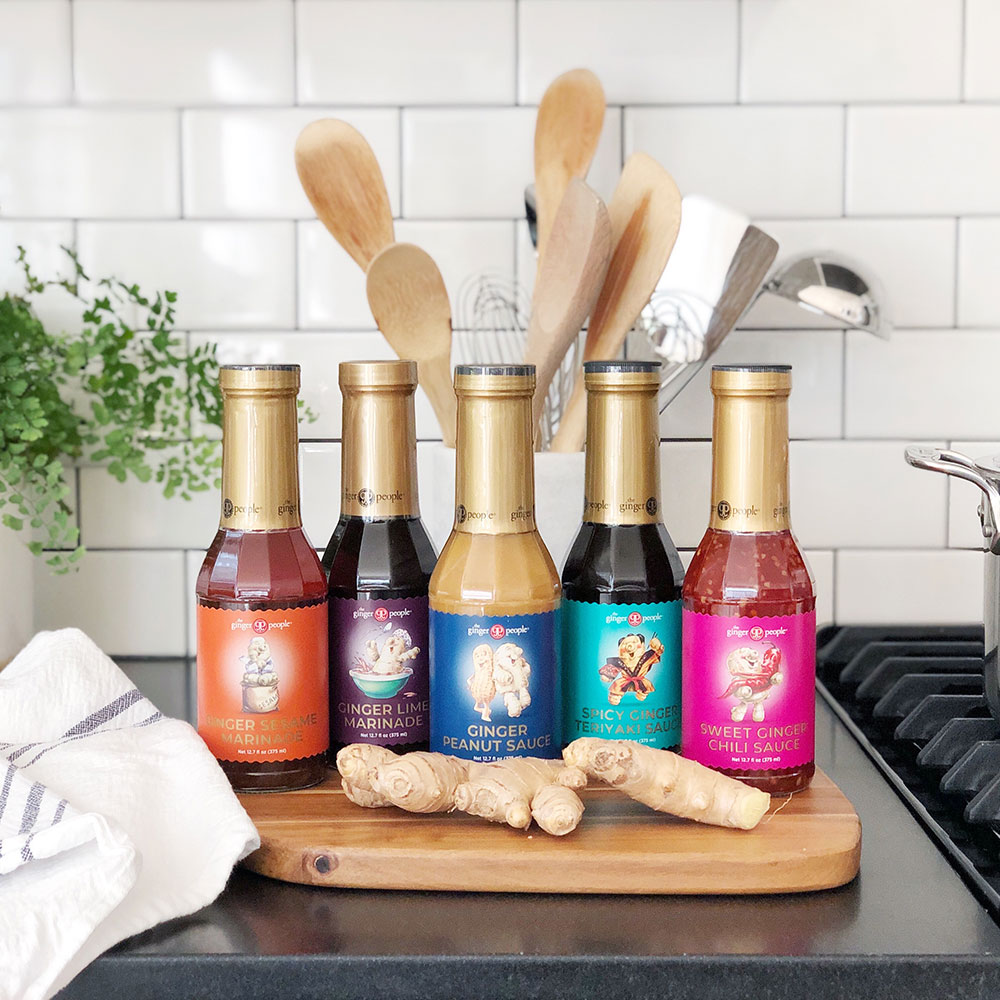 90126_GingerSesameMarinade_1_1000px
90126_GingerSesameMarinade_2_1000px
90126_GingerSesameMarinade_3_1000px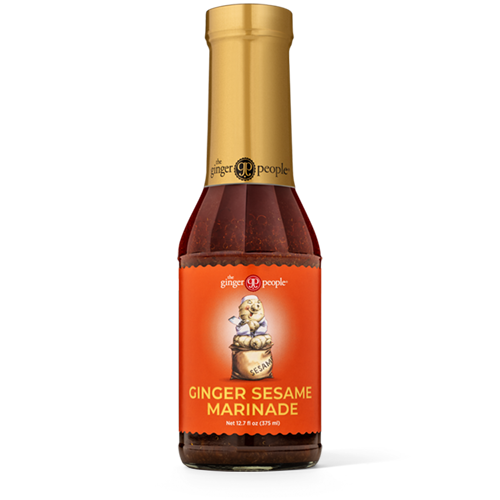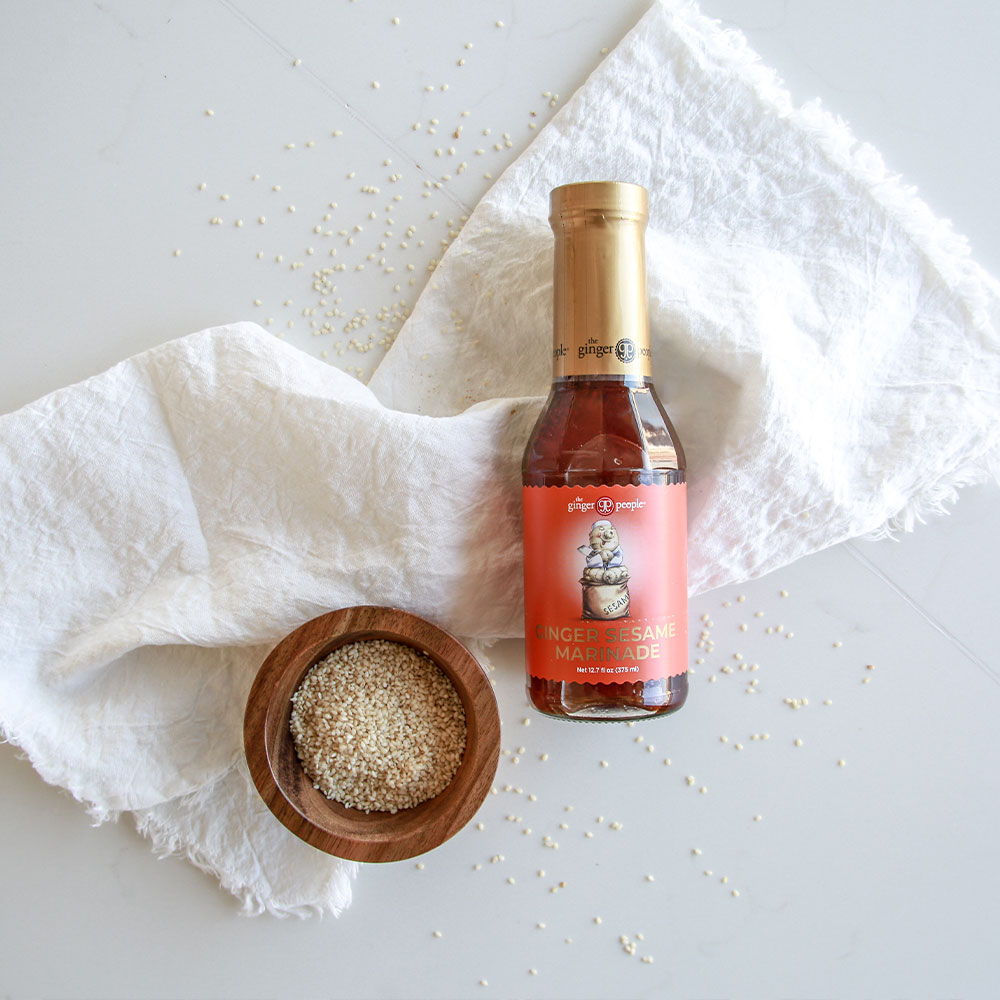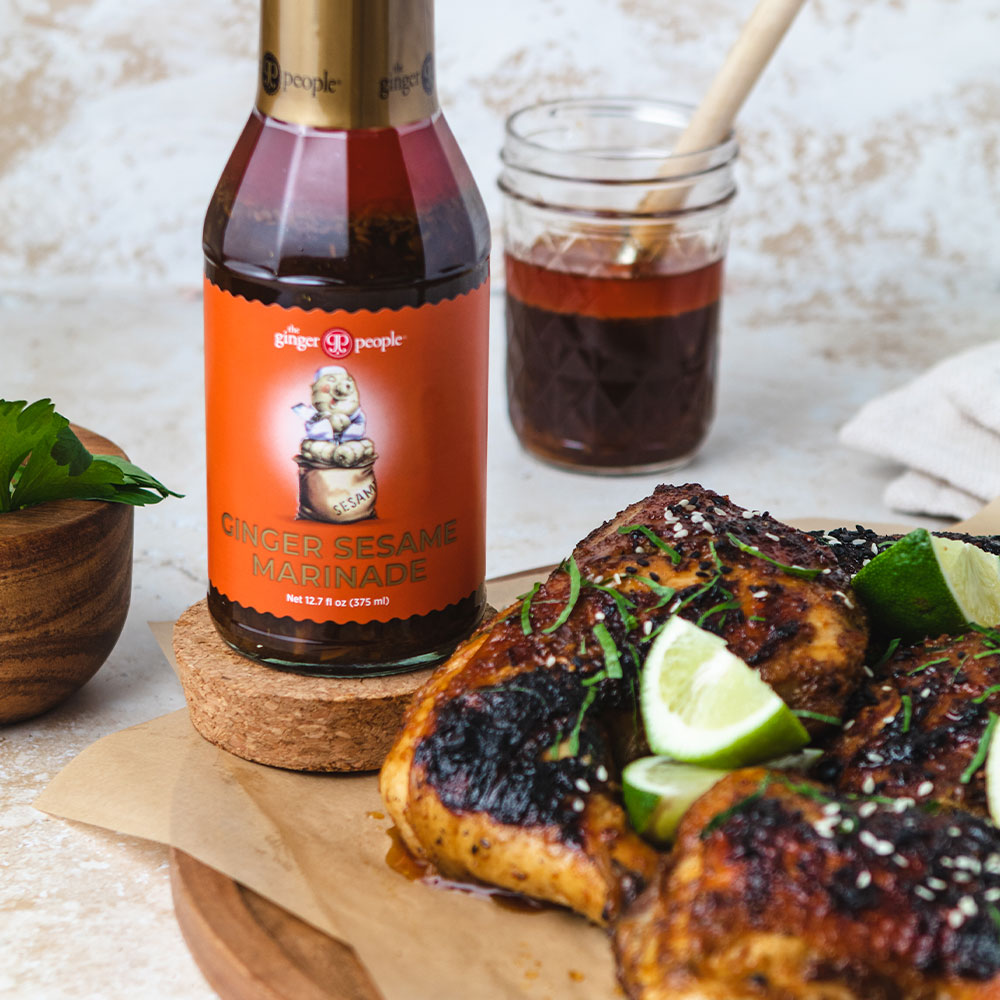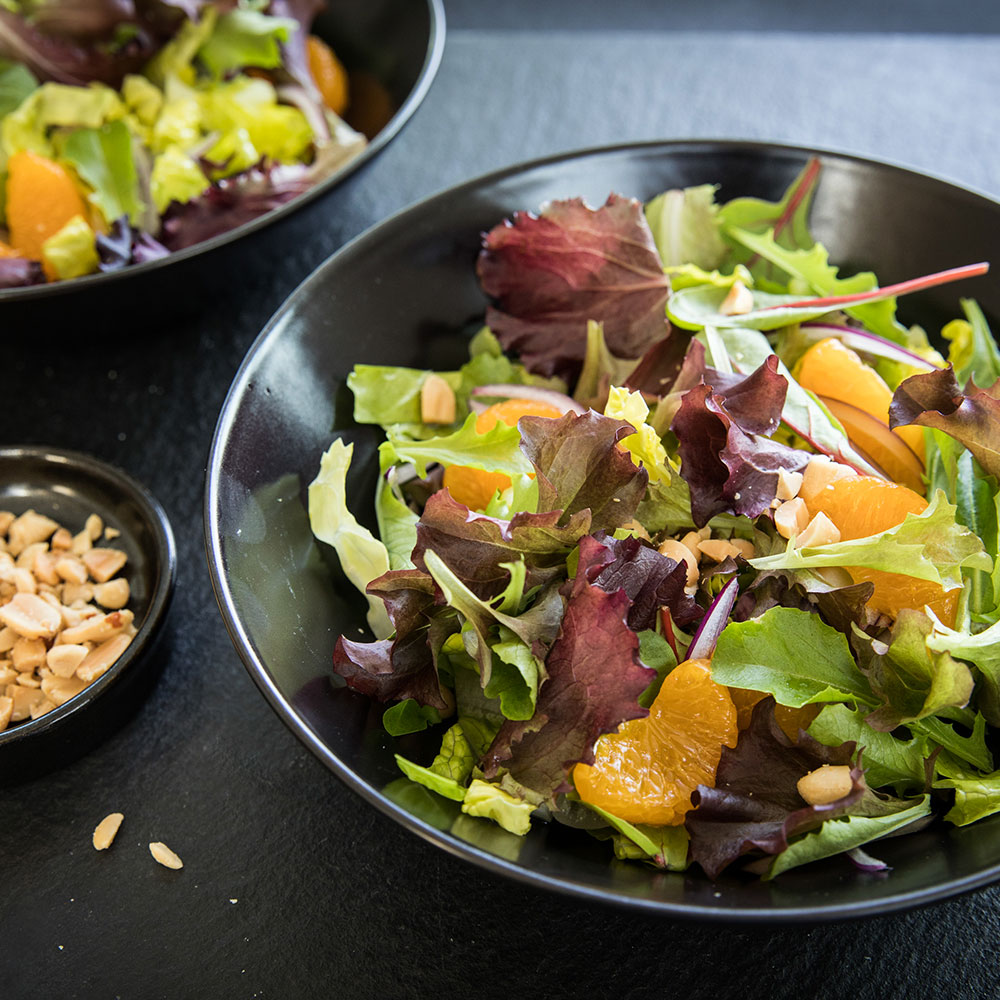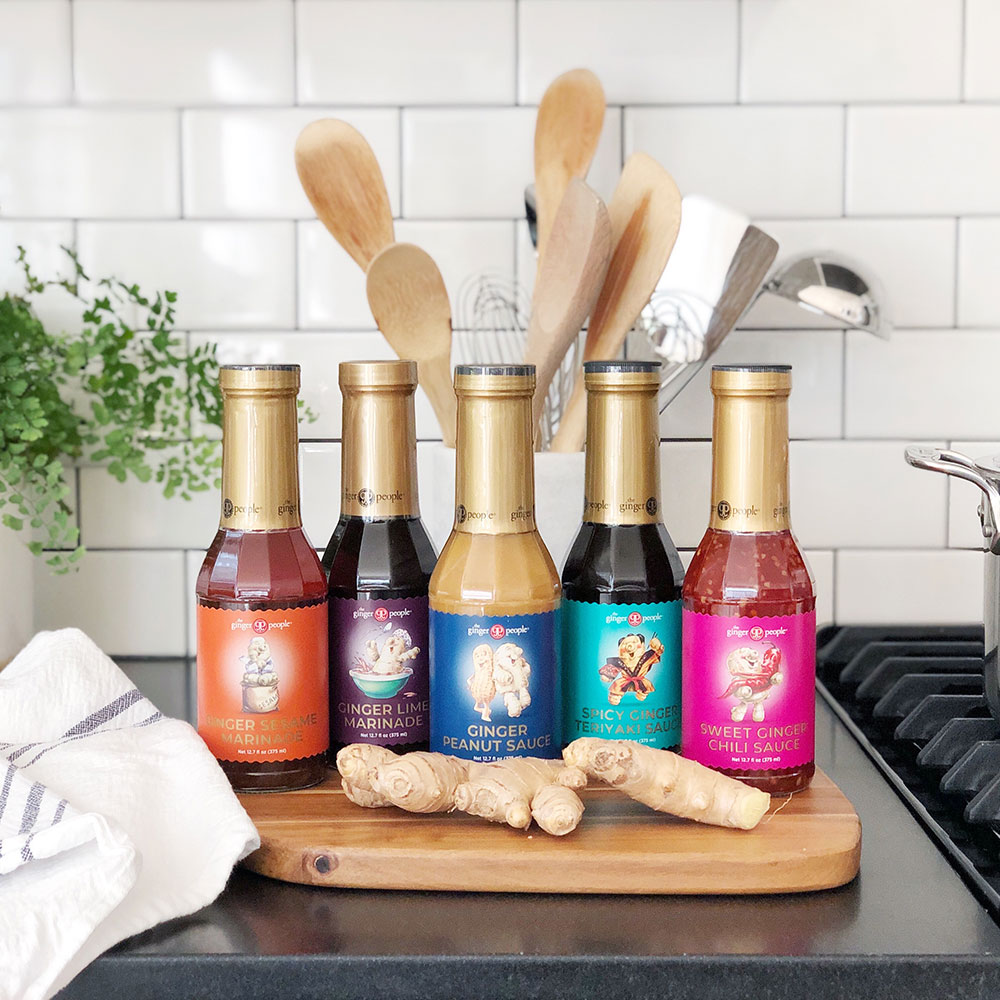 An earthy, robust and versatile marinade that doubles as a flavorful salad dressing. Loaded with big slivers of ginger and nutty toasted sesame seeds.
 
The Ginger People sauces contain more ginger than any other brand
An everyday marinade and simmer sauce with fish, grilled chicken, pork, beef
Amazing drizzled over salad greens, grilled veggies, rice, tofu
Non-GMO | Gluten Free | Vegan
No artificial ingredients
PRODUCT DETAILS
INGREDIENTS: Ingredients: Water, Tamari Soy Sauce (Water, Soybeans, Salt, Alcohol, Vinegar, Lactic Acid), Expeller Pressed Canola Oil, Ginger, Rice Vinegar, Sugar, Toasted Sesame Seed Oil, Distilled Vinegar, Shredded Ginger (Ginger, Sugar, Rice Vinegar, Water, Salt, Citric Acid), Candied Ginger (Ginger, Sugar), Jalapeno Puree (Jalapeno Peppers, Salt, Acetic Acid), Salt, Sesame Seeds, Dried Shallots, Dried Garlic, Xanthan Gum.
Allergens: Soy and Sesame Seeds.
Made in USA
12.7 fl oz
Refrigerate after opening. Once opened, for freshest flavor, use within 2 months
Read more about the health benefits of ginger
NUTRITIONAL INFO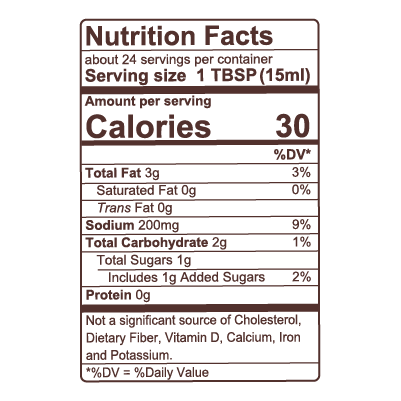 REVIEWS
I just LOVE this sauce! Have been using it for years, and when I no longer could buy it locally I panicked, but then discovered I could get it online so now I order in bulk. I use it in stir fry, as a dipping sauce for potstickers and egg rolls, marinade and basting sauce for meat, and dressing for Thai salad, mixed with peanut butter. It is a bit strong as a straight dressing, so easy does it.
This is a good cooking sauce but you can also use it as a cooking oil. Lately I've been using this sauce to sauteed my meat and vegetables. It gives the flavor a little kick so I don't need to add extra ginger powder. If you want to add it on your salad, I would suggest not too much because it can be very strong. I would definitely recommend using this sauce on meat and seafood.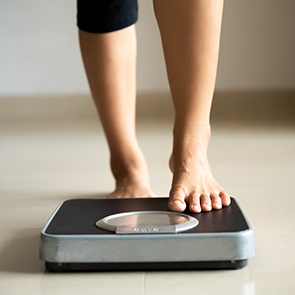 HEALTH NEWS
Does Ginger Help You Lose Weight?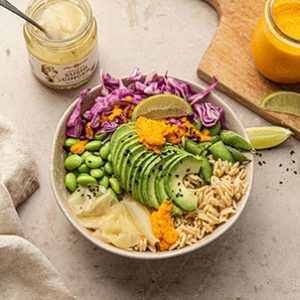 FEATURED RECIPE
Chickpea Rice Bowl with Carrot-Ginger Dressing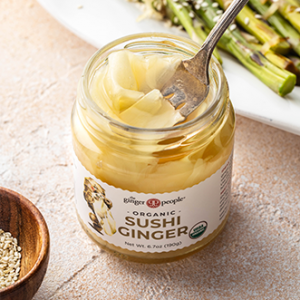 PRODUCT HIGHLIGHT
Organic Pickled Sushi Ginger