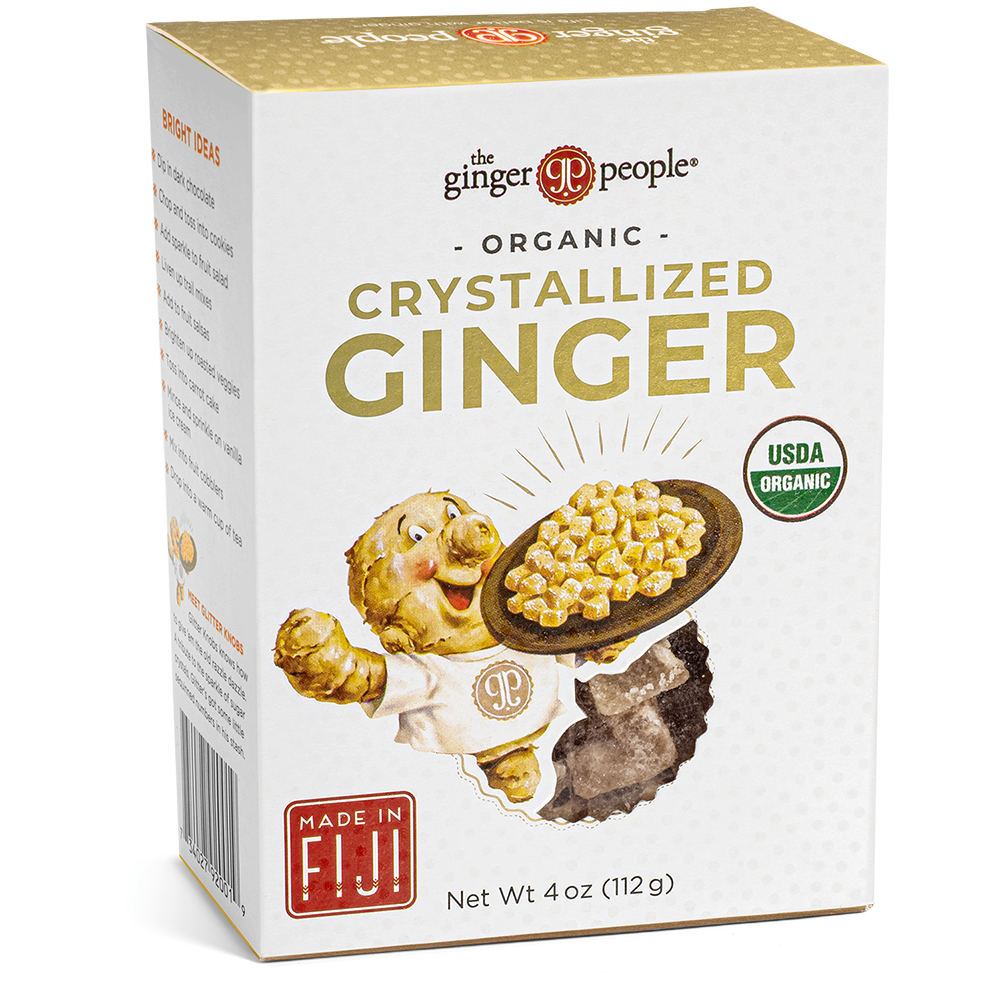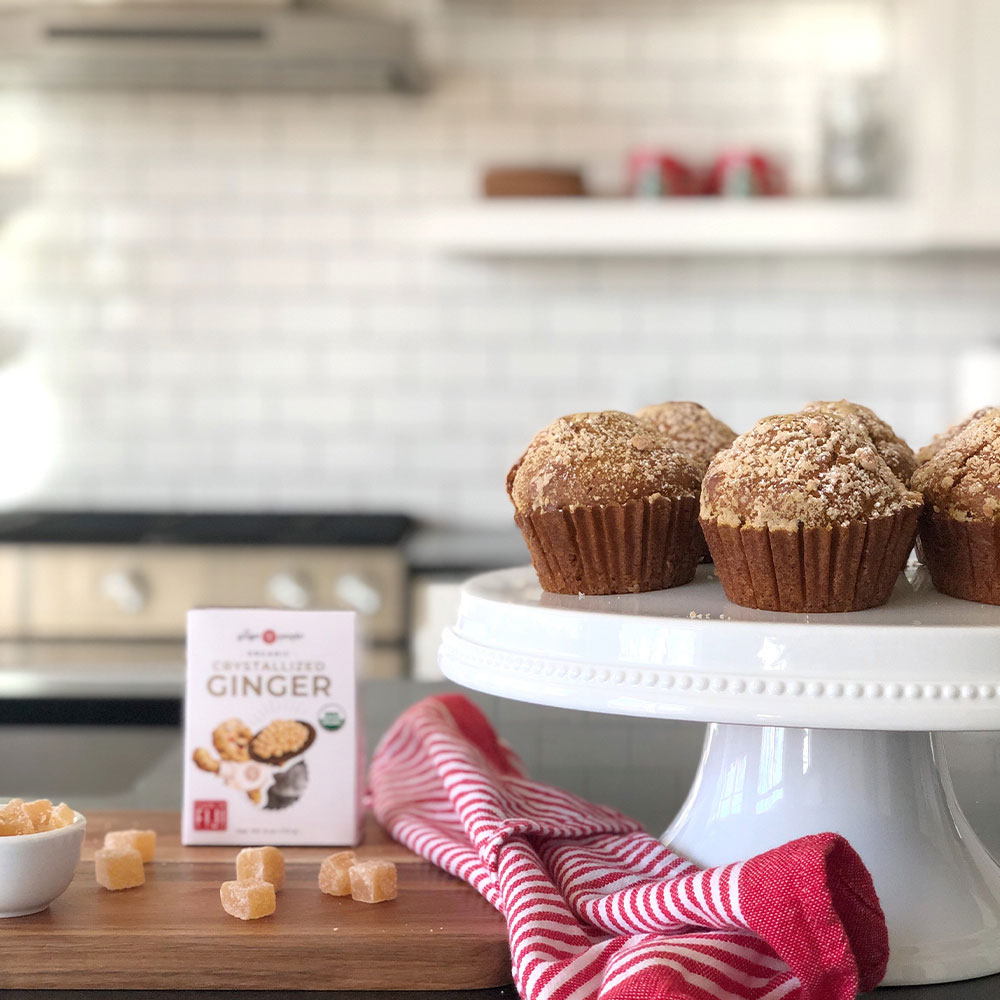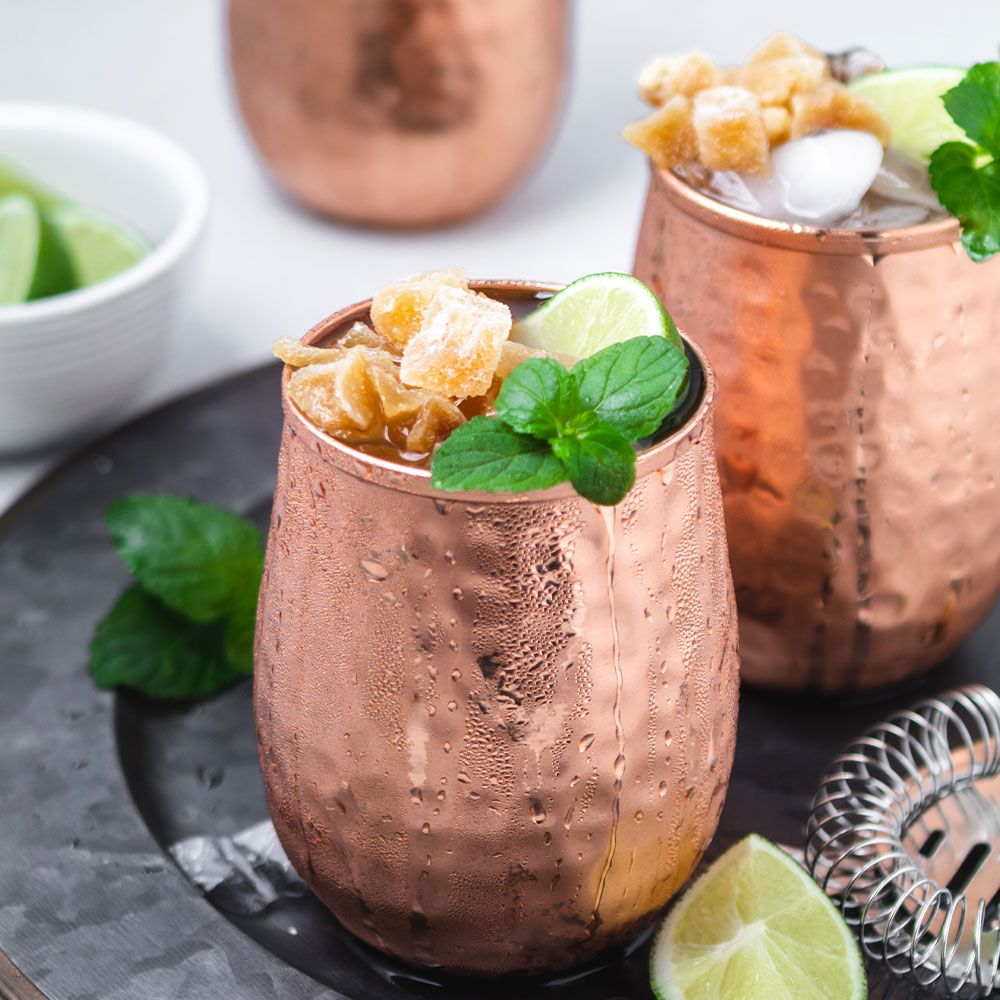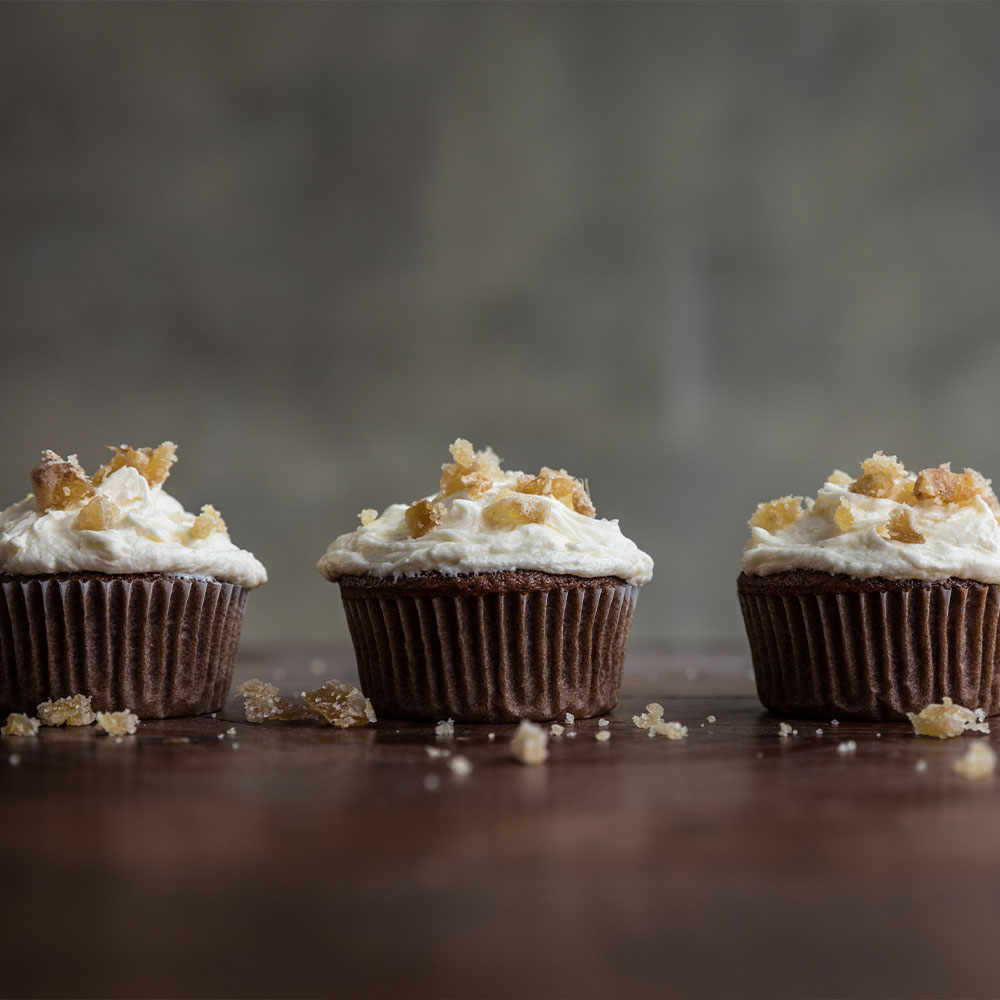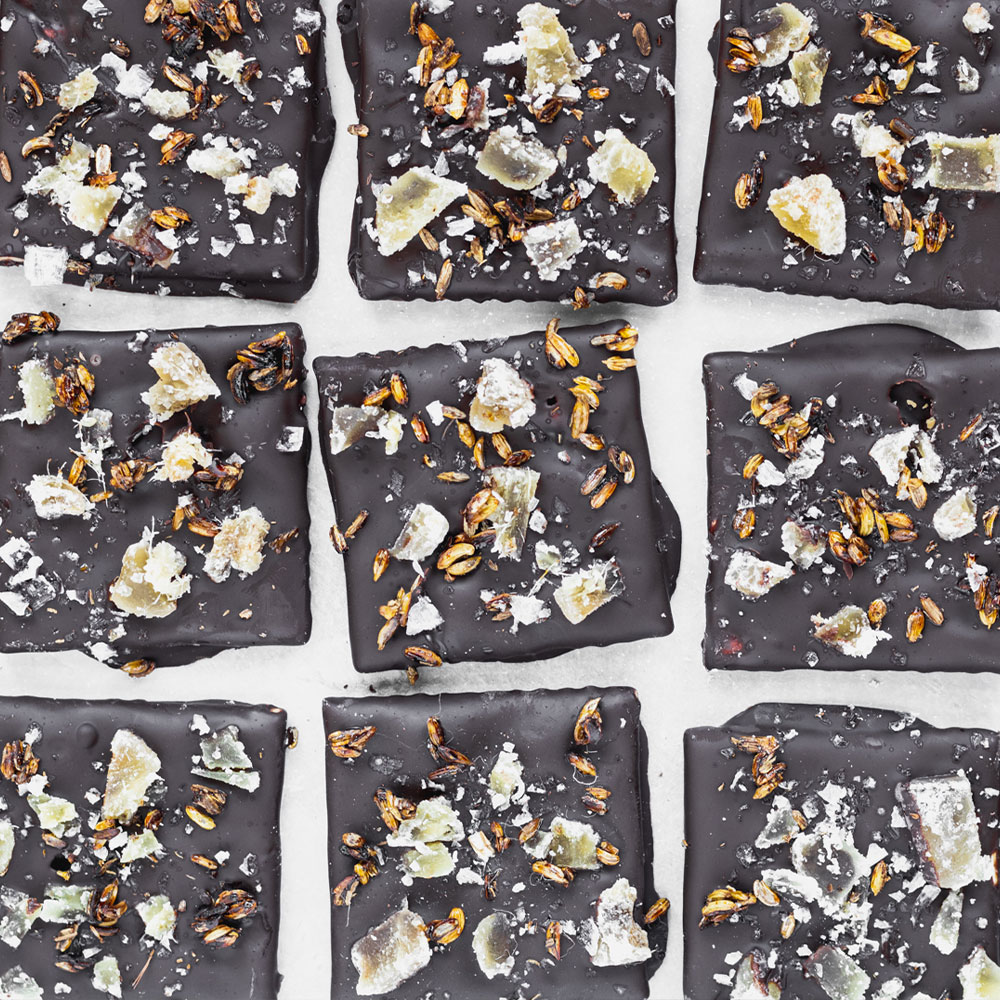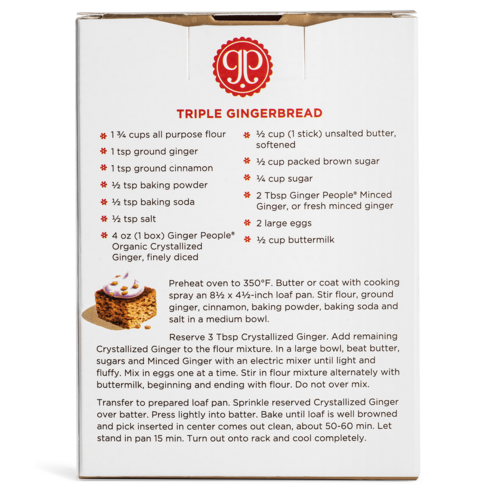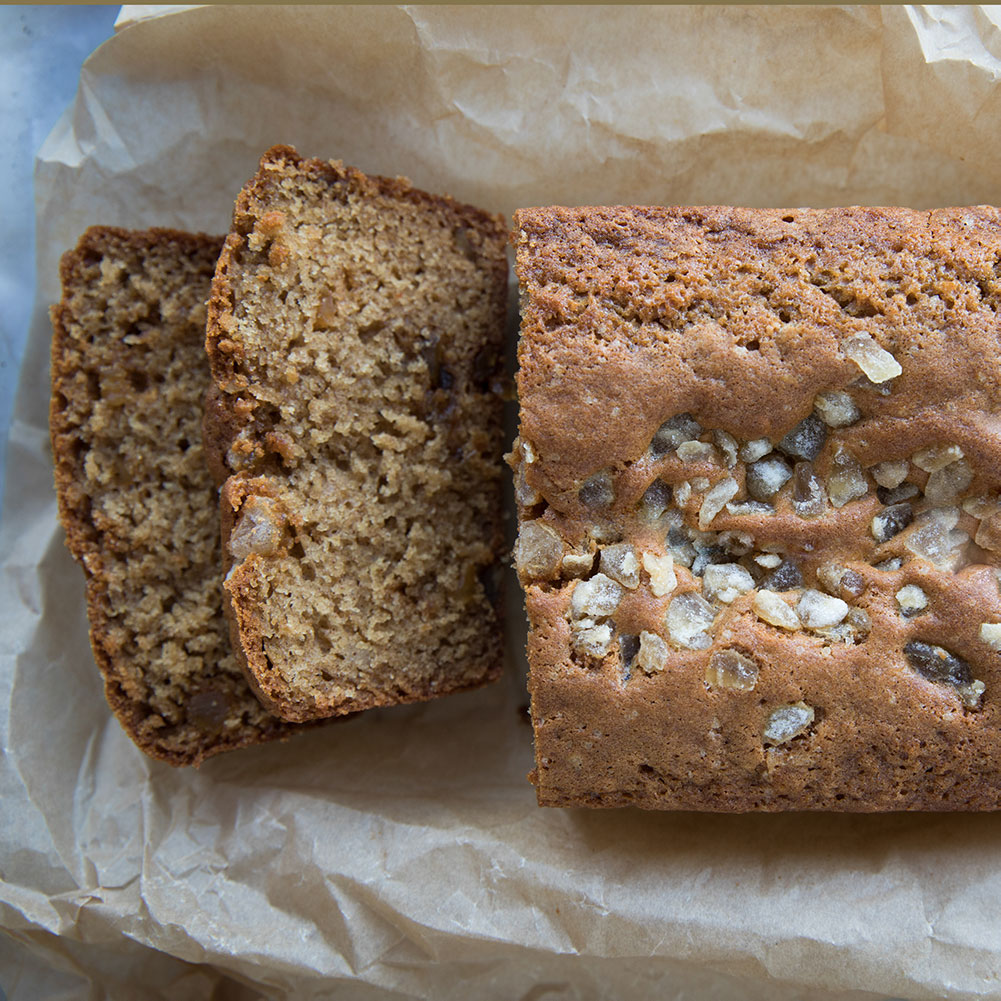 92001_CrystallizedGinger_4oz_SideAngle_1000px
92001_CrystallizedGingerBox_4_1000px
92001_CrystallizedGingerBox_1_1000px
92001_CrystallizedGingerBox_3_1000px
92001_CrystallizedGingerBox_2_1000px
92001_CrystallizedGinger_4oz_Back-500x500-bdef810 (1)
Best Gingerbread-13 1000px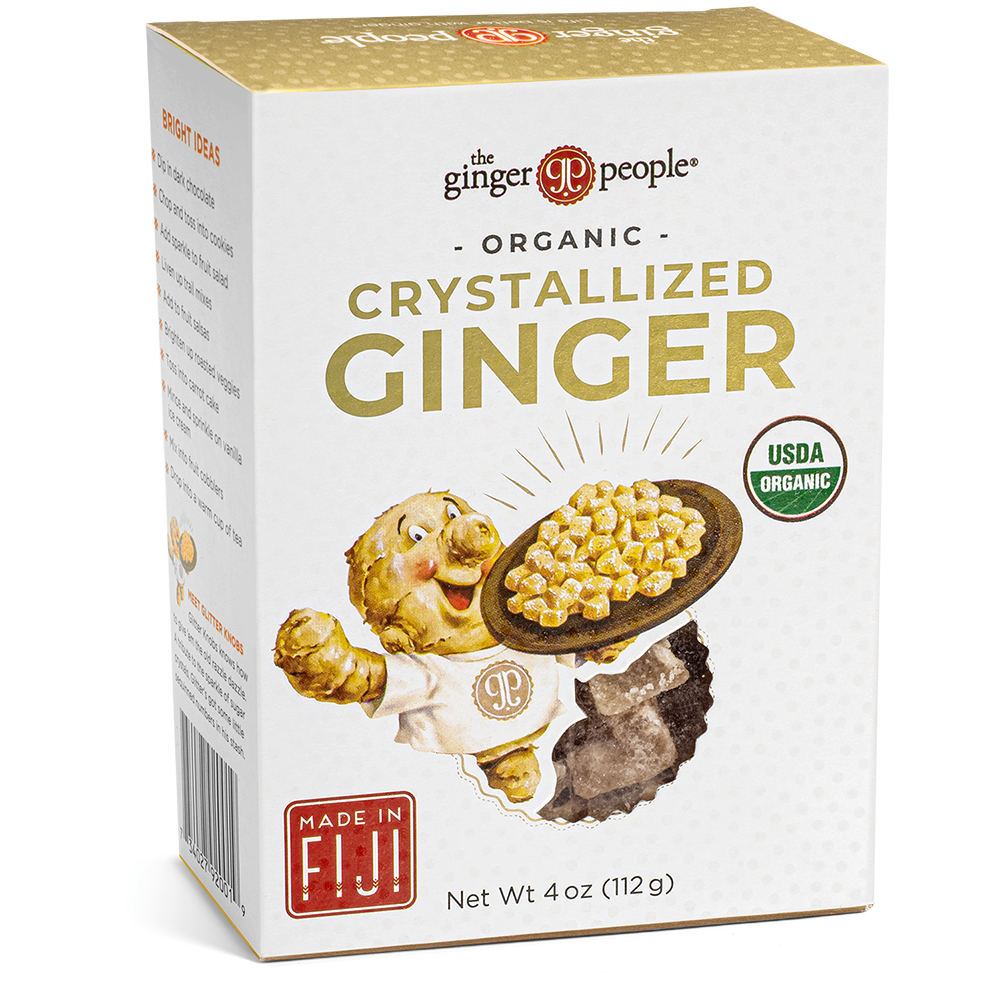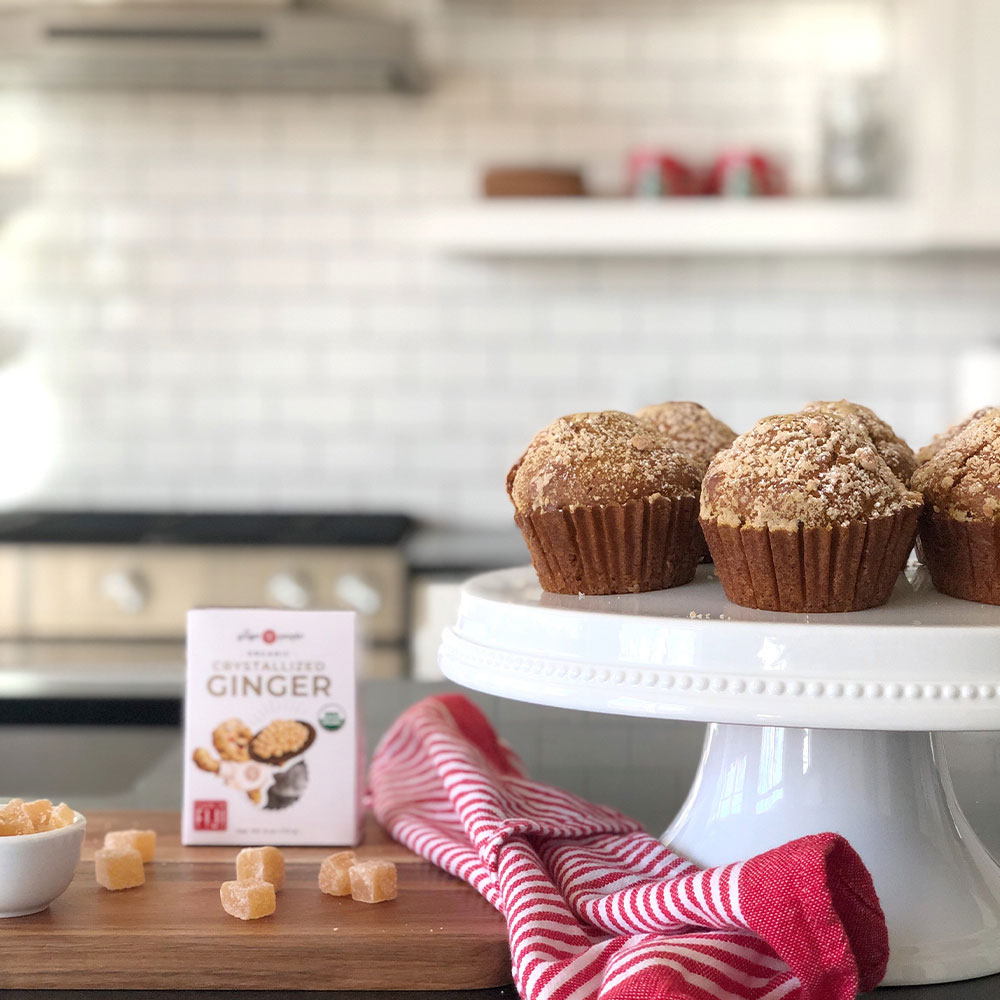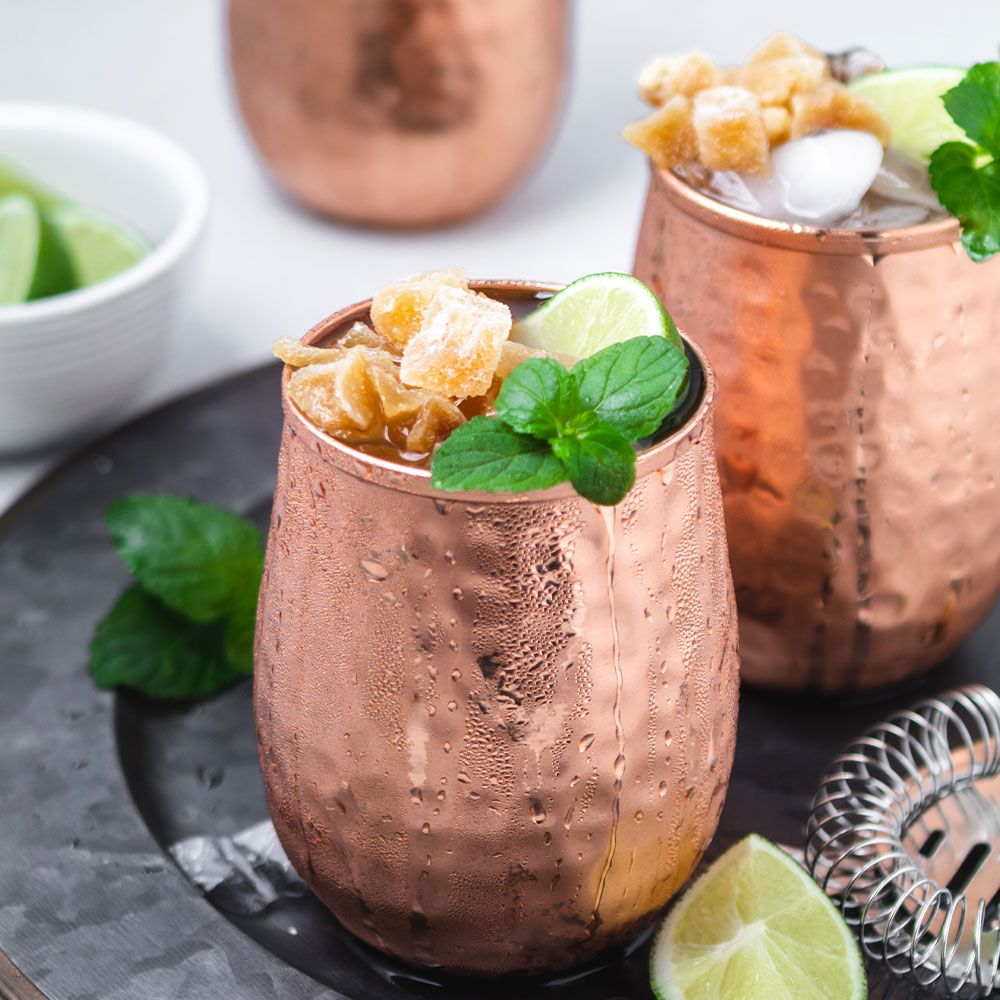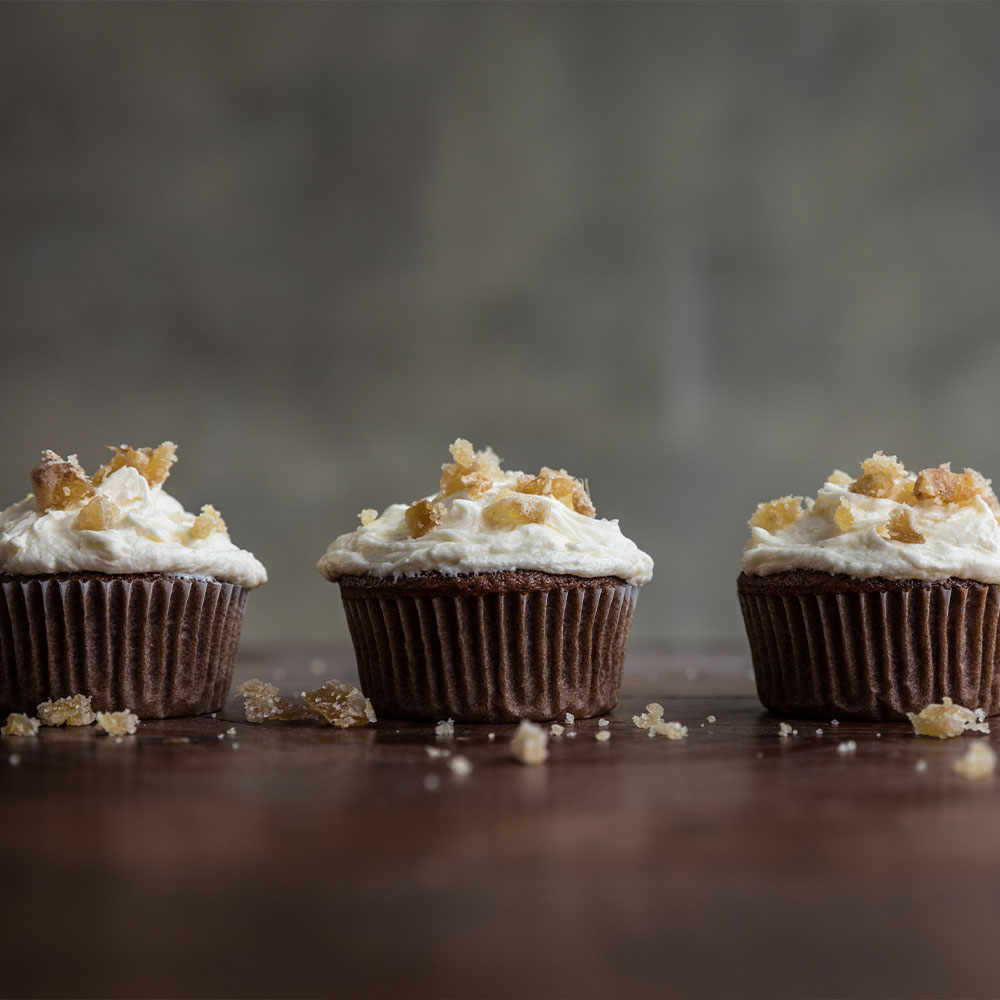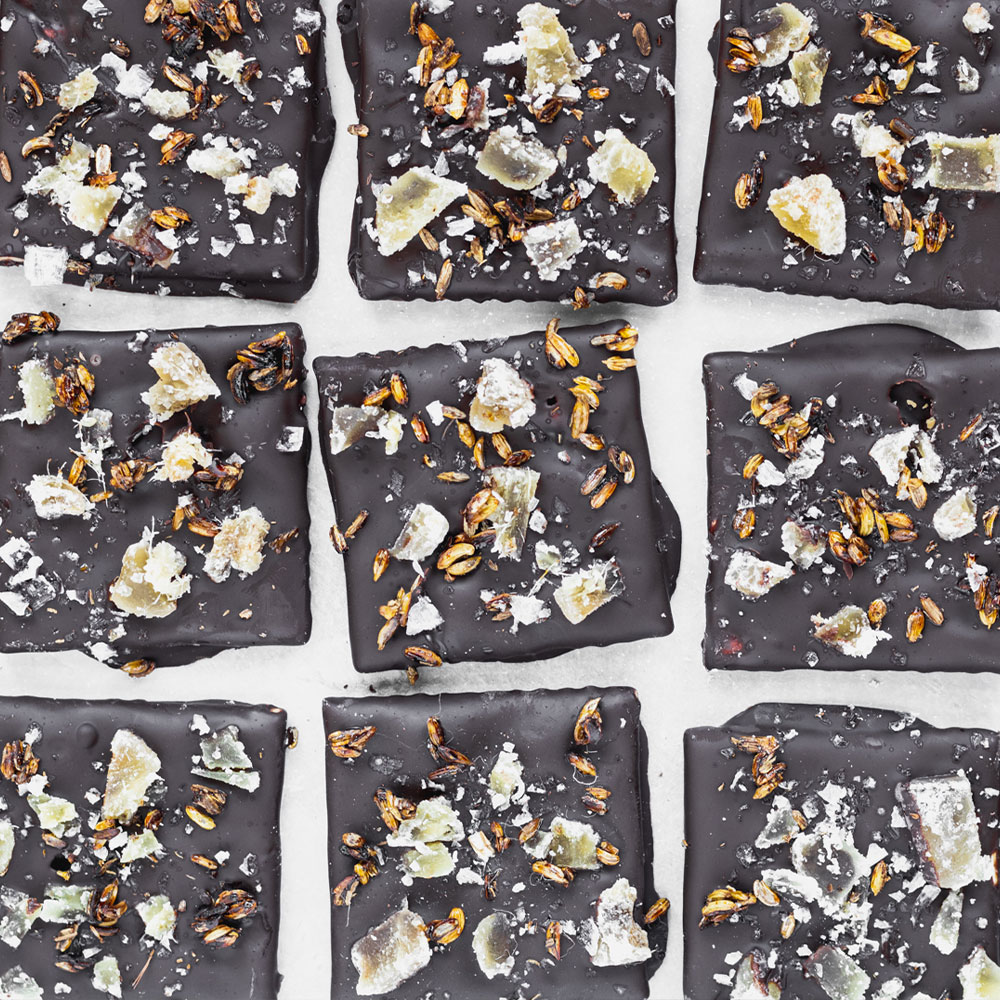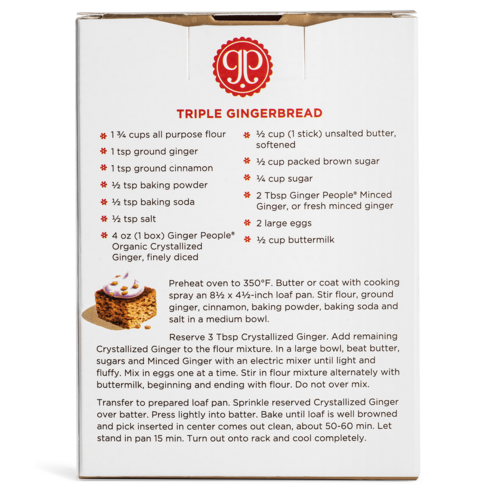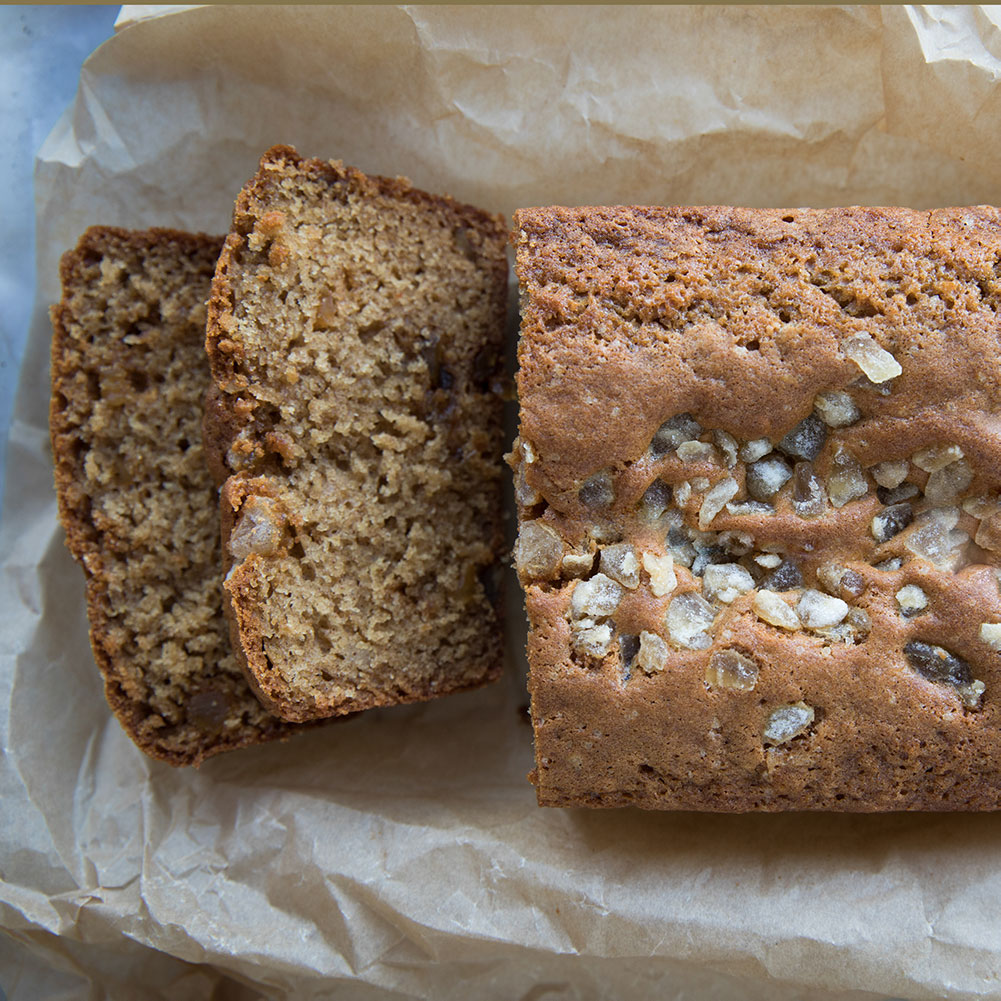 ORGANIC CRYSTALLIZED GINGER
Grown in Fiji, one of the most pristine ecosystems in the world, our Organic Crystallized Ginger is picked early while it's still young and tender. Then we sweeten it with organic cane sugar and hand pack it for its journey across the Pacific. 
A spicy-sweet snack, soothing straight from the box
Chop and toss into cookie dough, carrot cake, ice cream, trail mix, granola
Dip in dark chocolate
Drop into a warm cup of tea, garnish your cocktails
Terrific Triple Gingerbread recipe on pack
Organic | Non-GMO | Gluten Free | Vegan | Kosher
Sustainably farmed ginger 
No artificial ingredients
Buy online or find it near baking ingredients, snacks or candy in the grocery aisle
PRODUCT DETAILS
INGREDIENTS: Organic ginger, organic cane sugar
Allergens: None
Made in Fiji
4 oz (112 g) box
Store in a cool, dry place
NUTRITIONAL INFO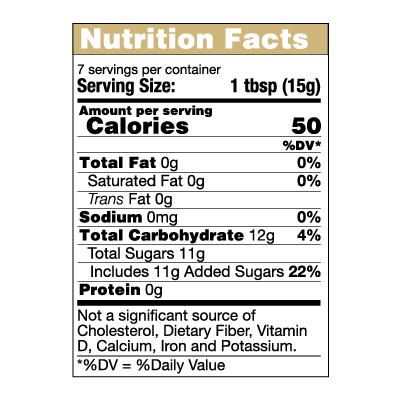 REVIEWS
The absolute best! Delicious and organic. So glad we found this brand.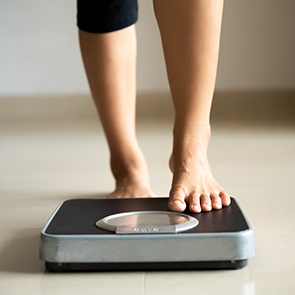 HEALTH NEWS
Does Ginger Help You Lose Weight?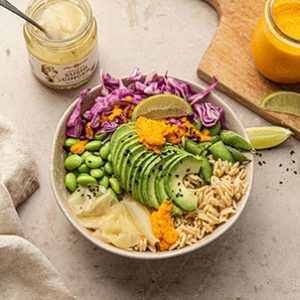 FEATURED RECIPE
Chickpea Rice Bowl with Carrot-Ginger Dressing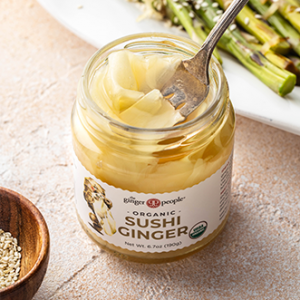 PRODUCT HIGHLIGHT
Organic Pickled Sushi Ginger