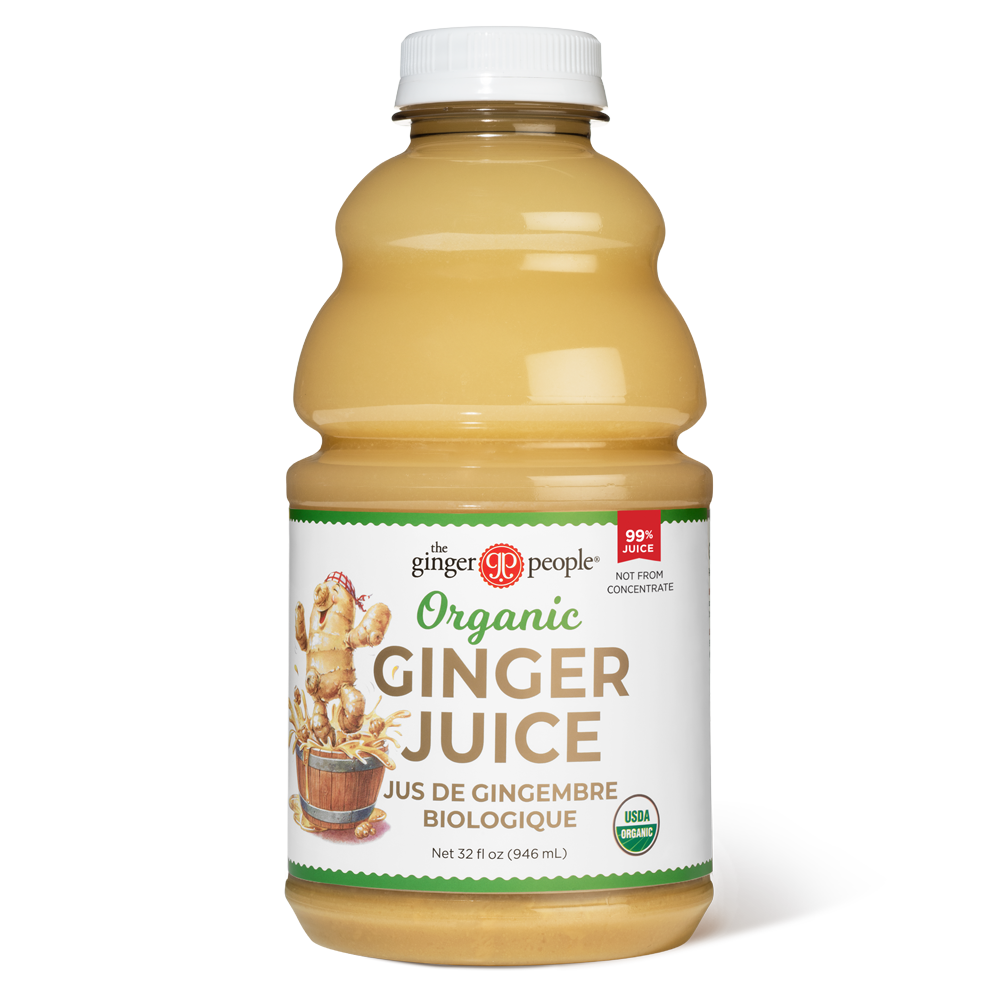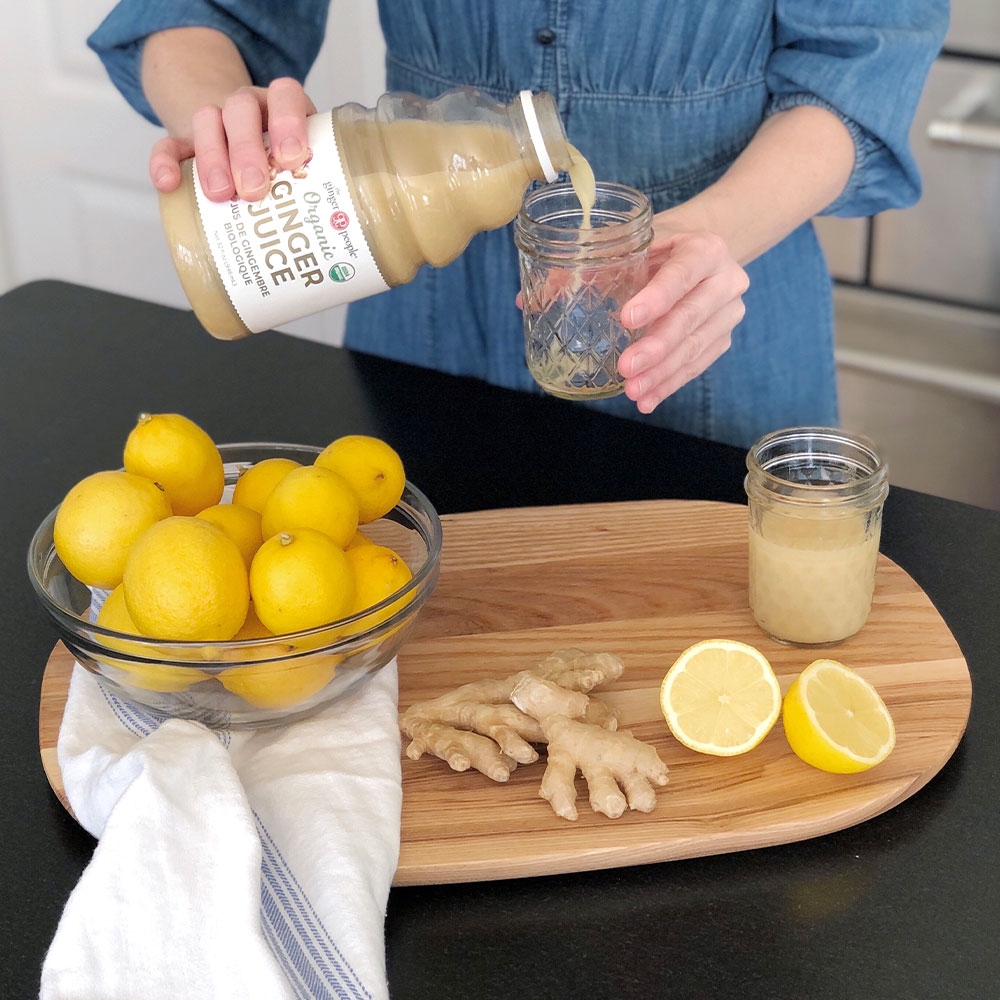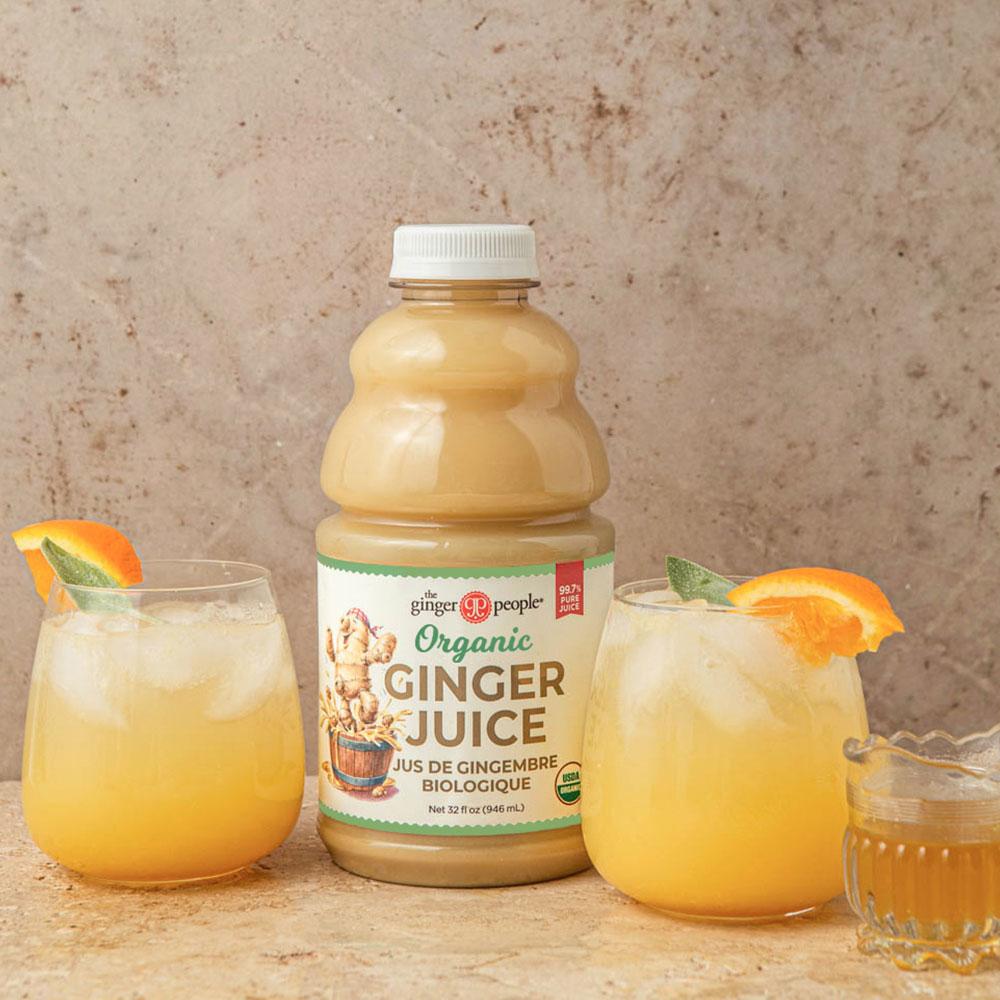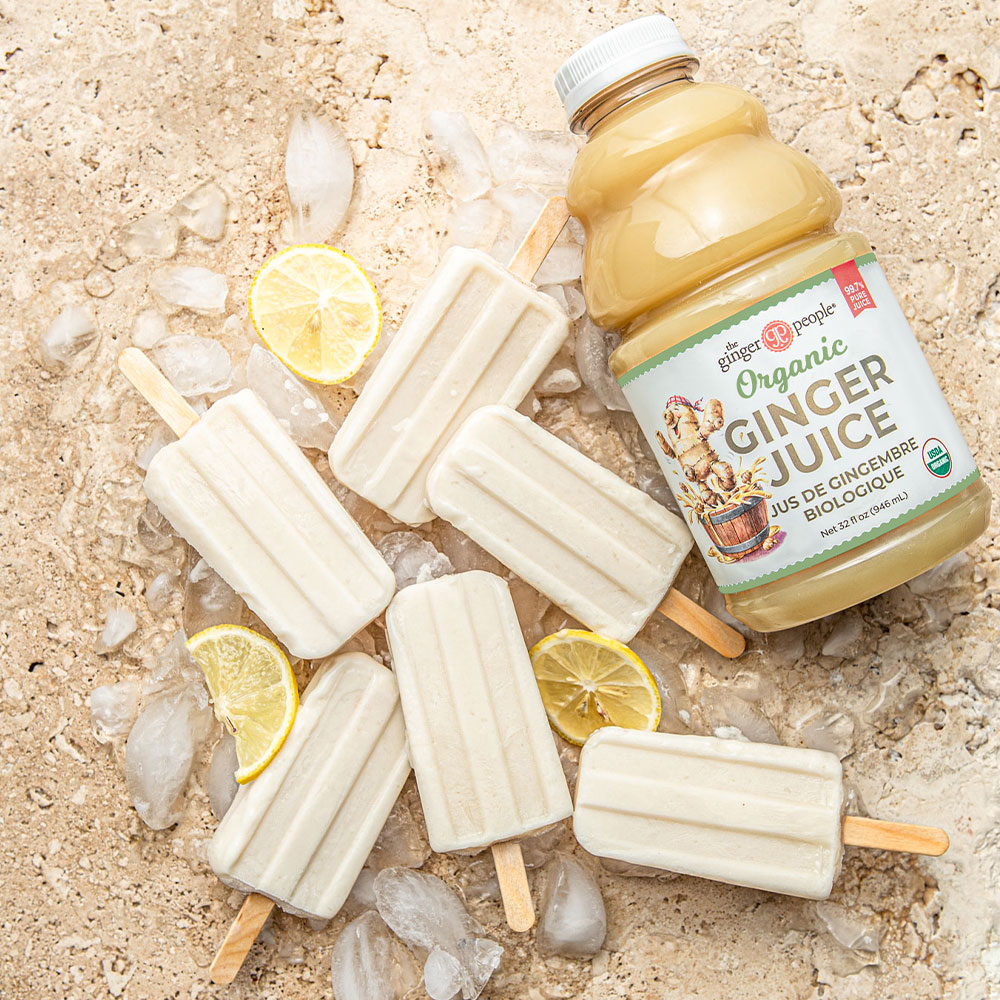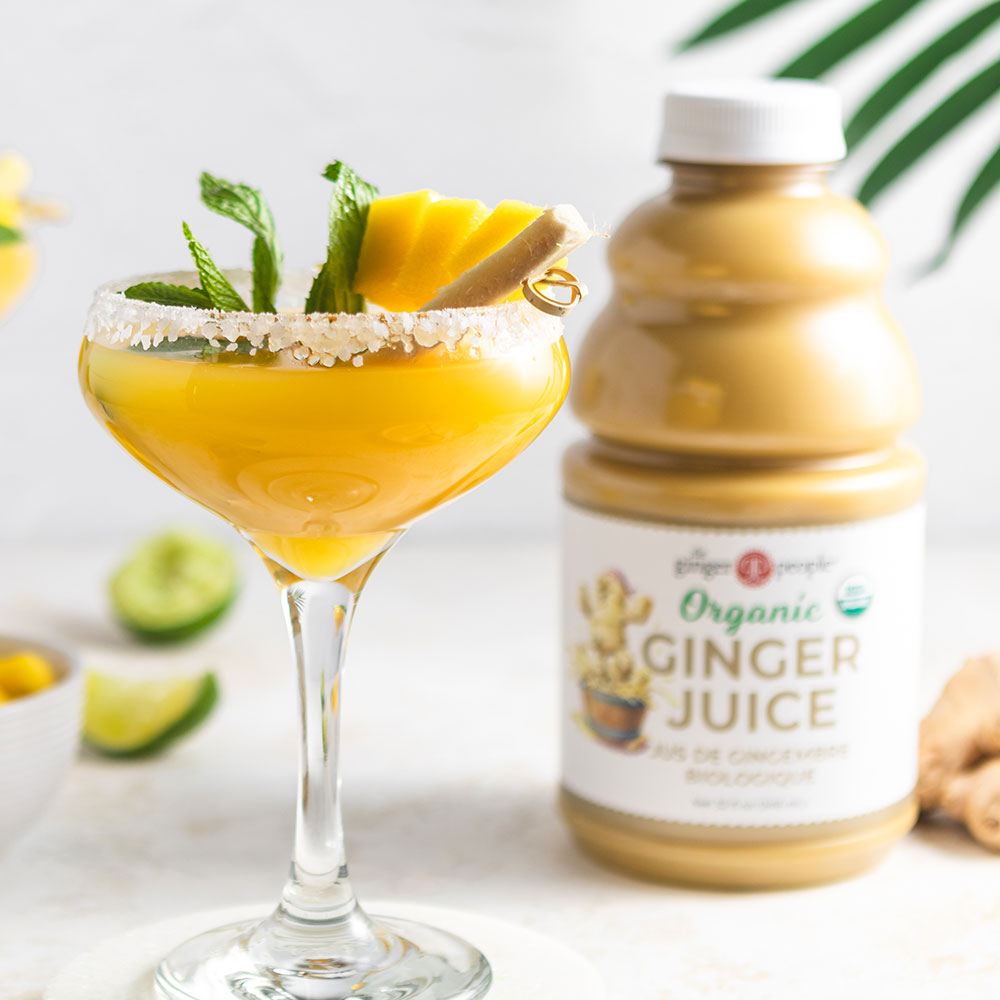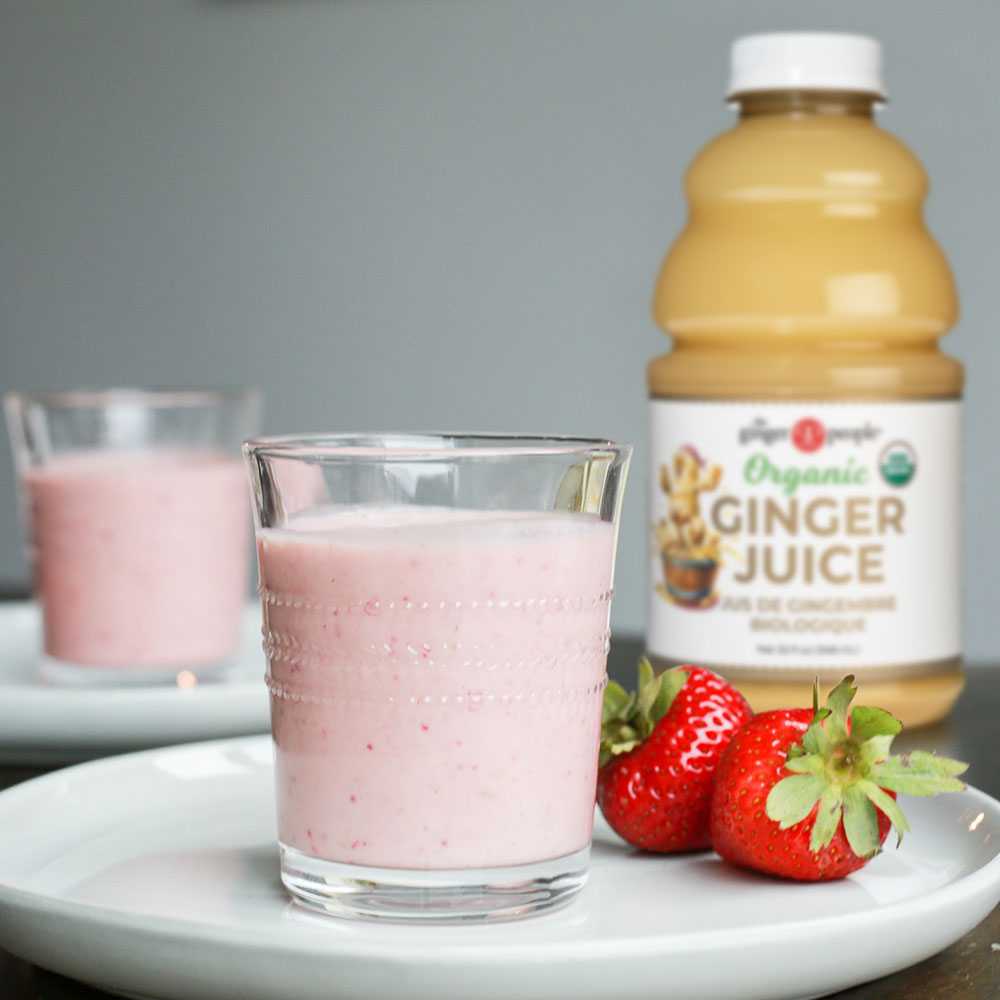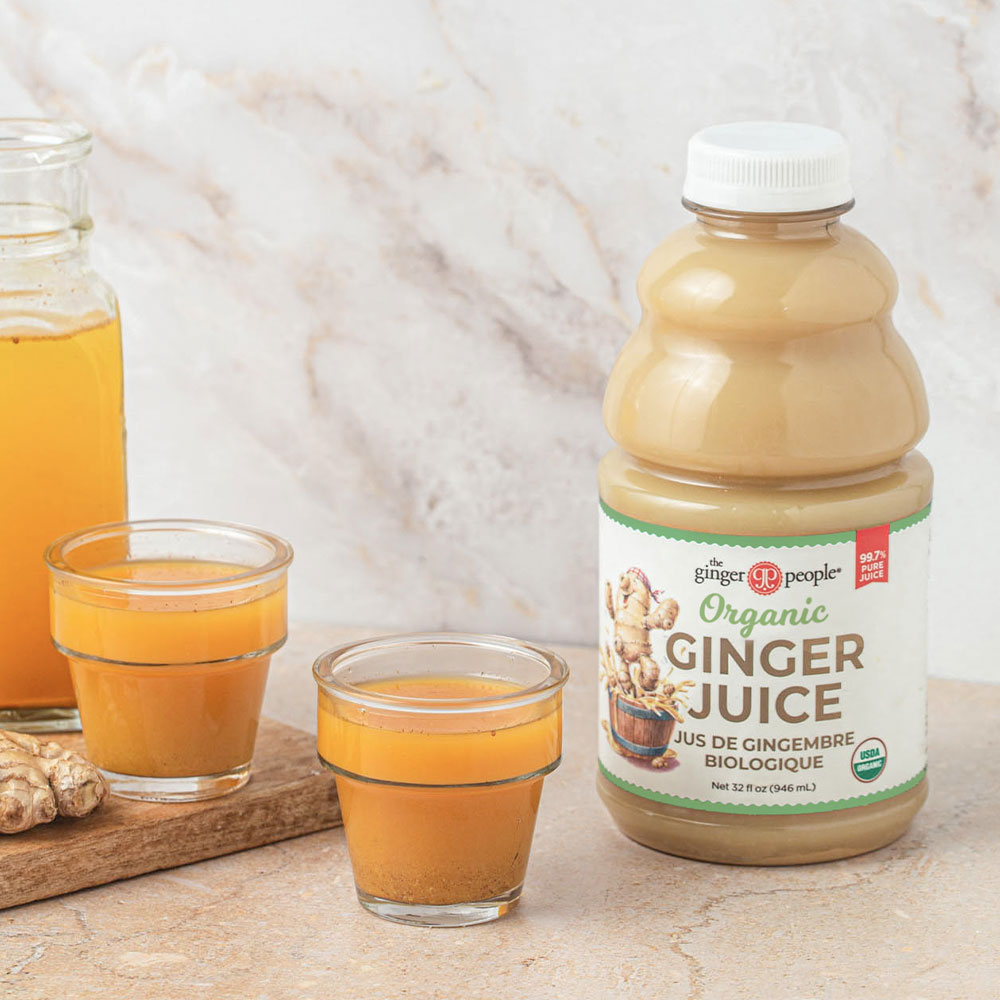 50407_GingerJuice_v4_1000px
50407_OrganicGingerJuice32oz_2_1000px
50407_OrganicGingerJuice32oz_4_1000px
50407_OrganicGingerJuice32oz_5_1000px
50407_OrganicGingerJuice32oz_3_1000px
50407_OrganicGingerJuice32oz_1_1000px
50407_OrganicGingerJuice32oz_6_1000px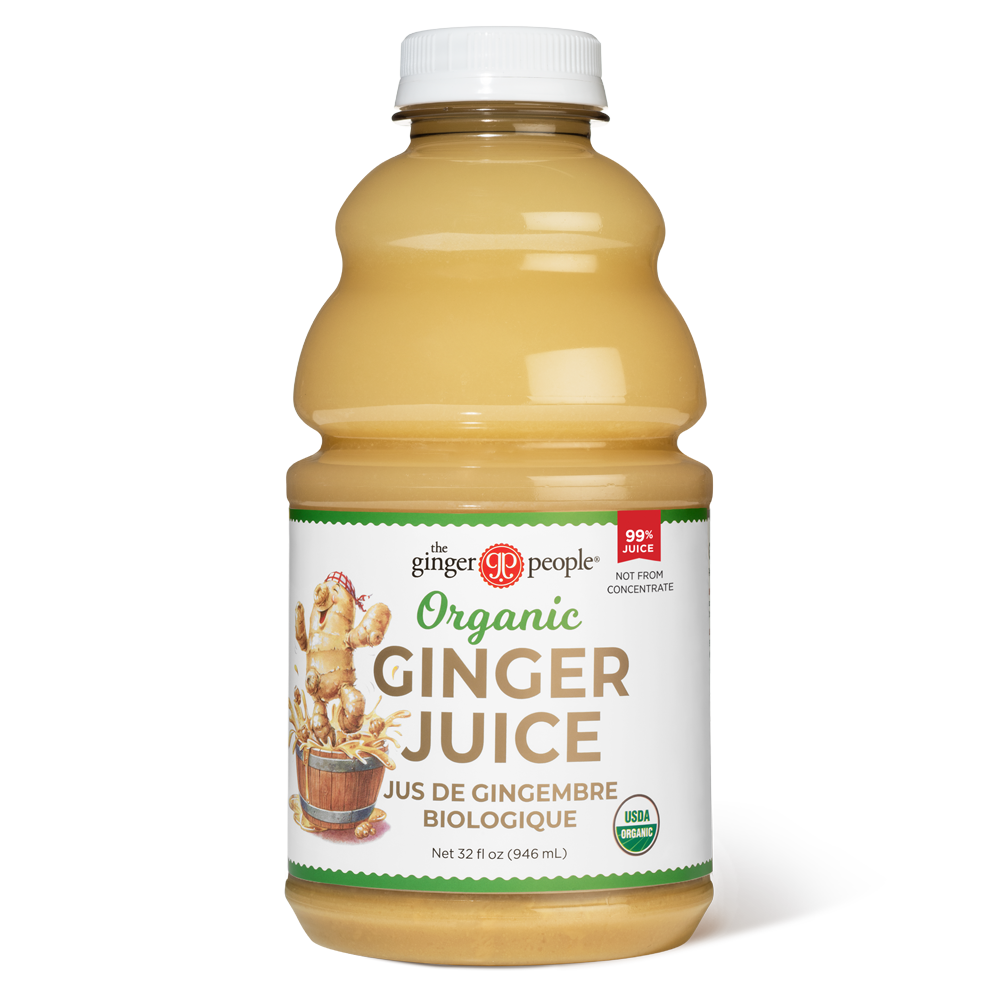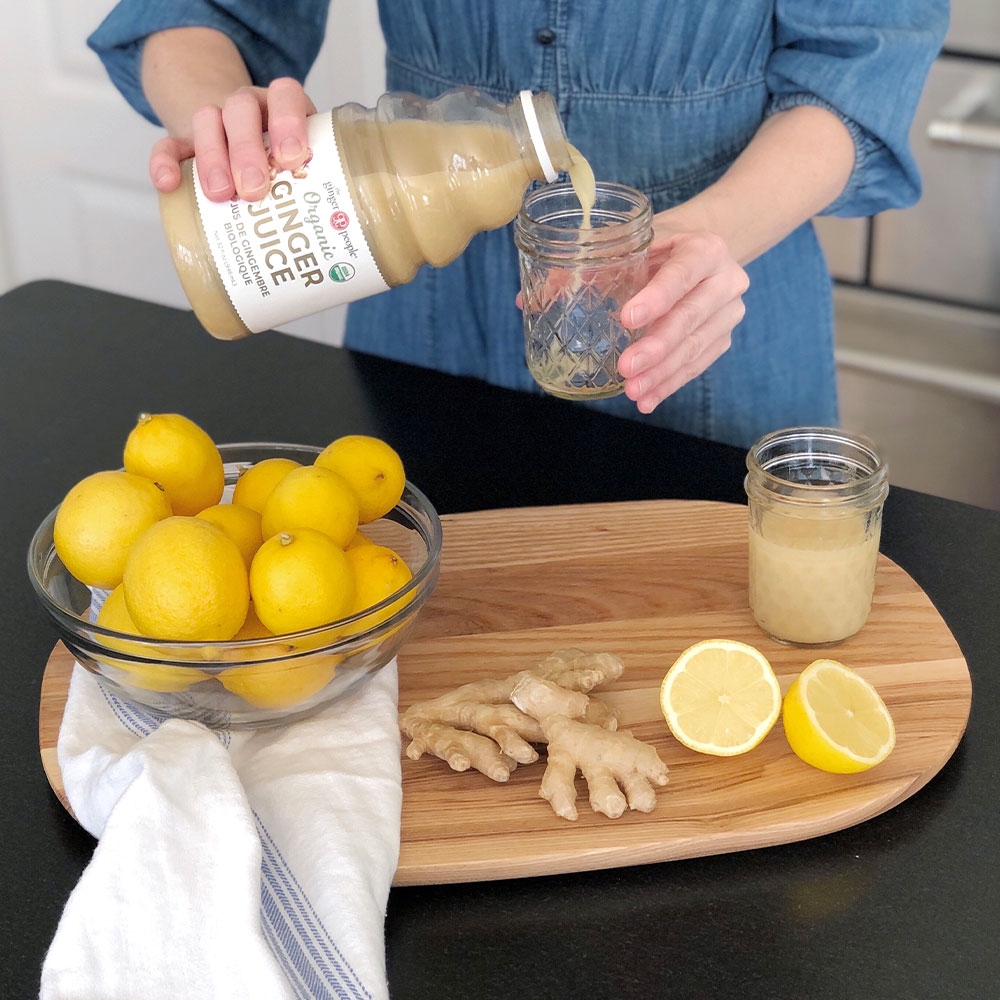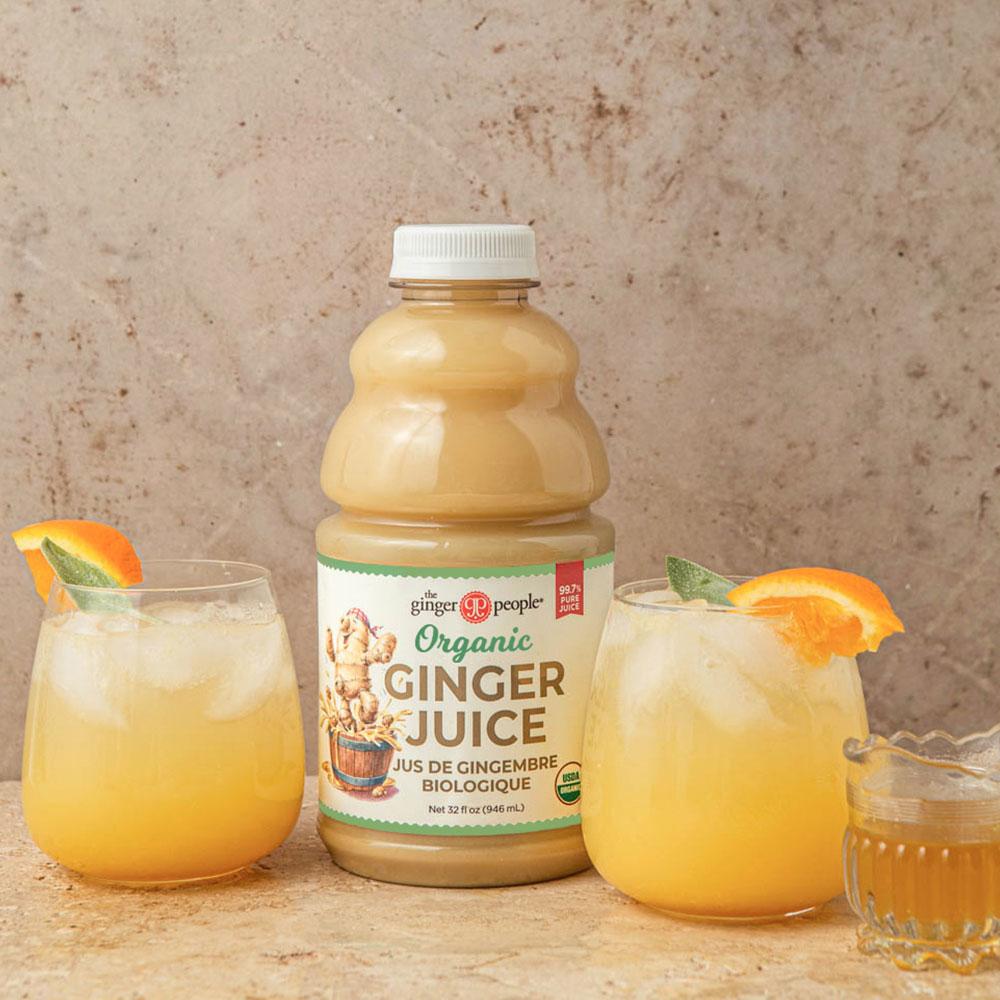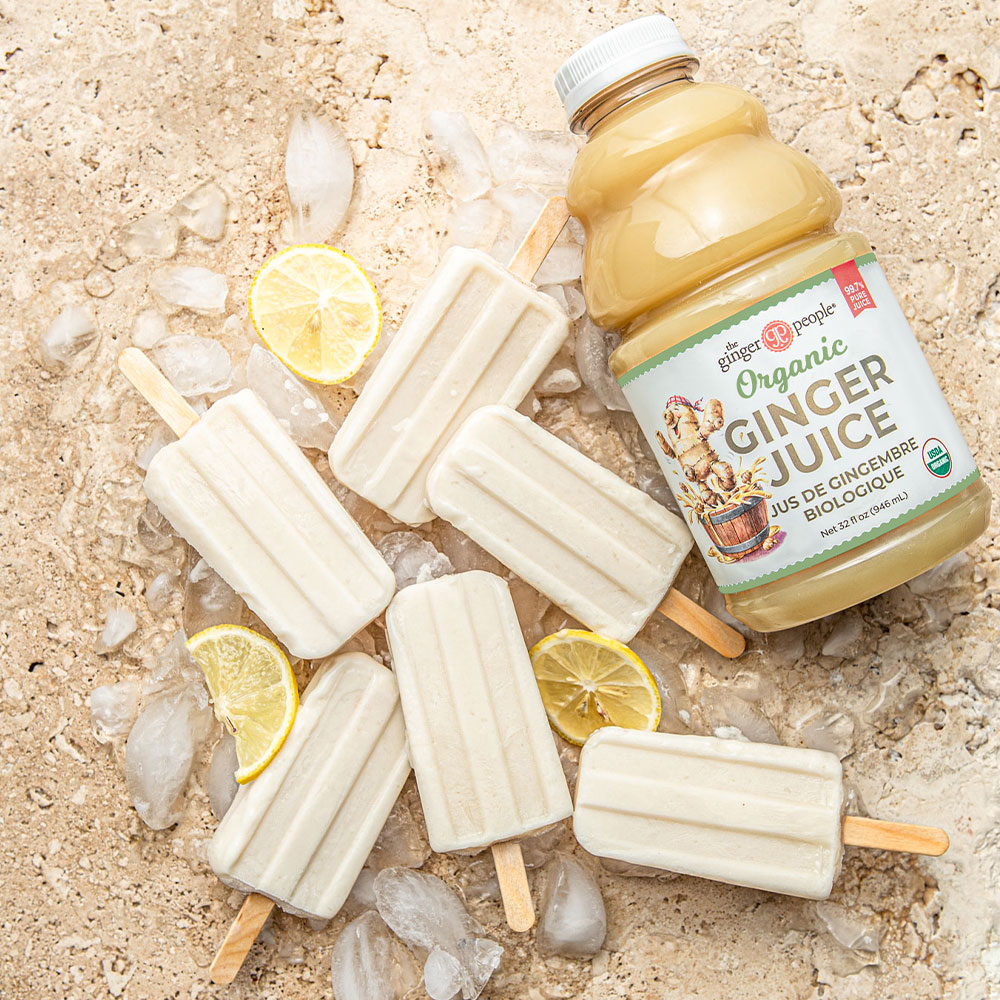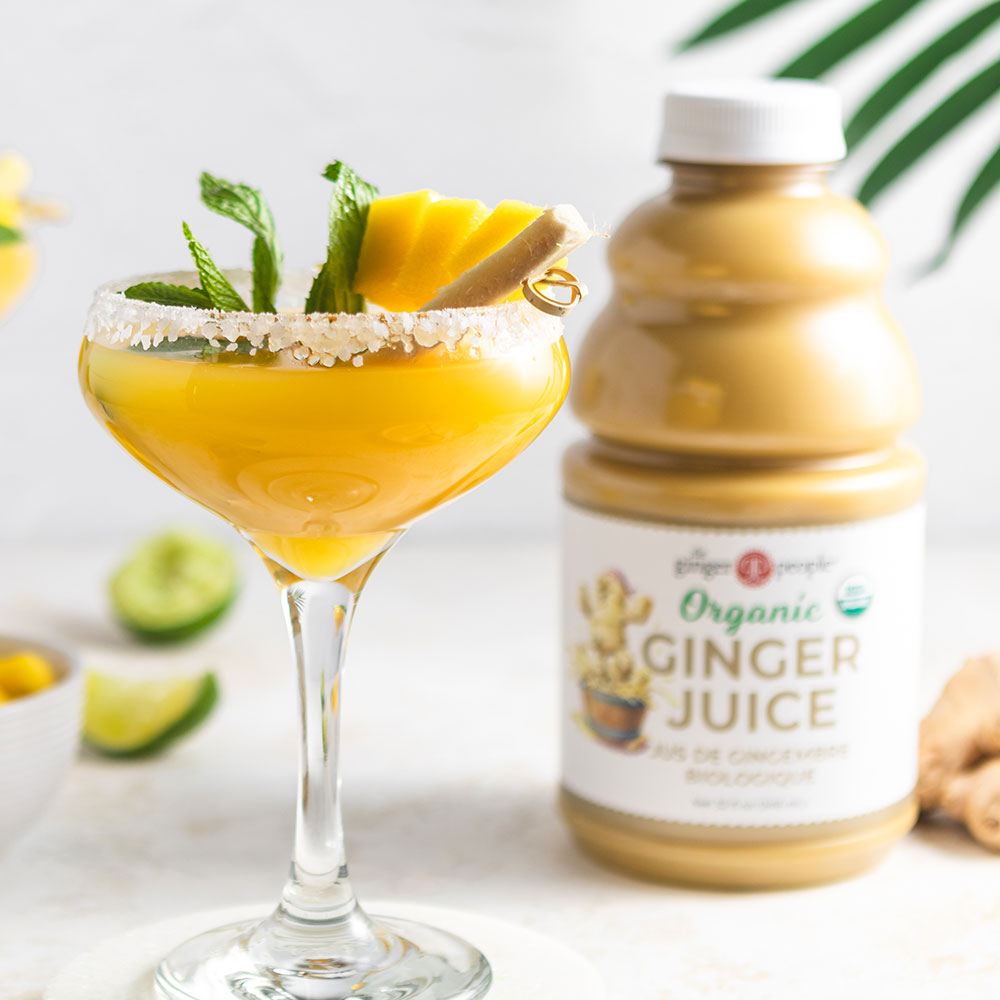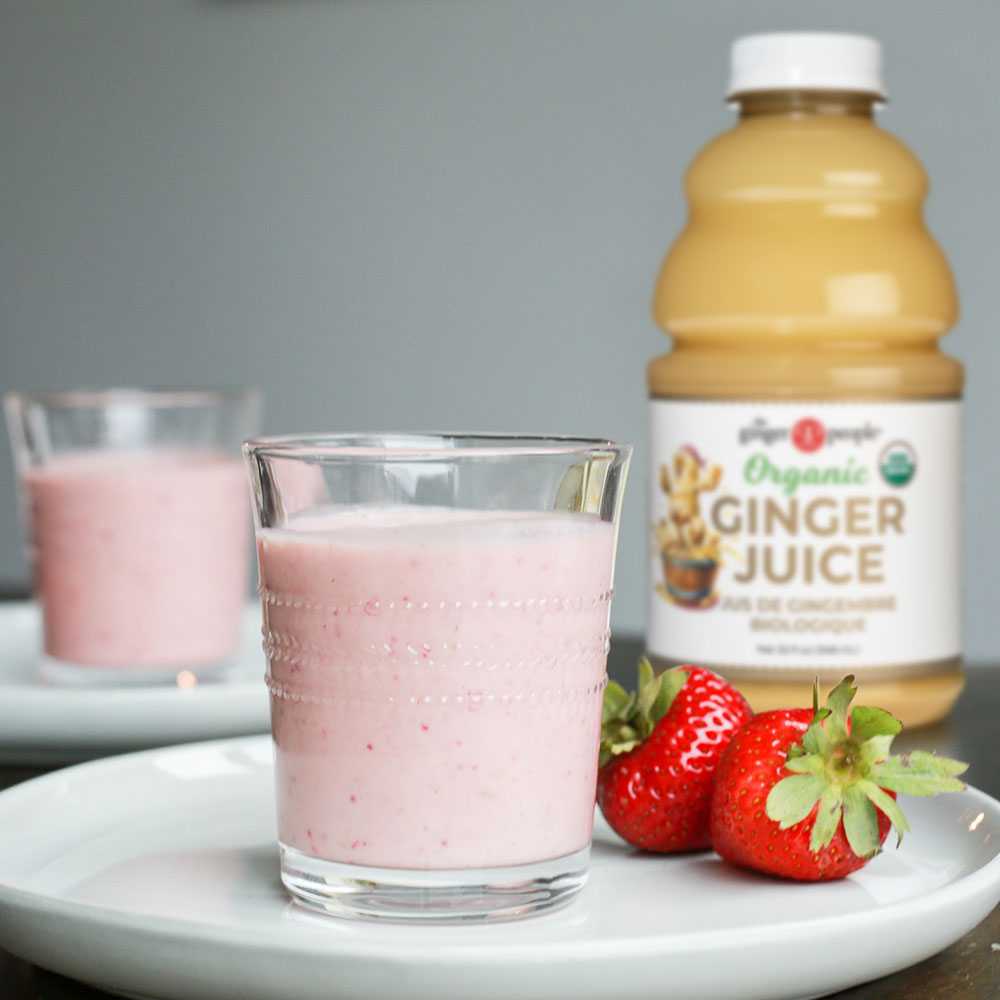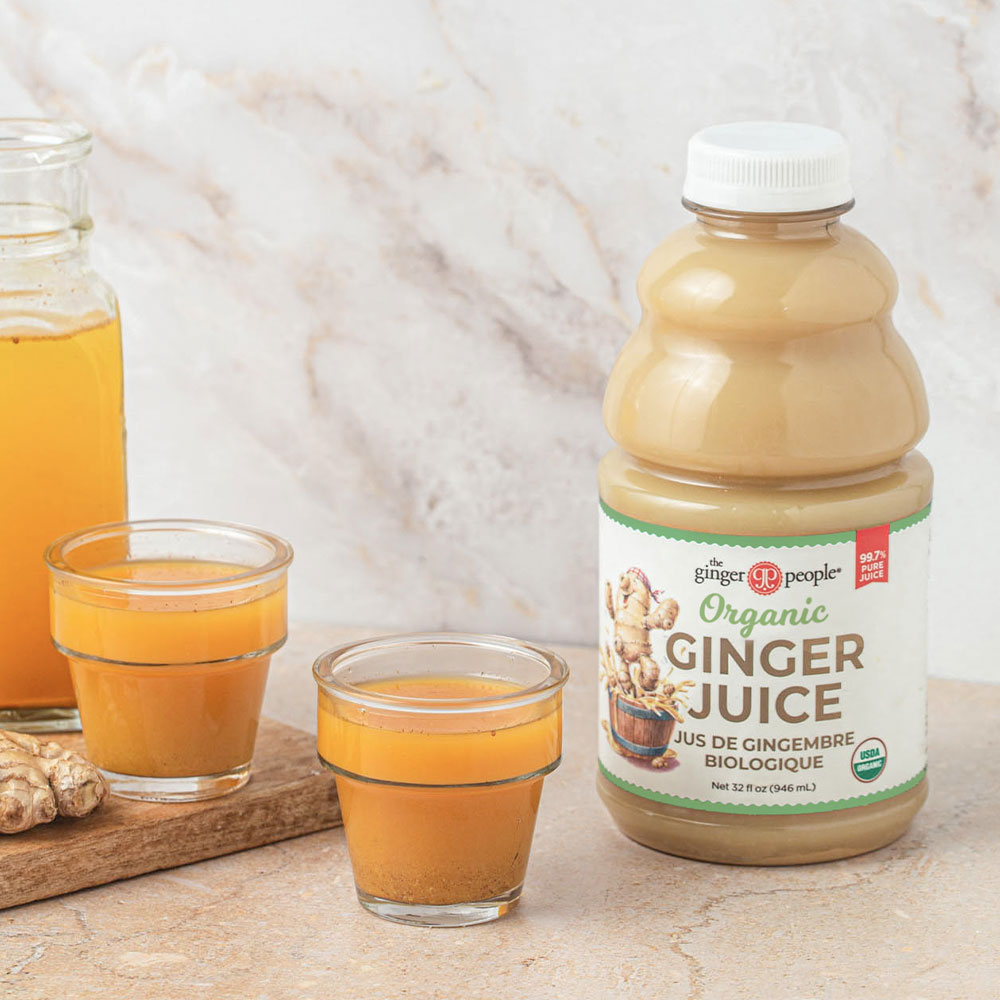 At last! Ginger made easy. Enjoy the goodness of ginger in its most convenient form. This super-sized bottle is ideal for making beverages at home, from shots to smoothies. Crack open a bottle to start getting your daily, well-being boost of ginger. 
99% ginger juice
Not from concentrate, no sugar or water added
Convenient – it's ready to use
Use in place of fresh ginger
Great for Keto diets and workout recovery
Shoot straight as a daily detox shot, add to water or use in beverage making
Splash into smoothies, kombucha, tea, chai
Craft your own ginger cocktails and homemade ginger beer
Non-GMO | Gluten Free | Vegan | Kosher
No artificial ingredients
2.5 lbs fresh ginger in each 32 fl oz bottle
Sustainably farmed ginger
PRODUCT DETAILS
INGREDIENTS: Ginger (99%), citric acid: acidity regulator
Allergens: None
Made in USA
Available in 32 fl oz (946 mL) bottle
1 tbsp ginger juice = 1 tbsp fresh ginger
Refrigerate after opening. Once opened, for freshest flavor, use within 2 months.
Unfiltered – shake well before using
NUTRITIONAL INFO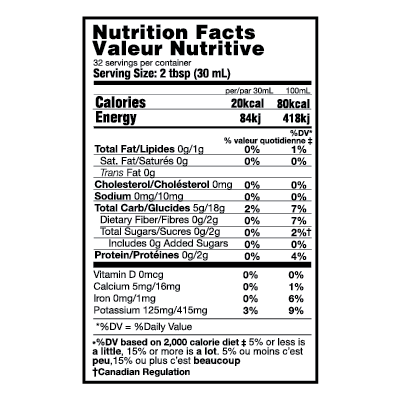 REVIEWS
I love fresh ginger and your products are my favorite!! I'm having Ginger Juice in some Sleepy time tea right now and it is a perfect combination. Keep up the wonderful variety of products, Ginger People!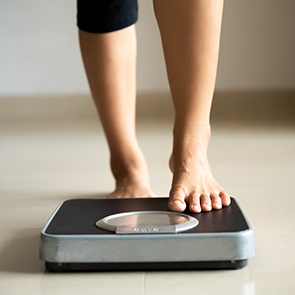 HEALTH NEWS
Does Ginger Help You Lose Weight?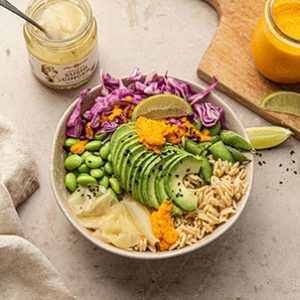 FEATURED RECIPE
Chickpea Rice Bowl with Carrot-Ginger Dressing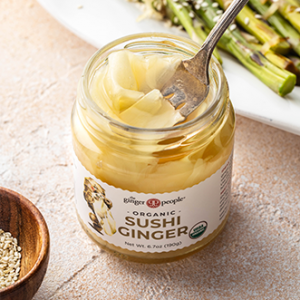 PRODUCT HIGHLIGHT
Organic Pickled Sushi Ginger