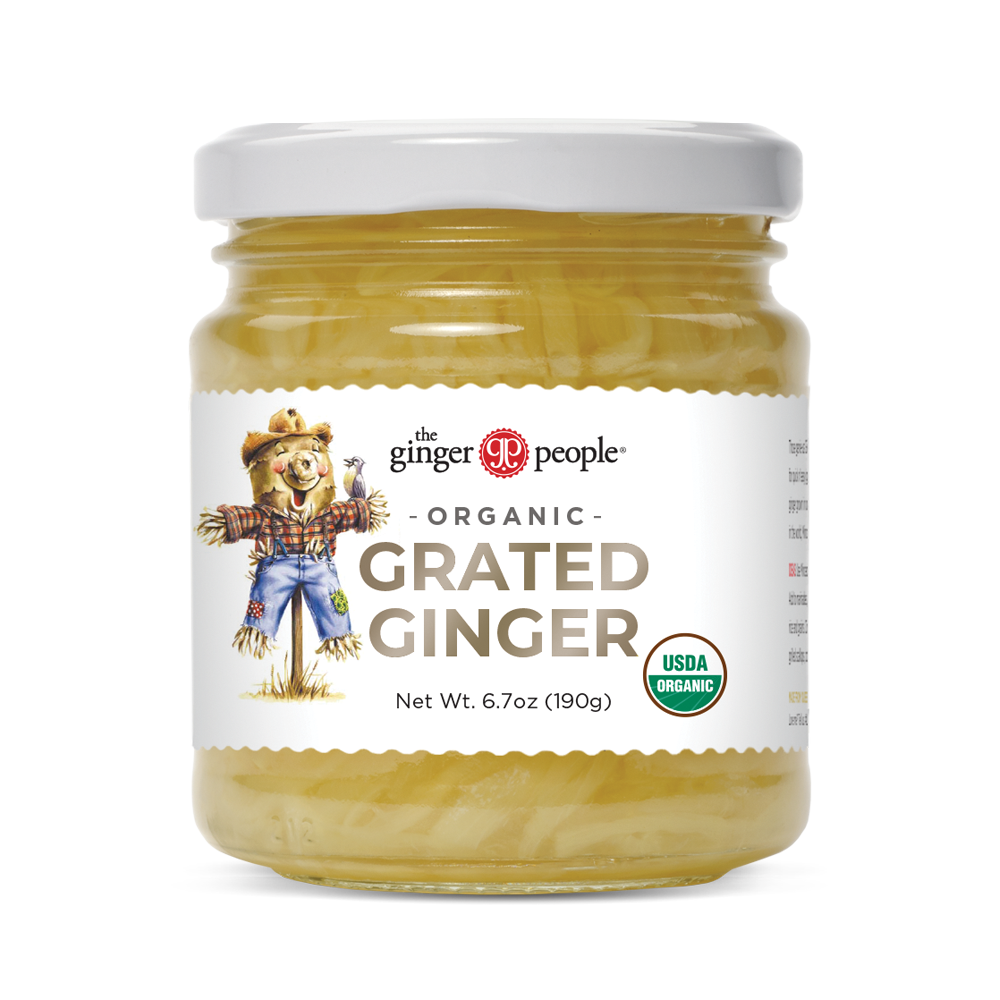 90402_GratedGinger_1000px
90402_GratedGinger_2_1000px
90402_GratedGinger_1_1000px
90402_GratedGinger_3_1000px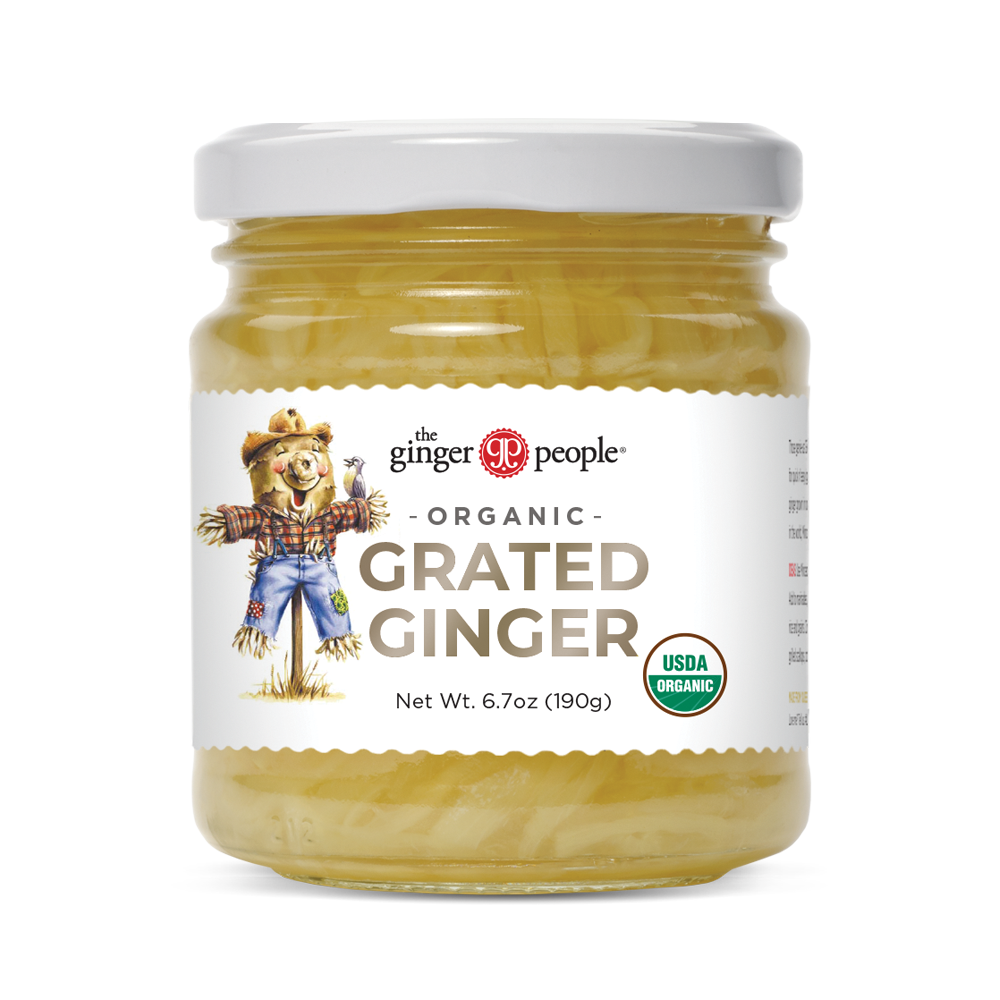 Crisp slivers of perfectly julienned organic ginger. Anyone who's tried to prep fresh ginger will tell you, this product will save you time and preserve your patience. Our delicate little matchsticks not only look classy, they taste good, too. 
Use in place of fresh ginger
Liven up coleslaw, chicken salad, tuna salad and any basic marinade or dressing
Serve with steamed, poached and grilled fish
Lend tang and texture to homemade spring rolls, pot stickers and sushi
Low-salt alternative condiment for sandwiches and salads
No waste: Use remaining ginger-vinegar liquid in homemade salad dressing
Organic | Non-GMO | Gluten Free | Vegan | Kosher
No artificial ingredients
Sustainably farmed ginger
PRODUCT DETAILS
INGREDIENTS: Organic ginger, organic cane sugar, organic rice vinegar, water, salt, citric acid.
Made in China (where ginger began)
Allergens: None
Available in: 6.7 oz (190 g) jar  |   26.5 oz (750 g) jar
Refrigerate after opening. Once opened, for freshest flavor, use within 2 months
 
NUTRITIONAL INFO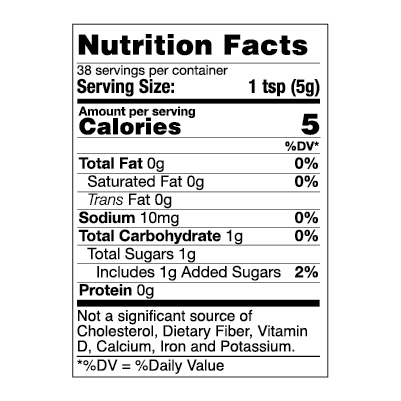 REVIEWS
This is a very useful and economical product. Not only does it taste and perform exactly as fresh ginger, but it stays fresh in my refrigerator and is handy to use. I use it instead of grated ginger in recipes and use a dollop in prepared dishes to jazz them up. I can't think of any downside except running out.
I love love love this. I eat it right out of the bottle everyday. I have all my friends buying it now and they use it on meats, salads, sandwiches, etc. only problem is Amazon is notorious for breaking the bottles.
I had this on my shelf for a while, and today I was out of fresh ginger and to use with vegetable fried rice, so I grabbed it. Not only was it tasty in the fried rice, I had some gingerbread and served it with that as I didn't have icing, EVERYONE LOVED IT!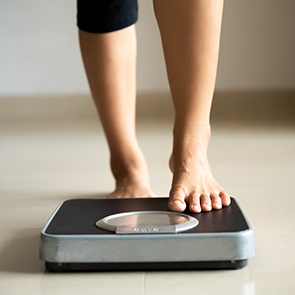 HEALTH NEWS
Does Ginger Help You Lose Weight?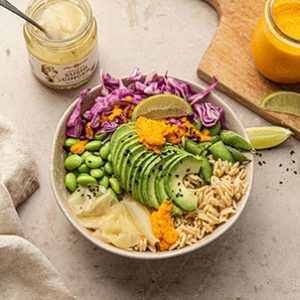 FEATURED RECIPE
Chickpea Rice Bowl with Carrot-Ginger Dressing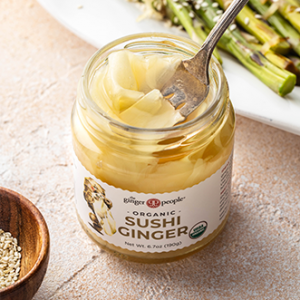 PRODUCT HIGHLIGHT
Organic Pickled Sushi Ginger