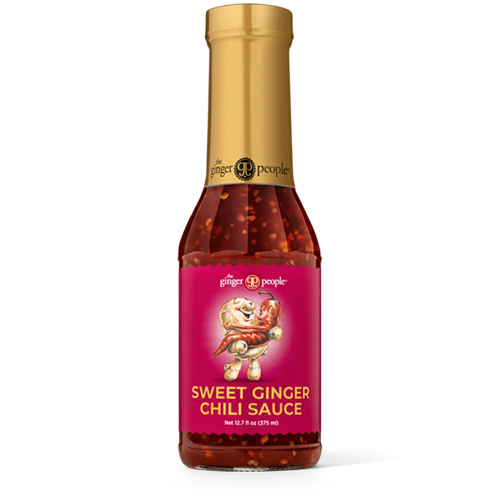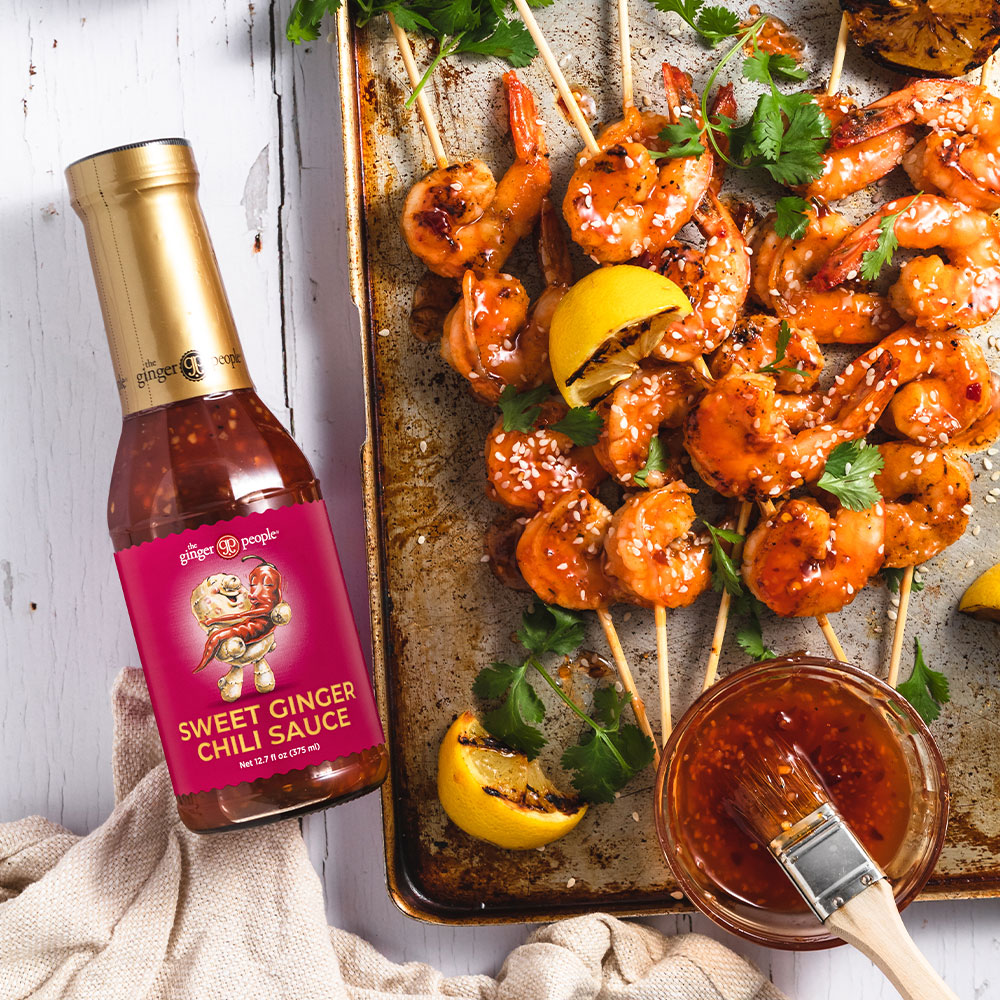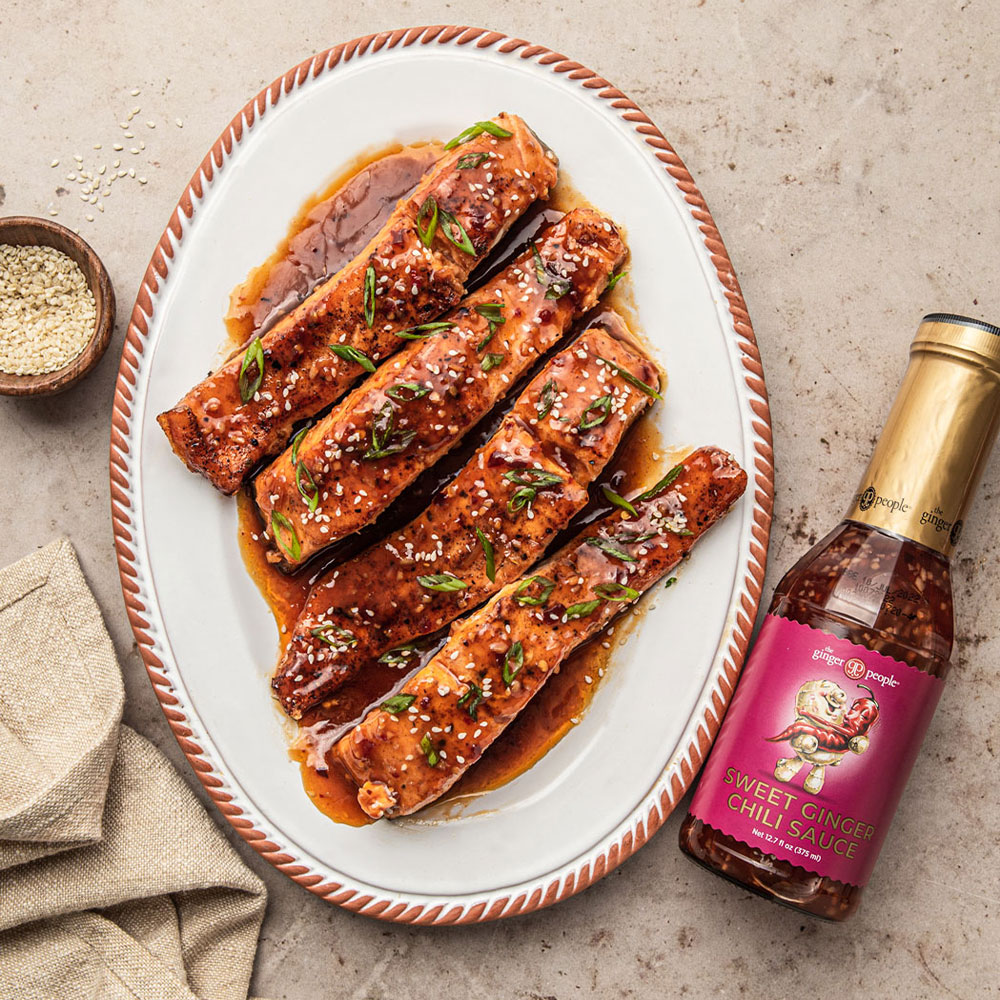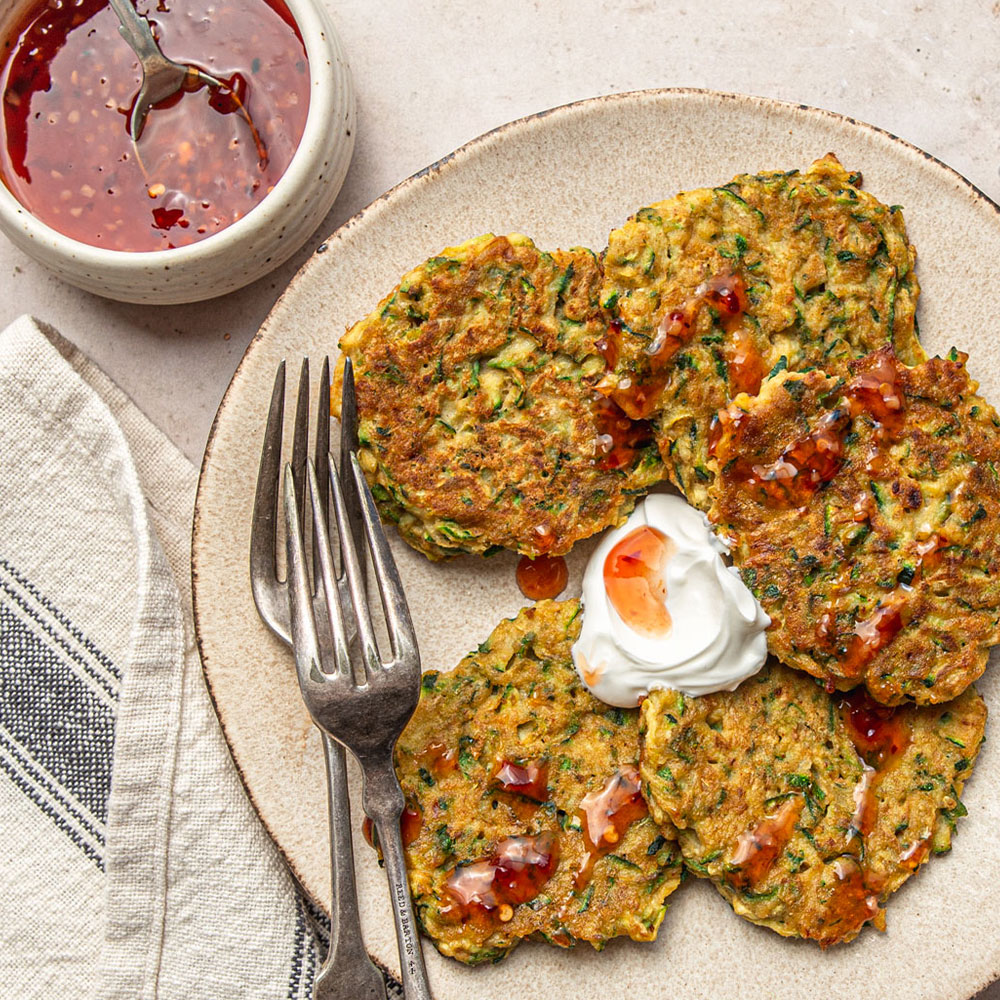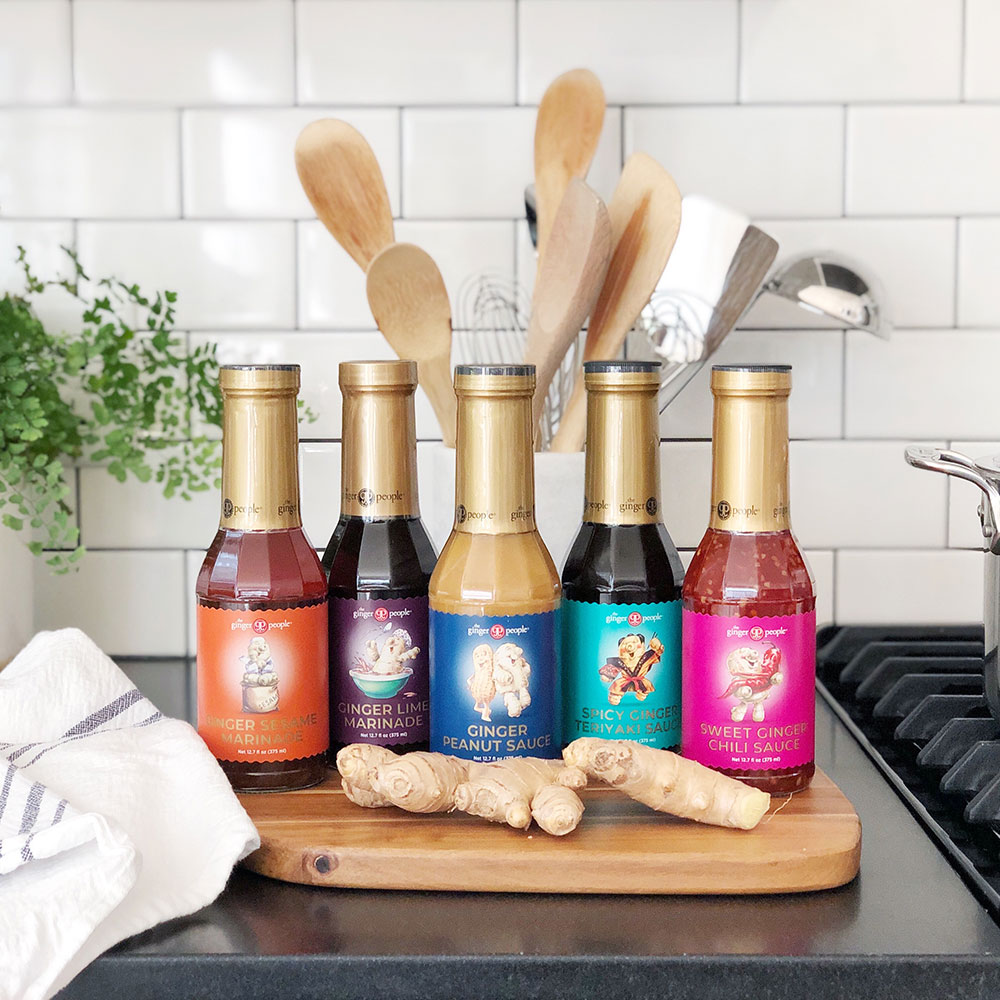 90127_SweetGingerChili_1_1000px
90127_SweetGingerChili_2_1000px
90127_SweetGingerChili_3_1000px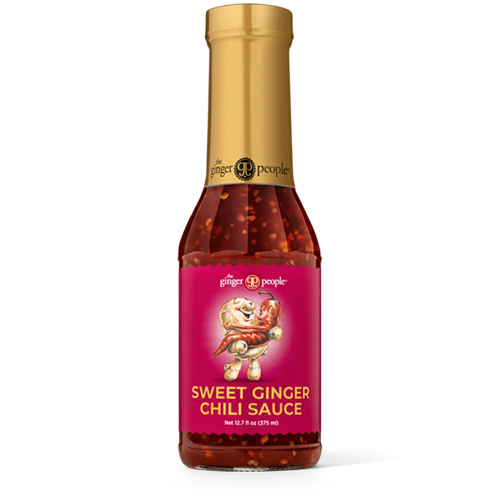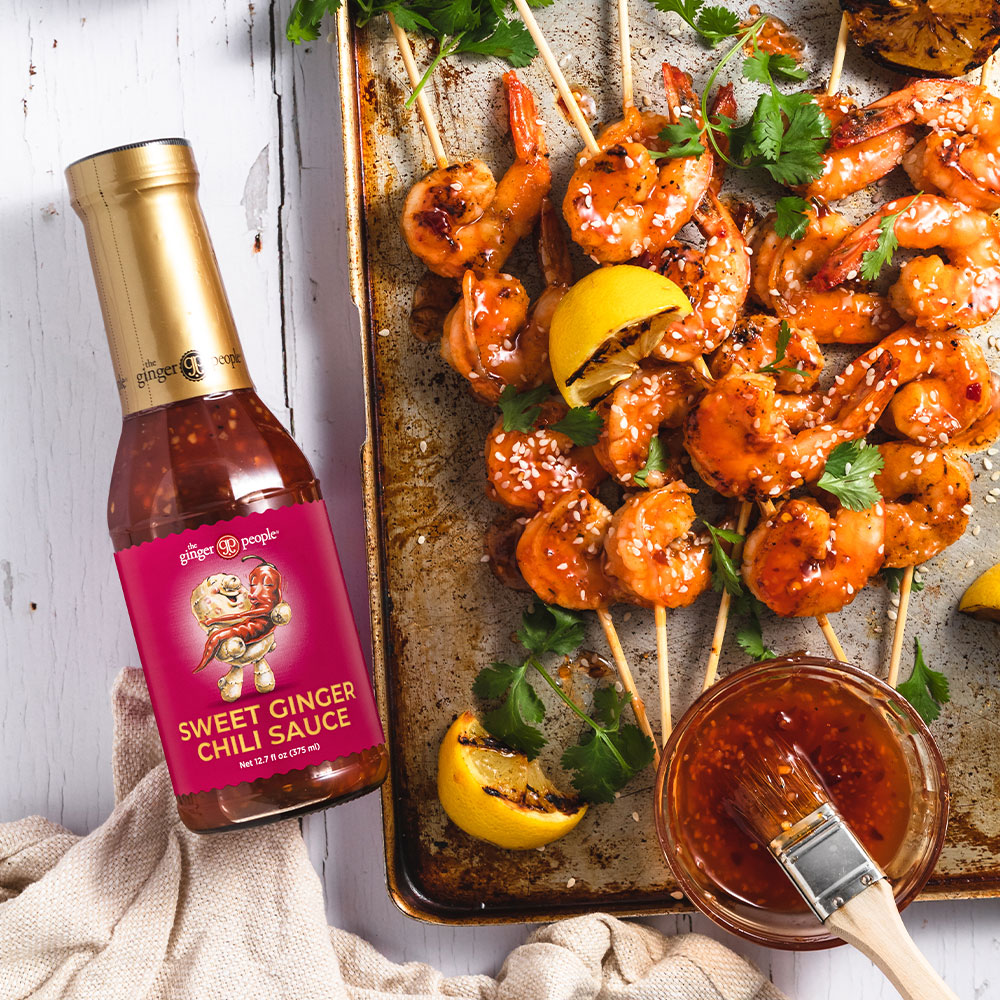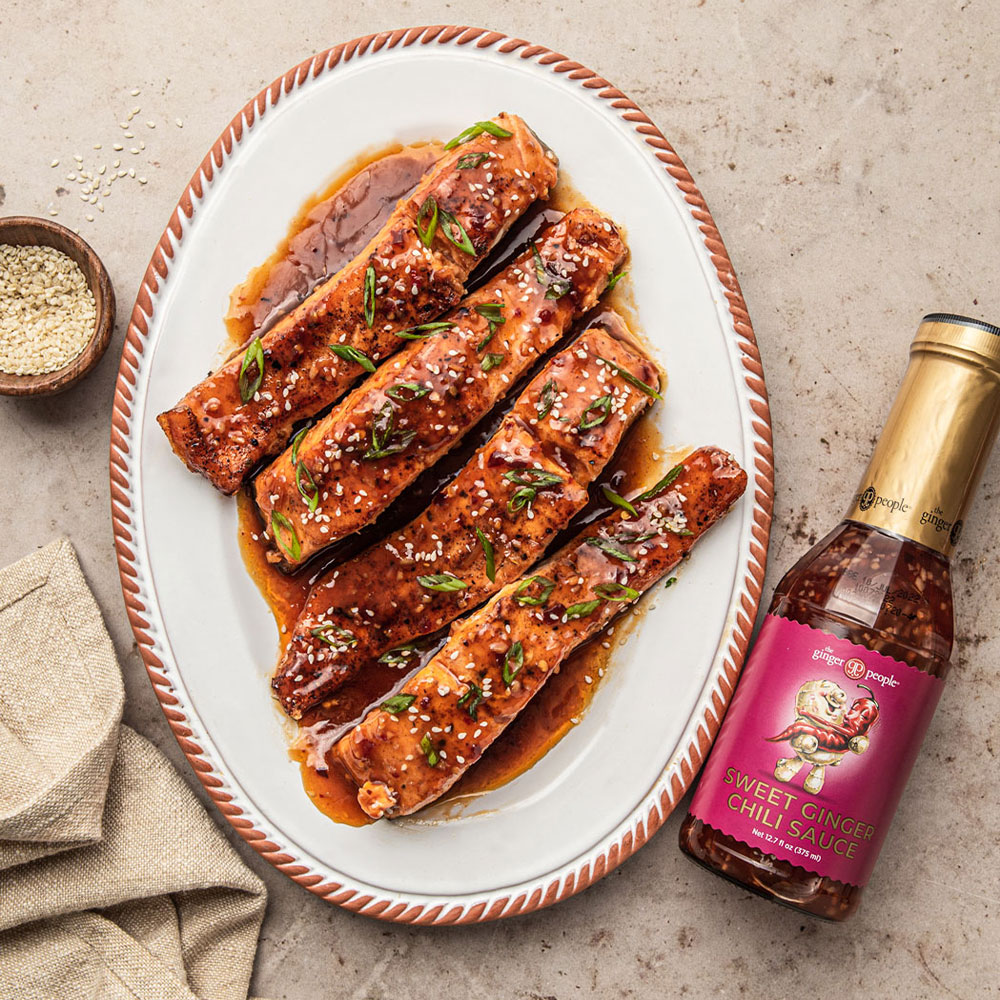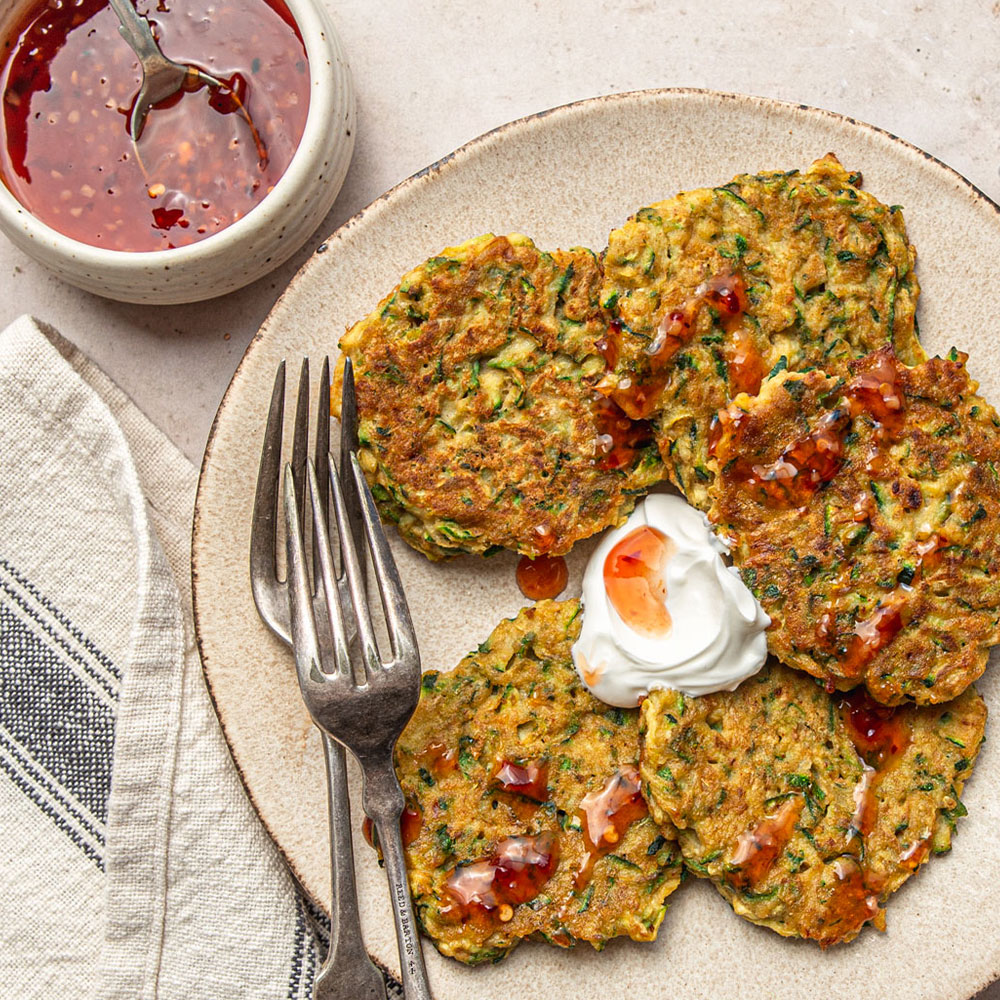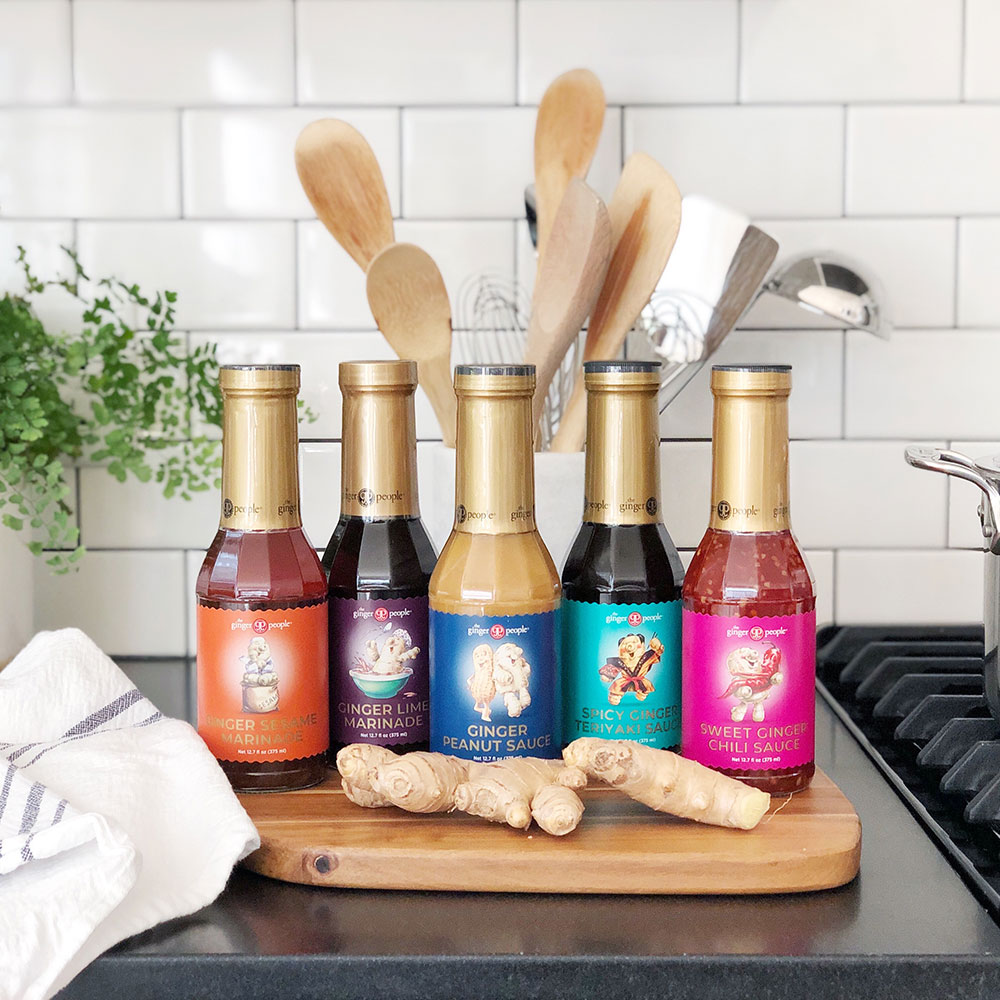 Inspired by the spice markets of the Far East, our Sweet Ginger Chili sauce combines the flavors of sweet red peppers with the heat of ginger and chilies. A versatile and beautiful blend of sweet and heat.
 
Use as a dipping sauce with spring rolls, pot stickers, crab and salmon cakes, roasted potatoes
Glaze chicken, pork, tofu
Non-GMO | Gluten Free | Vegan
No artificial ingredients
PRODUCT DETAILS
INGREDIENTS: Cane Sugar, Water, Distilled Vinegar, Roasted Red Bell Pepper Puree (Red Pepper, Water, Salt, Citric Acid), Modified Corn Starch, Ginger, Candied Ginger (Ginger, Sugar), Dried Garlic, Shredded Ginger (Ginger, Sugar, Rice Vinegar, Water, Salt, Citric Acid), Chili Pepper, Paprika Extractive.
Allergens: None
Made in USA
12.7 fl oz
Refrigerate after opening. Once opened, for freshest flavor, use within 2 months
NUTRITIONAL INFO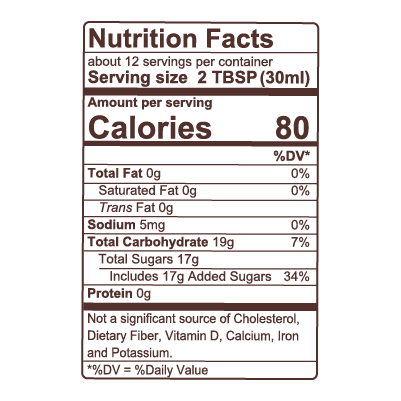 REVIEWS
Through trial and error I found out that Gin Gins where are the reigning leader in commercial ginger candy. I had no idea that they made other products as well until I found this Sweet Chili Ginger Sauce. Absolutely the most fantastic Asian-inspired Ginger chilli sauce I have tasted. Whether you fry your own chicken pieces in tempura batter and add this to it or use on a stir fry with grilled chicken you would be hard-pressed to not prefer this over going out. No more boring stir-frys, sandwiches or anything paired with this. This sauce mixed with equal parts avocado mayo and feta cheese makes an amazing spread on a sandwich. Added that combination to a ciabatta roll and some Spicy Thai Chili tuna with lettuce, tomato and onion made for a killer lunch at work.
I have tried many sweet chili sauces out there and they all taste the same. This one by far and away blows my tastebuds away! SOOOO delicious!!! Absolute favorite!! I put it in every Asian food I make!
My favorite of all time. LOVE IT!
Your sweet ginger chili sauce works wonders at our house. My husband is elderly and has dementia. His appetite is quite poor. I have read that the sweet taste is the last to go. I find his dinner plate with chicken, pork, or fish, mashed potatoes, a vegetable is really enjoyed when accompanied with a big pour of your sweet ginger chili sauce. Each spoonful gets dipped in sauce and before I know it the plate is empty and I have a happy and full husband. Thank you.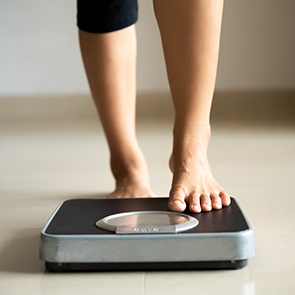 HEALTH NEWS
Does Ginger Help You Lose Weight?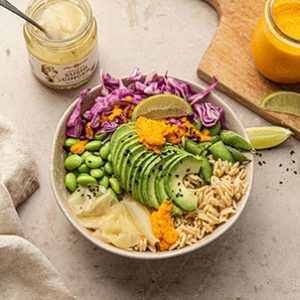 FEATURED RECIPE
Chickpea Rice Bowl with Carrot-Ginger Dressing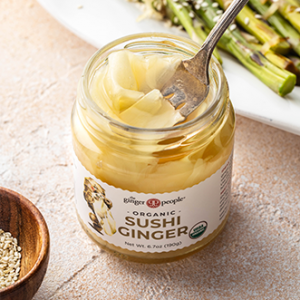 PRODUCT HIGHLIGHT
Organic Pickled Sushi Ginger