PREP: 10 MIN  |  FREEZE: OVERNIGHT  |  YIELD: 6-8 POPSICLES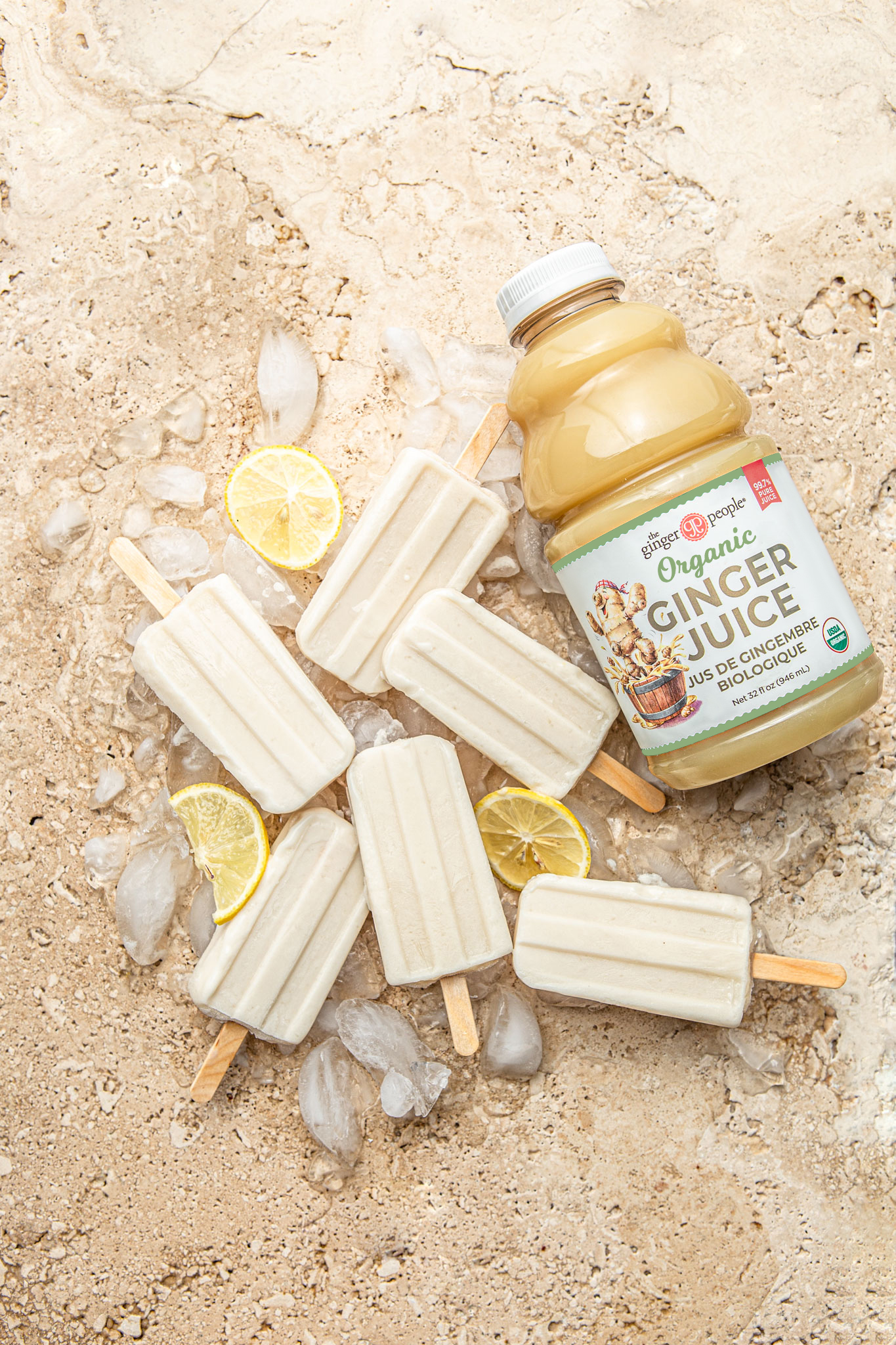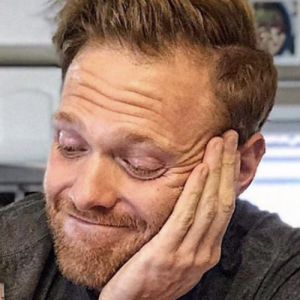 Recipe by Justin Weber, Crow Moon Kitchen
Justin Weber was inspired to launch Crow Moon Kitchen blog with the birth of his son and his desire to be the "best me I can be." His goal is to provide a creative, holistic approach to cooking that empowers people to establish a healthy and sustainable lifestyle.
Ginger Lemon Coconut Popsicles
An easy, healthy treat with a zingy, mouth-puckering contrast of flavors – sweet, spicy and lemonlicious!
ingredients
13.5 ounces can full fat coconut milk (17-19%)
1/2 cup The Ginger People® Ginger Juice
1/4 cup pure maple syrup
1 tablespoon lemon zest
1/4 cup lemon juice
2 tablespoons tapioca starch
directions
1. Pour all ingredients into a small sauce pot and whisk over medium heat.
2. Continuously whisk until bubbles form on the sides and it thickens.
3. Remove from heat and whisk for an additional 5 minutes.
4. Pour into silicone popsicle molds and insert popsicle sticks.
5. Freeze overnight, then enjoy.
There are no reviews yet. Be the first one to write one.