PREP: 5 MIN  |  MAKES: 4-7 Drinks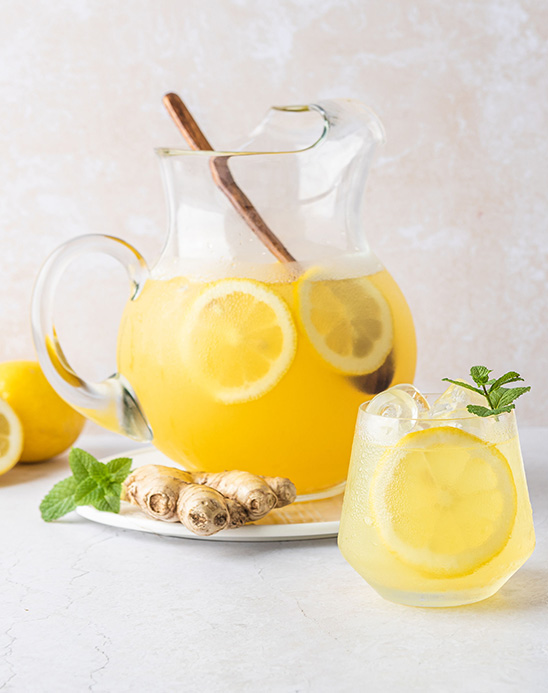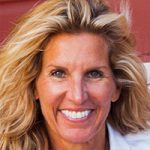 Recipe by House Chef, Abbie Leeson
Learning through travel, Abbie has eaten her way through nearly 60 countries. Australia, Finland, Morocco, Japan and France - a few of her culinary favorites. She's passionate about taking ginger into unexpected places, while still revisiting the classics like her beloved Ultimate Chewy Ginger Snaps. Favorite culinary book: Salt, Fat, Acid, Heat. Favorite moment with a fellow chef: Dinner with Julia Child, 1992. Actually, she was at the next table. We told the waiter, "We'll have what she's having."
Here's a simple way to add heaps of health benefits to classic lemonade. For a creative cocktail, freeze the lemonade in ice cube trays. Once frozen, put a few cubes in a glass and add 2 ounces of your favorite spirit.  
ingredients
directions
Dissolve honey or agave in 1 cups hot water.
Stir in lemon juice, Turmeric Juice and Ginger Juice.
Add remaining 3 cups of cold water.
Chill and serve over ice.
There are no reviews yet. Be the first one to write one.