PREP: 5 MIN  |  COOK: 0 MIN  |  YIELD: 1 SHOT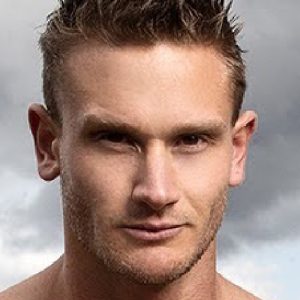 Recipe by Thomas DeLauer
Thomas DeLauer is a celebrity fitness and nutrition expert and social media influencer. He is best known for his hugely popular YouTube channel, which has millions of followers and regularly features posts on fitness and nutrition. He has appeared in Muscle & Fitness, Muscle & Performance, and Bodybuilding.com
Turmeric/Ginger Morning Kickstarter Shot
How you start your morning is going to pave the way for rest of your day – mentally, physically and metabolically. This powerful morning tonic will not only wake up your taste buds but rev your metabolic potential.
ingredients
directions
1. Mix all ingredients into a small glass.
2. Shoot it or add add it to sparkling water for a delicious, digestion-boosting beverage that you'd never know is good for you.
There are no reviews yet. Be the first one to write one.